Ernö Vadas one of the most successful photographers of the interbellum. He studied photography with Rudolf Balogh. His photos are characterised by the bold use of light and shadow.
In 1934, readers of the magazine Die Galerie awarded Vadas first prize, and the Royal Photographic Society awarded him its Emerson Medal. In 1938, the American Photography Yearbook placed him fifth among 13,424 exhibitors of photographic works.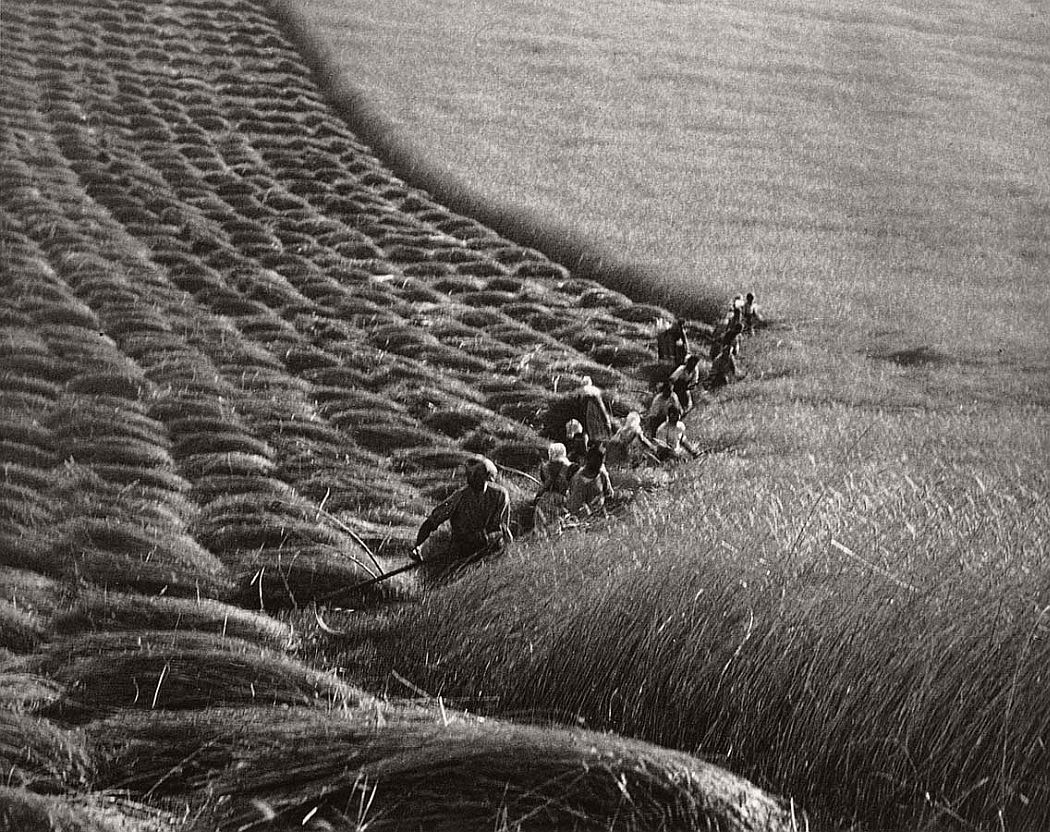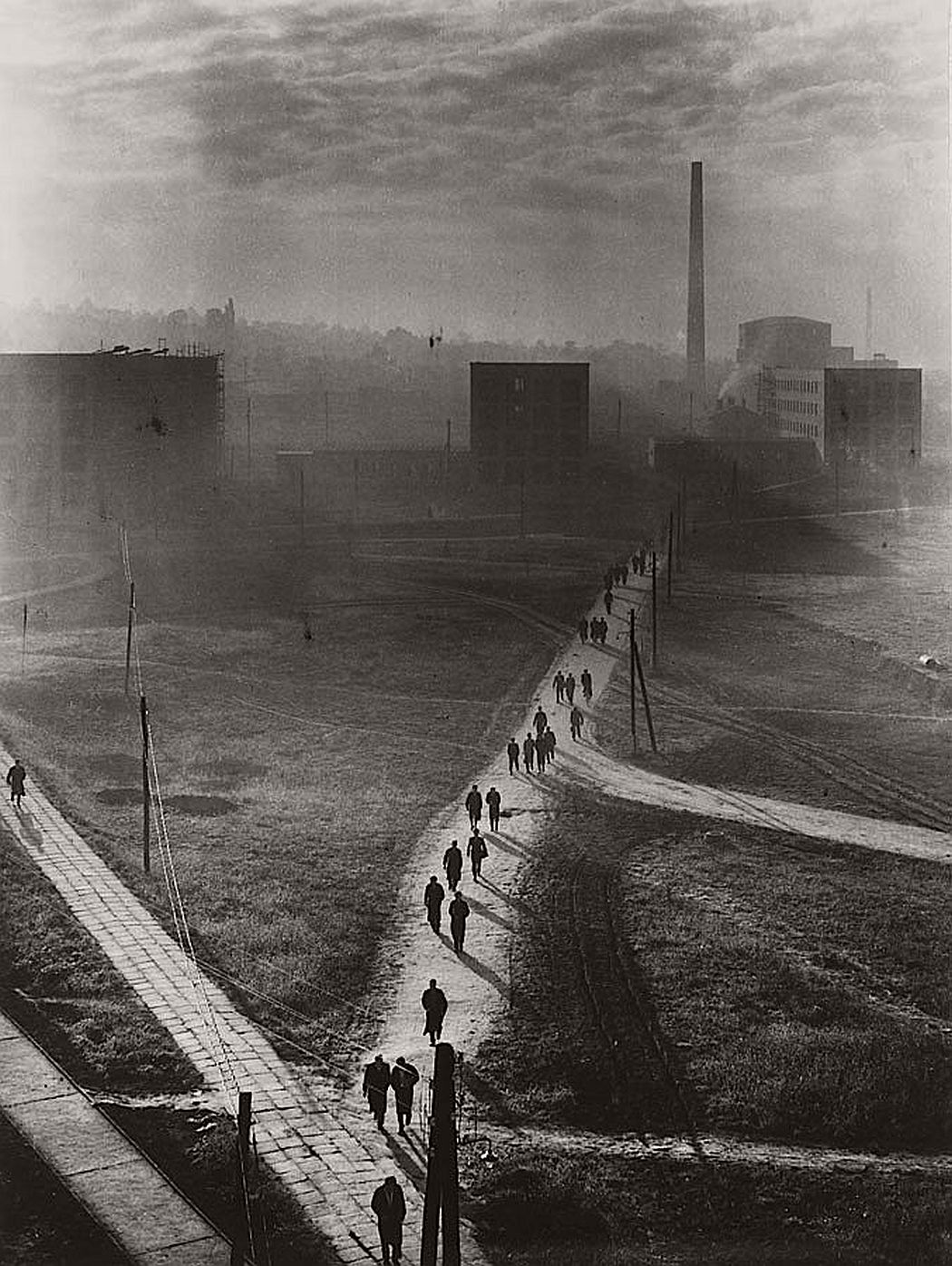 In 1936, he founded the Association of Modern Hungarian Photographers. The association was later banned by the country's right-wing authorities. A concentration camp survivor, Vadas returned to Hungary in late 1945. He was a founder member of the Photographic Collective (1945), but he also worked as a reporter for the Hungarian News Agency. As a teacher, he was instrumental in encouraging young people to make a career in photography (Rudolf Járai and Kálmán Szöllősy).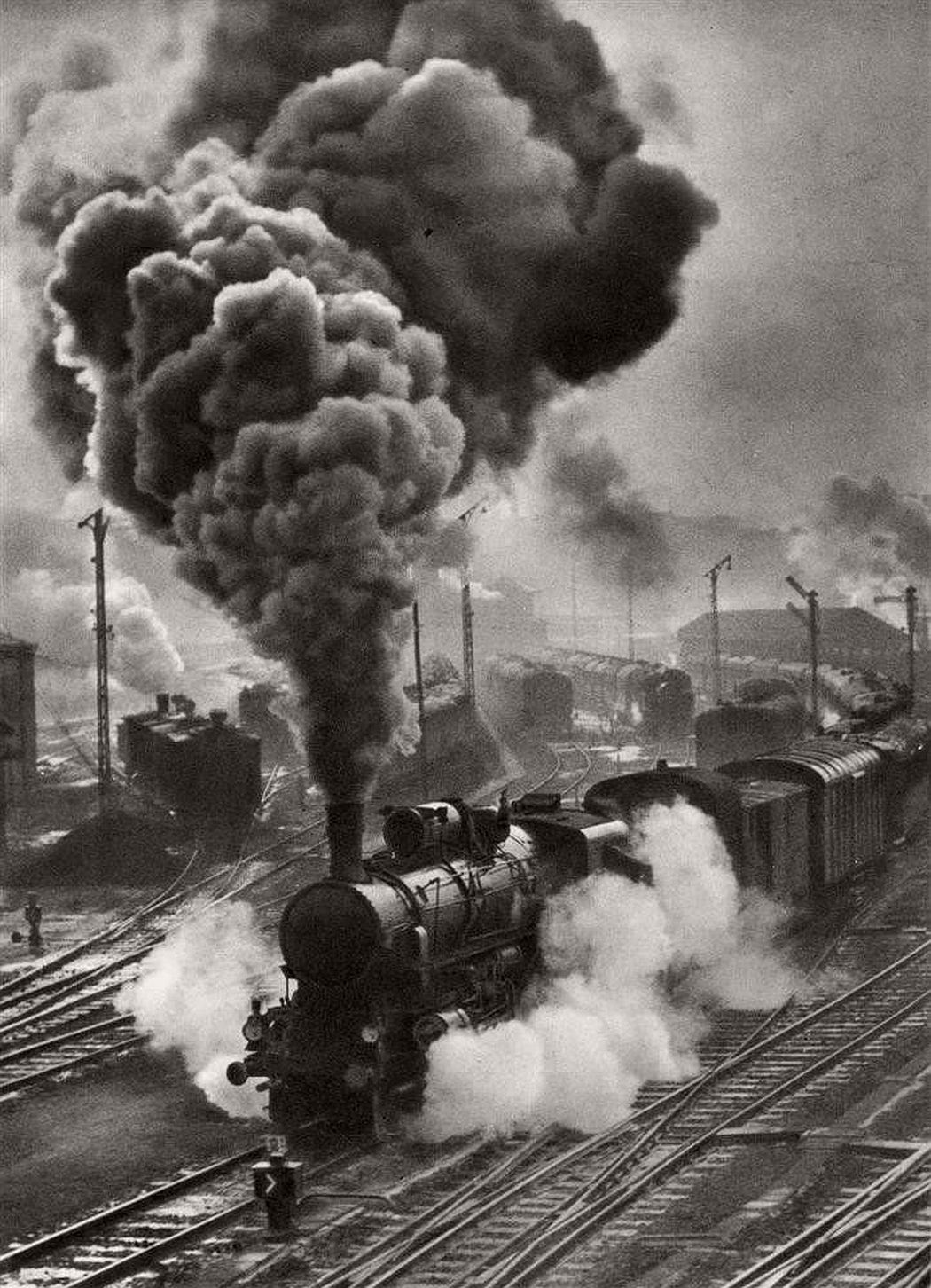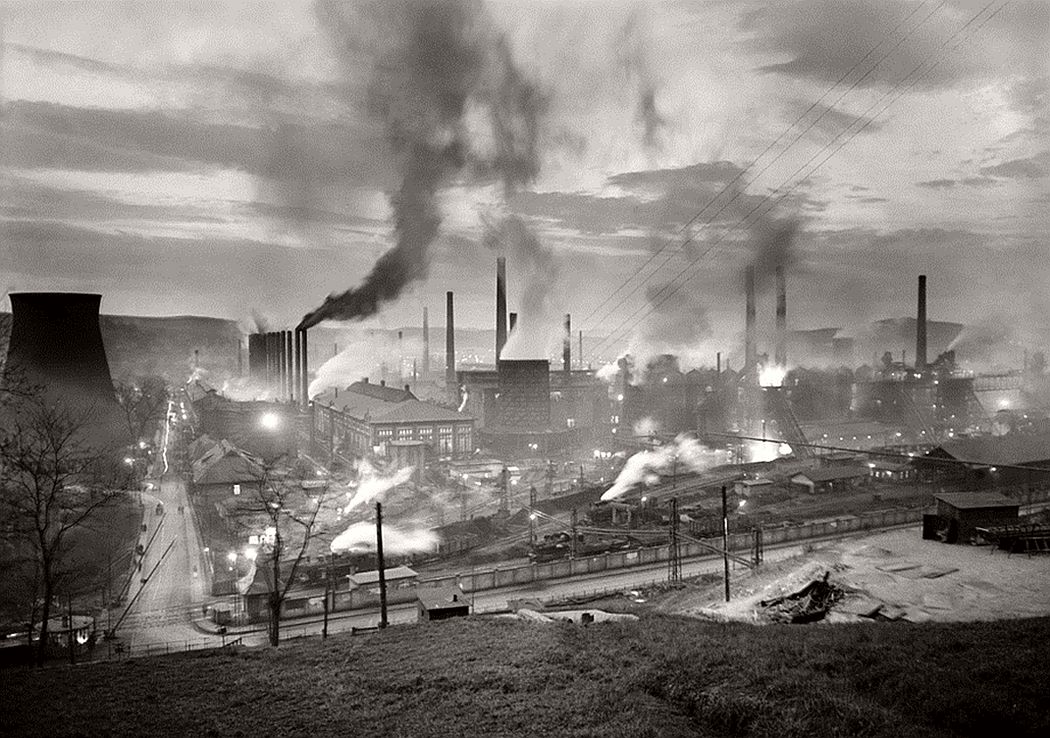 He published extensively and acquired an international reputation. From 1956 until his death, he served as chairman of the Association of Hungarian Photographers. With many thanks to the Hungarian Museum of Photography.