Fred Bremner was a Scottish photographer. He was born in 1863 in Aberchirder (also known as Foggylone) in Scotland and was one of several sons of a photographer in Banff. He left school at the age of thirteen to join his father's studio and worked there for six years. 
In 1882, Bremner accepted an offer of work from his brother-in-law G. W. Lawrie, who ran a successful photography business in Lucknow, and he was assigned work throughout northern India (modern India and Pakistan).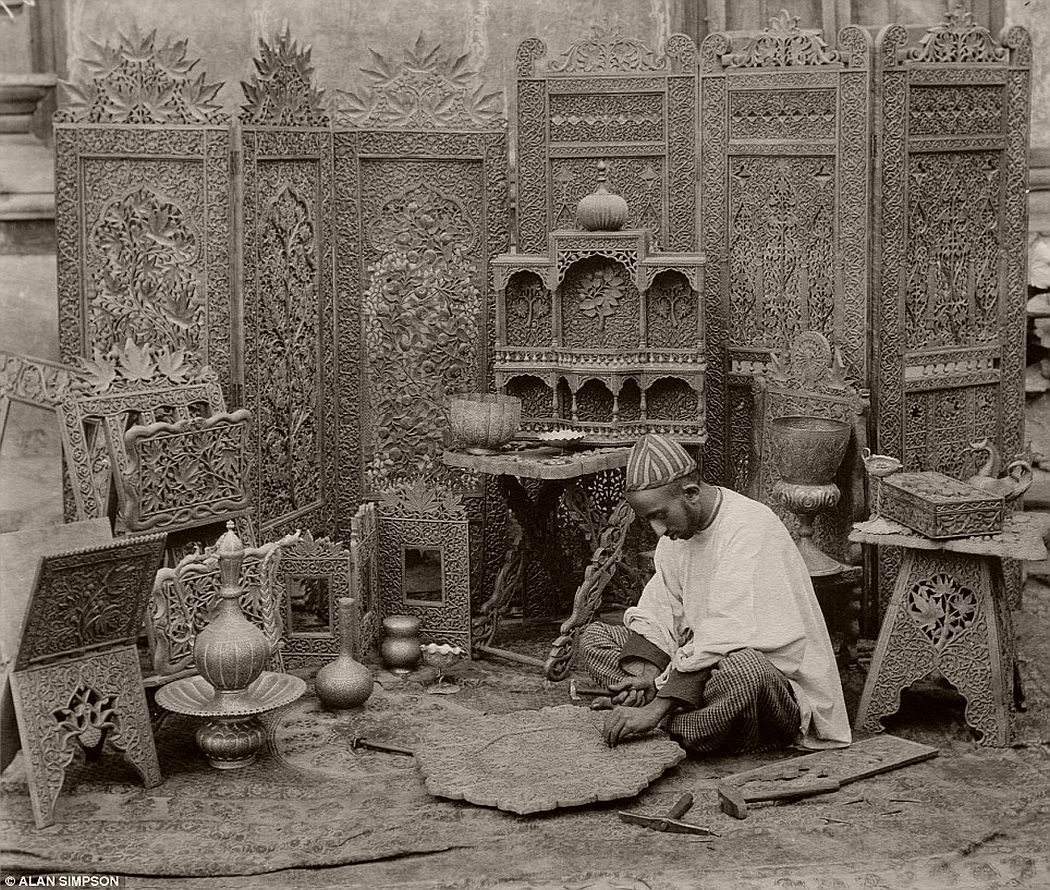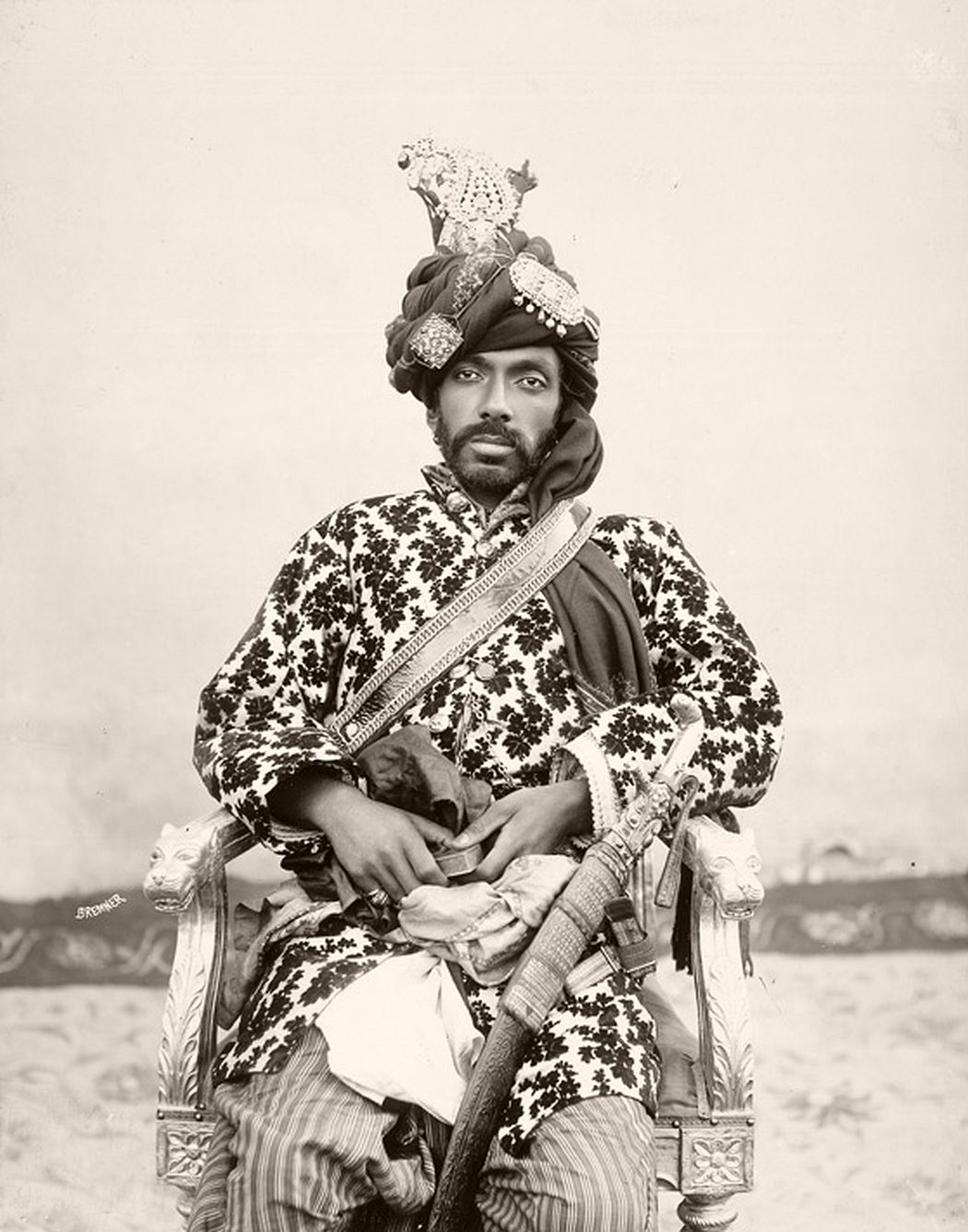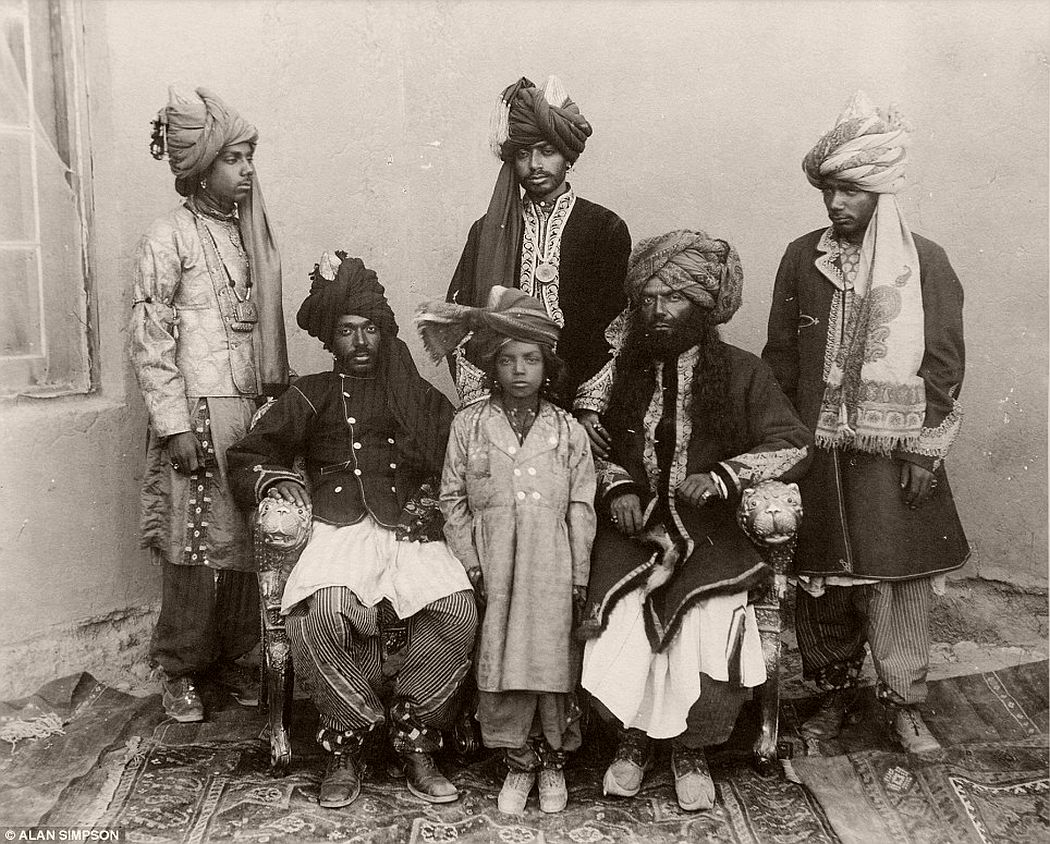 In 1889, Bremner established his own photographic studio in Karachi, and successively studios in Quetta, Lahore and Rawalpindi. He travelled great distances to rarely photographed areas, and his work therefore captures a scarce record of rural life, landscapes and people in late 19th and early 20th century India. His work spans 1882 to 1922.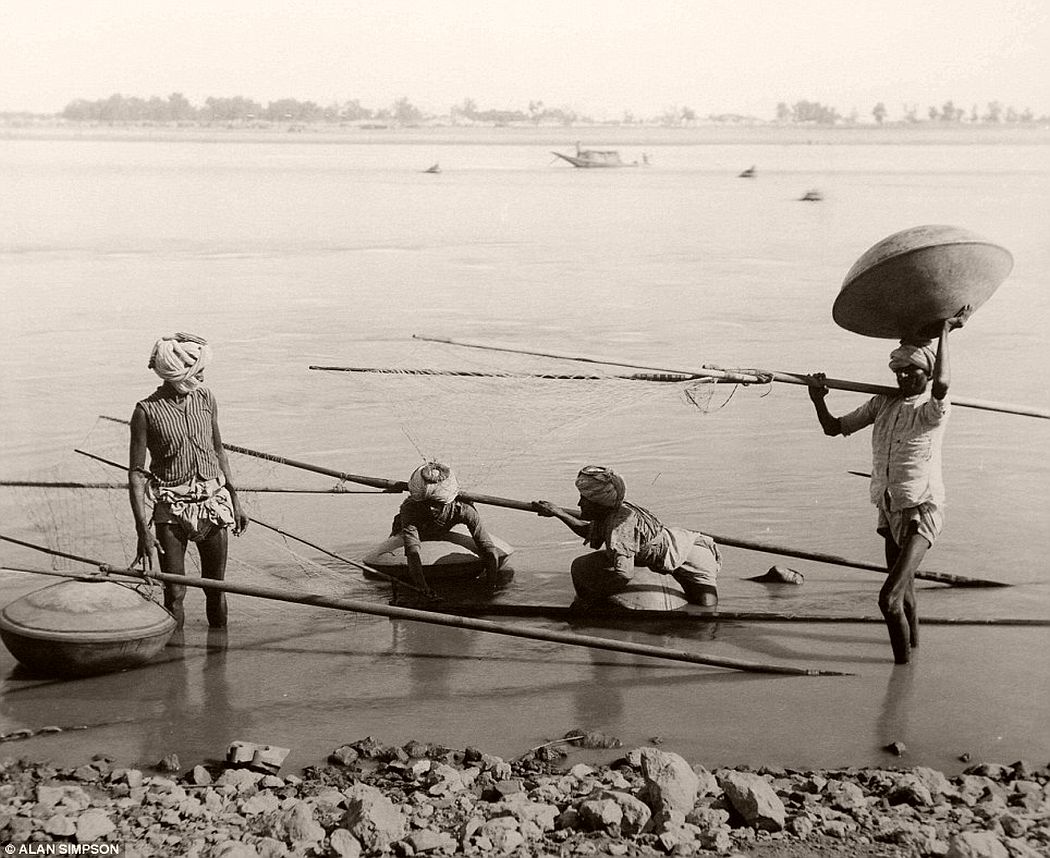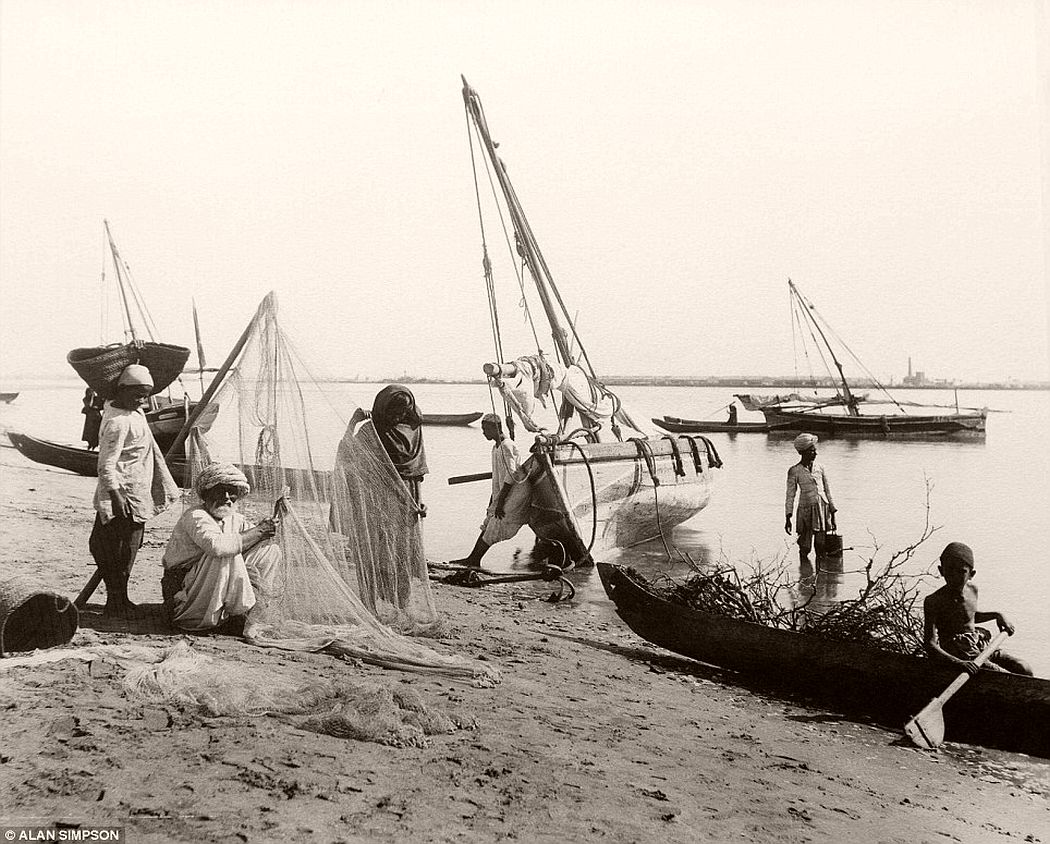 Fred Bremner closed Quetta branch and moved to Simla and opened a studio in Bourne and Shepherd's old premises Talbot House in 1910. Fred Bremner left India in 1923, although business continued until about 1932. He photographed British and Indian Army units on station in the North-West Frontier region of India (now Pakistan) during the late 1800s and documented in details army personalities, soldiers, war equipment, uniforms and living conditions of a battalion.
The fine Collotype Prints of his work of the 1st Battalion Wessex Regiment (Late 44th FOOT), Quetta Baluchistan, 1911 are exceptionally rare and important document with very few copies available.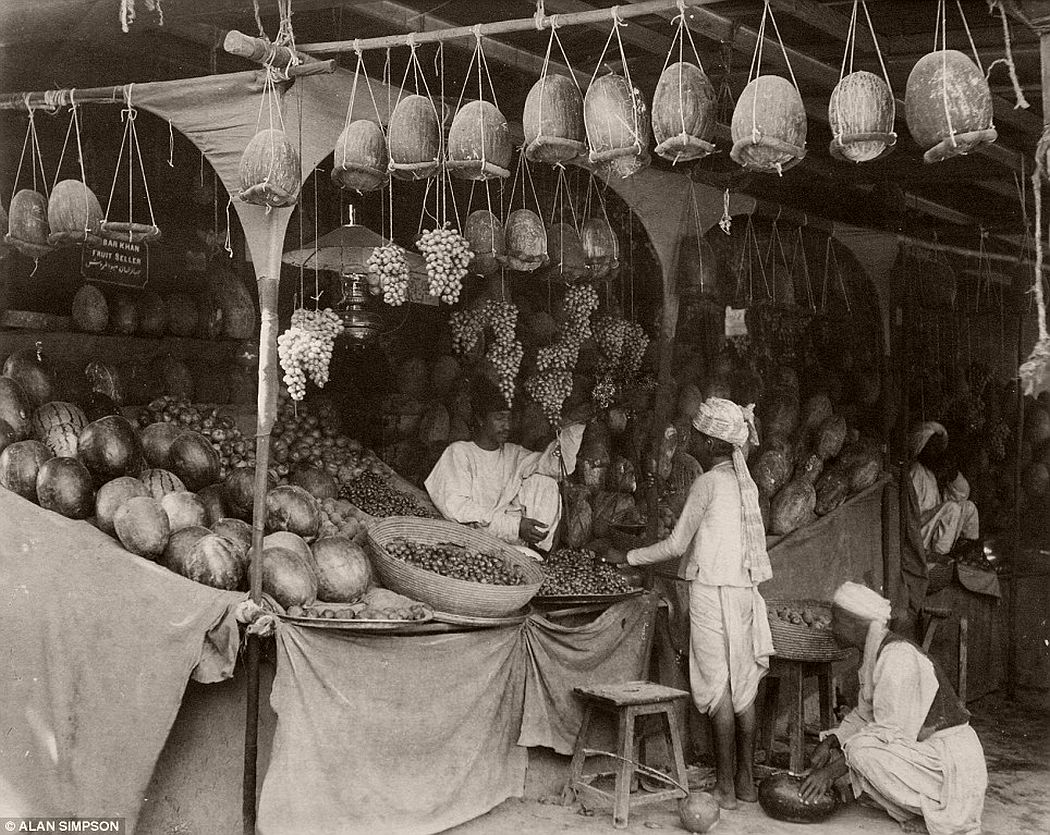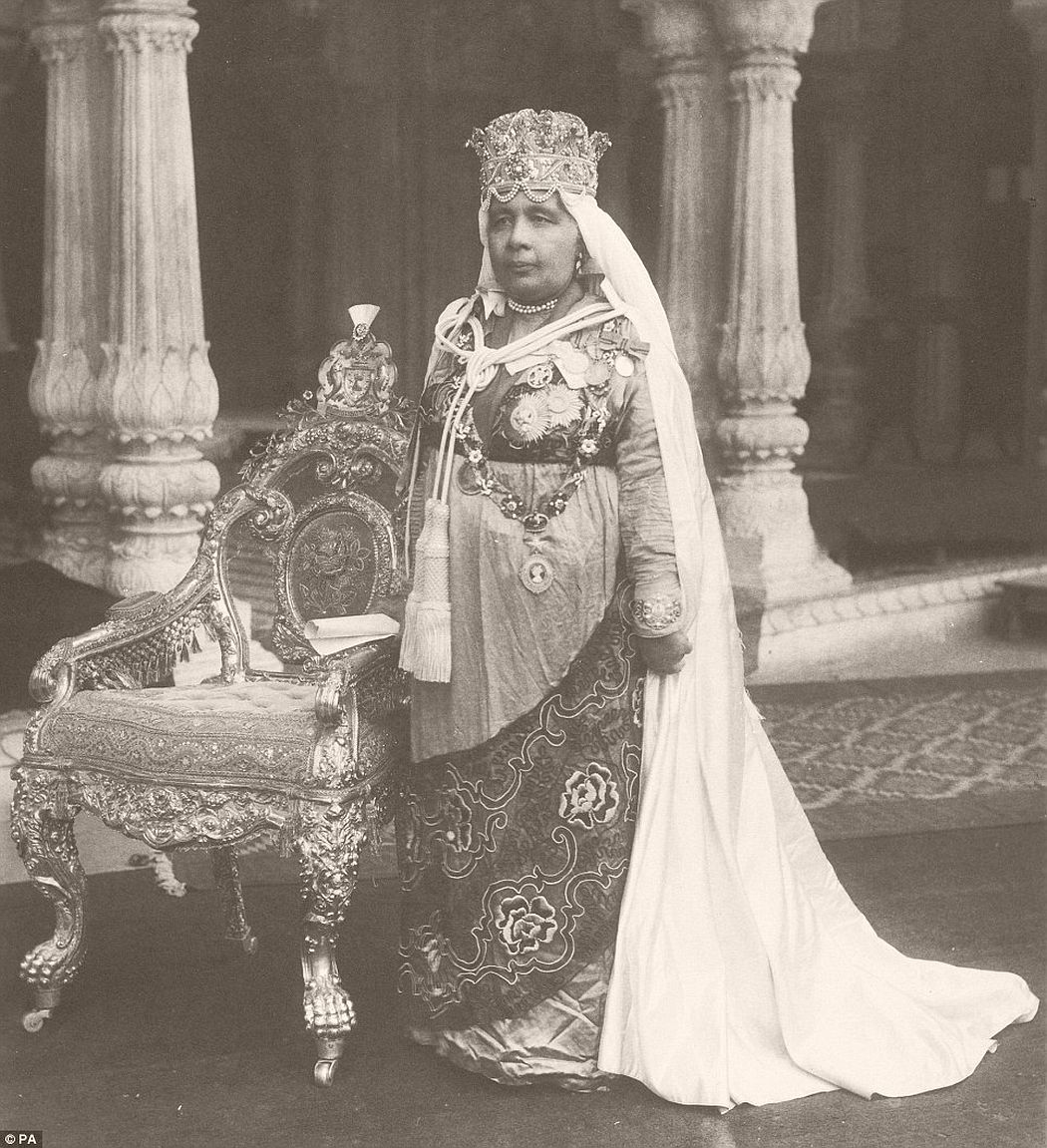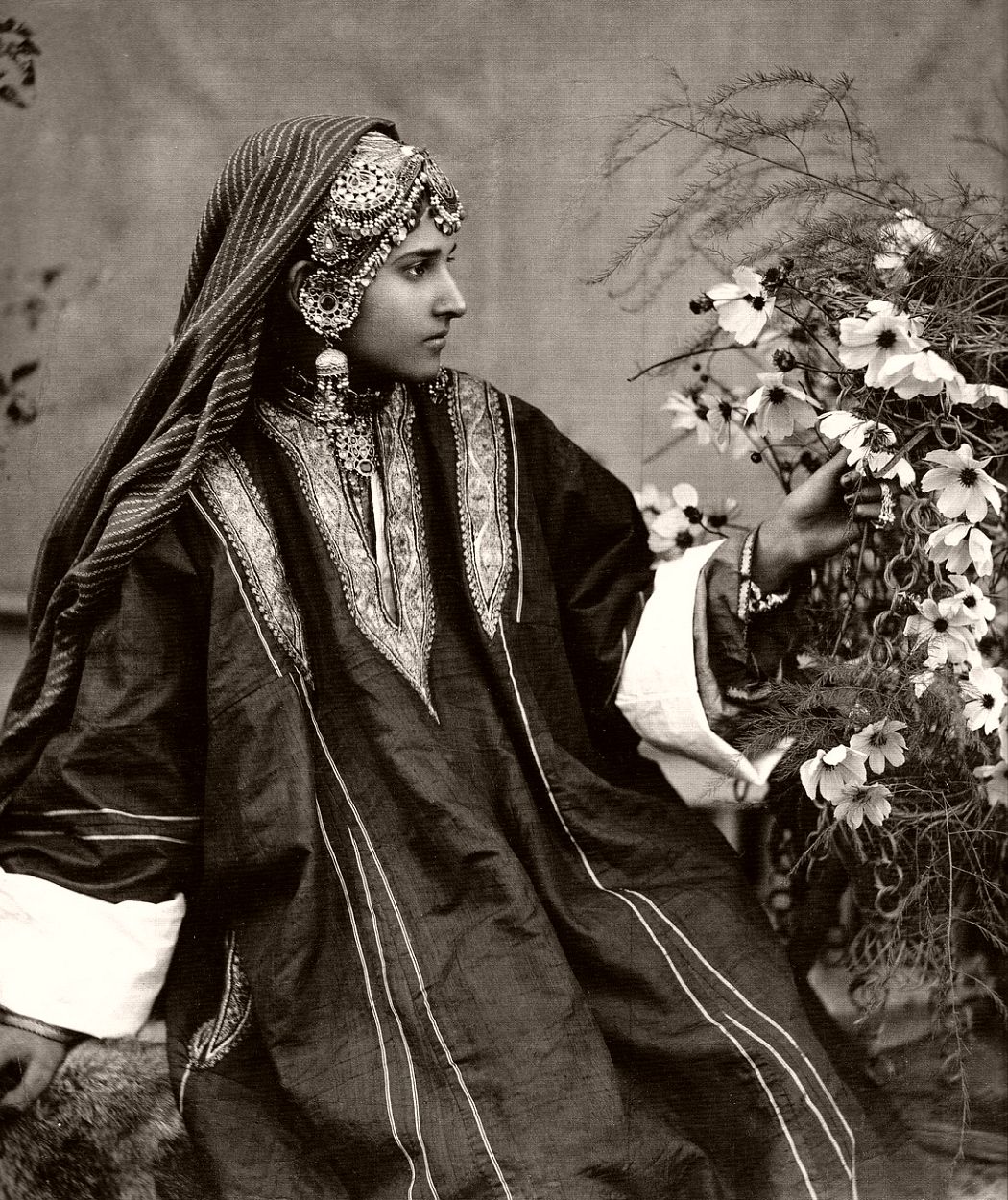 While photographing army officials in Rawalpindi he observed the characteristic of different ranks and decided to conduct a three-month tour to prepare a photographic series. The album on the martial races in the Indian Army was intended to be used as a companion to military recruitment manual and contained 60 Collotype prints with the Sikhs well represented.
The group photographs portrayed uniformed soldiers in front and side positions, standing and sitting on houses in museum-like poses that indicated their orders of dress in relations to each other.
Fred Bremner used collotype process which was popular in the early 1900s for his publications. He published numerous books namely, Types of the Indian Army (1900), with text by A.H. Bingley and 60 bromide prints by Bremner; The 1st Battalion Wiltshire Regiment 'The Springers' (1900), with 26 collotypes reproductions from Bremner's photographs; The 2nd Battalion Suffolk Regiment (1900), with 38 collotypes; Baluchistan Illustrated, 1900 (1900), with 50 collotypes.