Joseph Byron was an English photographer who founded the Byron Company in Manhattan.
He was born in January 1847 in England. He was born into a family of photographers. He began his career as an event and documentary photographer in the glass negative era.
Joseph Byron made the stage picture a fixture in the lobbies of American theatres and on the pages of American magazines. Byron's suites of images from New York productions from the later half of the 1890s revealed the poetry of stage performances. He claimed to have made his first flash picture (illumination by controlled magnesium flare) on March 10, 1863 of an event featuring the Prince of Wales.
He moved to the United States in 1887, but did not begin producing flashlight stage pictures until 1890 when he photographed "Blue Jeans" for J. W. Rosenquest. It was not until 1895 that he convinced George Lederer of the Casino Theatre that he would profit by paying him for images to be given gratis to publishers with a copyright waver as publicity.
Throughout the first decade of his career as stage photographer, Byron wrestled with the problem of the artificial look of flash illumination and its eradication of shadow.  He experimented tirelessly to achieve more poetic results, using 11×14 plates, a fourteen-inch Ross-Goerz lens, and Wratton panchromatic plates. By 1905 he orchestrated as many as eight lights triggered in sequence for a second and a half exposure. While his earliest images, taken from the house, simply compassed the entire stage, he began taking his camera on stage amid the performers after producers began demanding between 15 and 30 views of a production.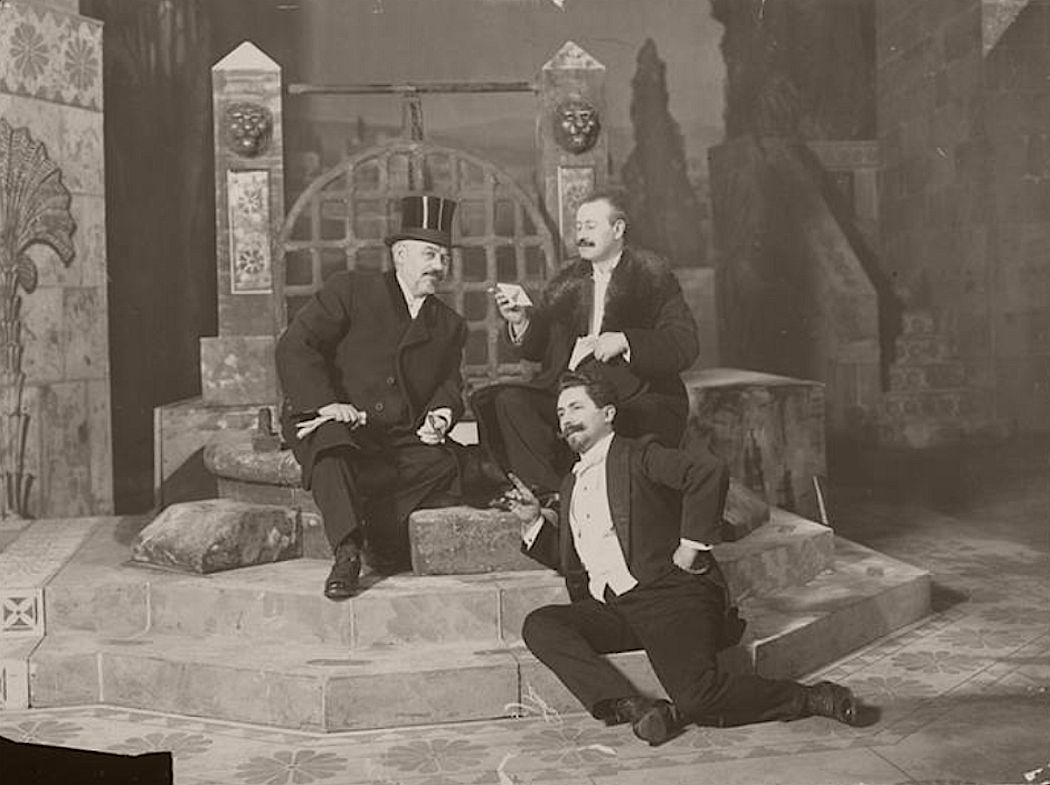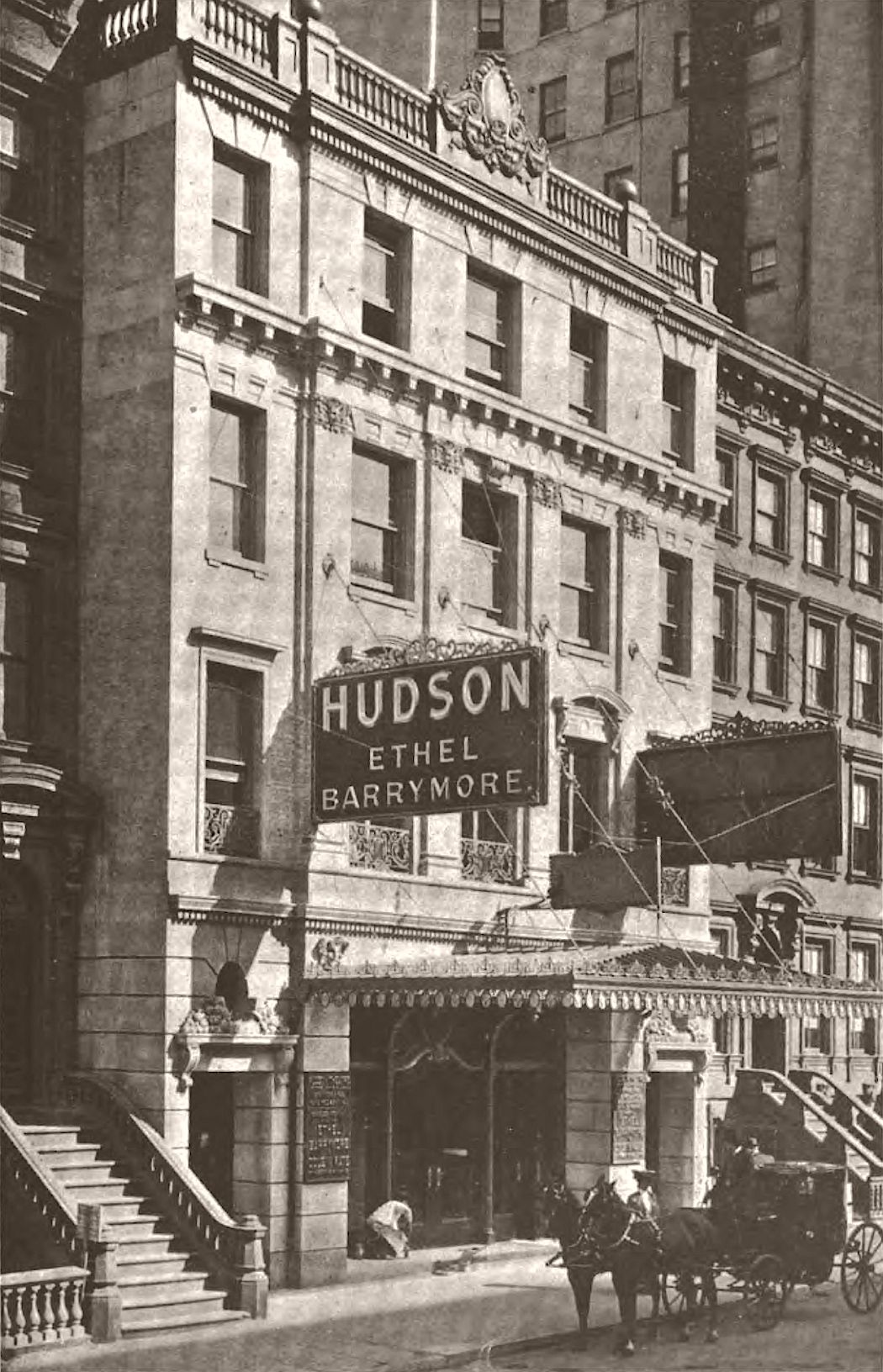 Byron worried about the exploitation of photographers by editors wishing to appropriate and use images without payment or copyright. He joined Falk's Copyright Protection League, serving as treasurer, and assisted in the formulation of standard contracts.  Any photographer could receive these contract forms for free upon request to either Falk or Byron.
Byron's theatrical work occupied the evening hours so during the daylight, he roamed the city looking for scenes usable by The Illustrated American and other periodicals. He was an adventurous explorer of the city, capturing tenement interiors, industrial zones, pastoral yards, and riverscapes often with sis son Percy in tow.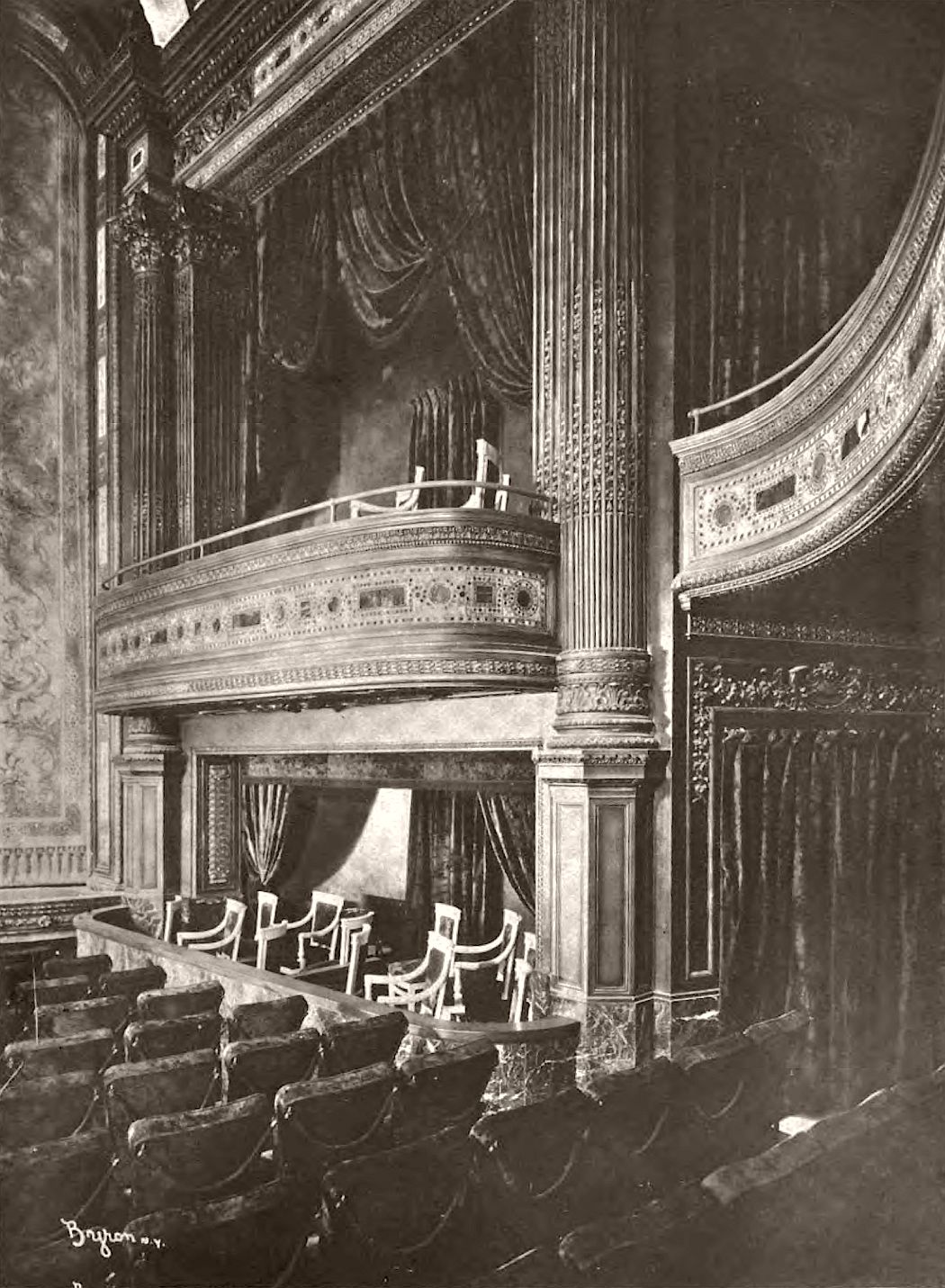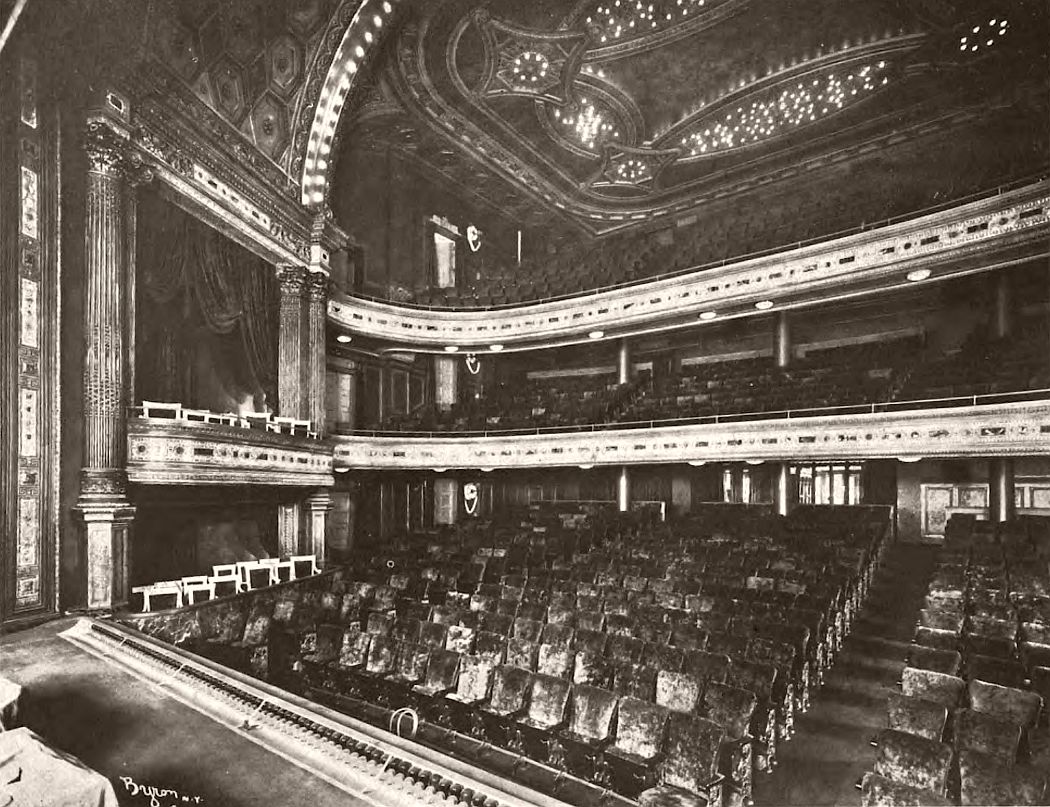 Byron fell ill in 1910 and sold his equipment and archive of images to a rival Luther S. White who rebranded the images as his own. Byron's son, continued the photo documentary business until the Second World War.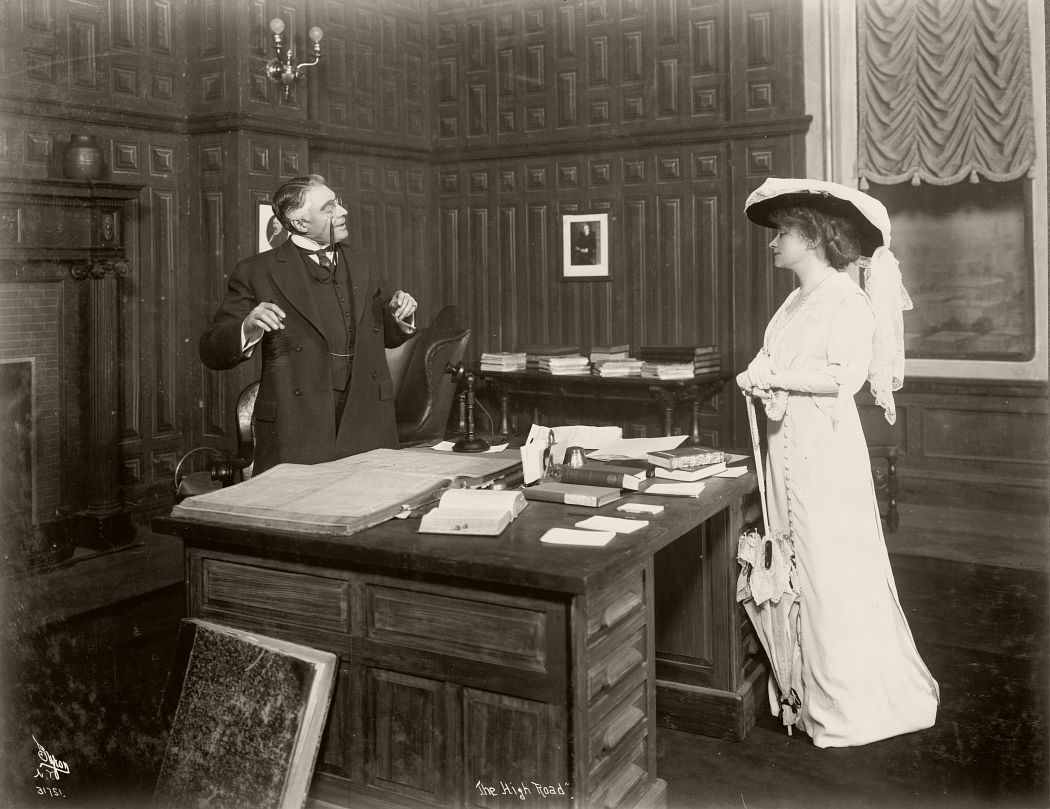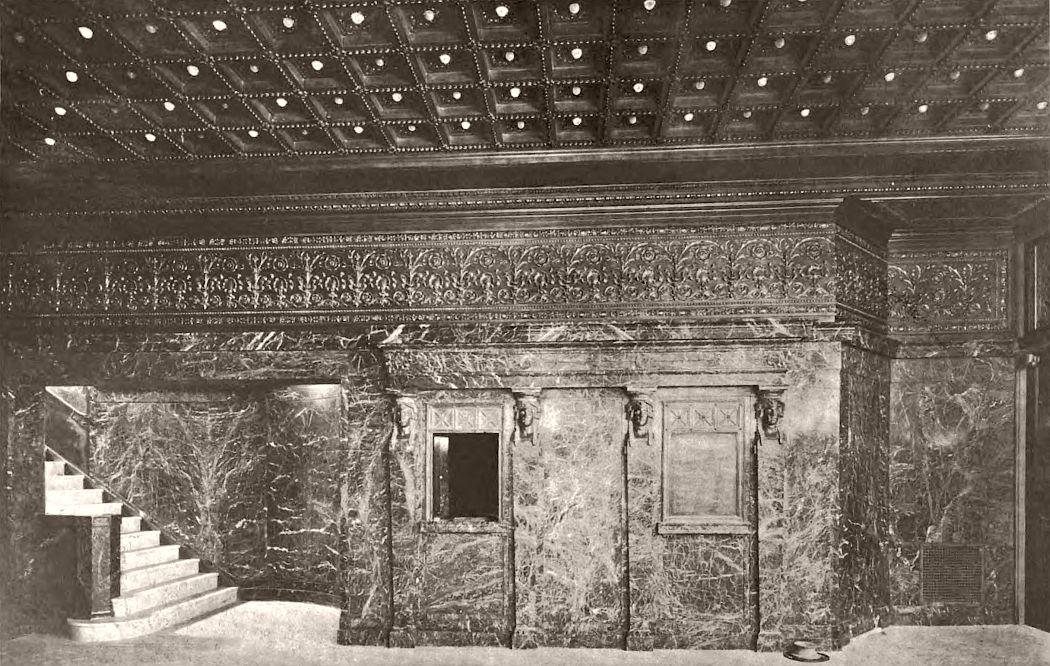 Byron's experienced frail health during his final years, but enjoyed notice as a pioneer of an important branch of photography. Luther White spent much of his career attempting to revise the history of flashlight photography in order to replace Byron as its patriarch; but little credit is given to White's claims.