"The work of a photojournalist who wants to be more than a mere craftsman, is a constant battle, a battle for the picture, and as in hunting, he gets his game only if he has an obsession for the chase." – Erich Salomon
Erich Salomon was considered to be the original candid moment photographer. Born in Berlin, Erich Salomon studied law, engineering, and zoology up to World War I. He received a doctorate in law from the University of Munich, but he practiced law only briefly. After the war, he worked in the promotion department of the Ullstein publishing empire designing their billboard advertisements.
He was drafted into the German army that year, and spent the war years in a prisoner-of-war camp in France after the Battle of the Marne. After the war he worked at the Berlin stock exchange, then in a piano factory, and later in his own car and motorcycle rental agency, until he found a position in the advertising department of the Ullstein publishing house in 1925.
While working on a campaign for billboard advertising in rural areas in 1927, he discovered photography. Soon after, he purchased his first camera, an Ermanox, whose small size allowed him to take pictures indoors and remain relatively inconspicuous. Salomon used this camera to make photographs of a famous murder trial in 1928; although photography was not permitted in the courtroom, his camera was small enough to conceal in a bowler hat, and he was able to obtain the only pictures of the trial. Their publication in the Berliner Illustrierte Zeitung launched his career, and he went after cover many international diplomatic conferences. He spent much of 1930 in the United States, where he photographed Marlene Dietrich and William Randolph Hearst's San Simeon estate.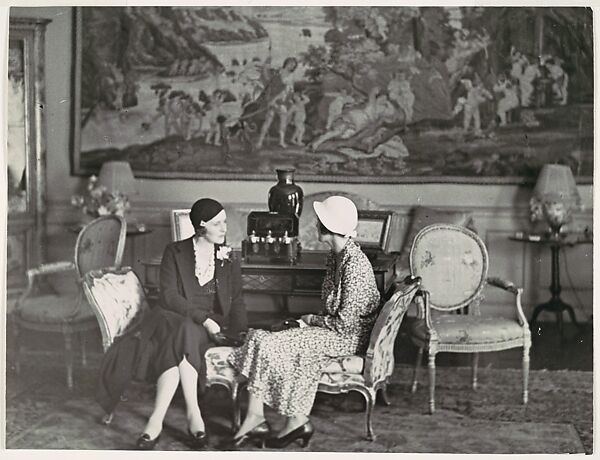 In 1931 he published Berühmte Zeitgenossen in Unbewachten Augenblicken (Famous Contemporaries in Unguarded Moments). Salomon, who was Jewish, fled Germany for the Netherlands in 1932 and continued to work as a freelance photojournalist, traveling in England, France, and Switzerland until the Nazis occupied Holland in 1940. In 1943, he was imprisoned and deported. Sadly, he died at Auschwitz in 1944.
He was famous for his ability to gain entrance to events involving dignitaries and members of high society and for making memorable photographs of them while they were not conscious of having their picture made. This gave his work its characteristic intimate, privileged sensibility, which has been greatly influential during the second half of the century.