Willy Maywald (1907-1985) was one of the most important photographers in  Paris from the 1930s to the 1950s. He was born in Kleve in the Lower Rhine region in 1907, he attended the schools of applied arts in Krefeld, Cologne, and Berlin which shaped his avant-garde style. His education in the Technical Schools of Art in Krefeld, Cologne and Berlin shaped his avant-garde design idiom.
In 1932 he was drawn to the City of Light where he moved to the city on the Seine. He became friends with many champions of the Modern Art movement. The bustling arts scene of Paris offered him many different images – from the 1937 World Exhibition to the nuclear research facility in Ivry-sur-Seine.
At the beginning of World War II, Maywald was initially detained and then fled successfully to Switzerland. In 1946 he came back to Paris. He helped Christian Dior's New Look rise to fame; he became a fashion photographer for all major Haute Couture houses in Paris.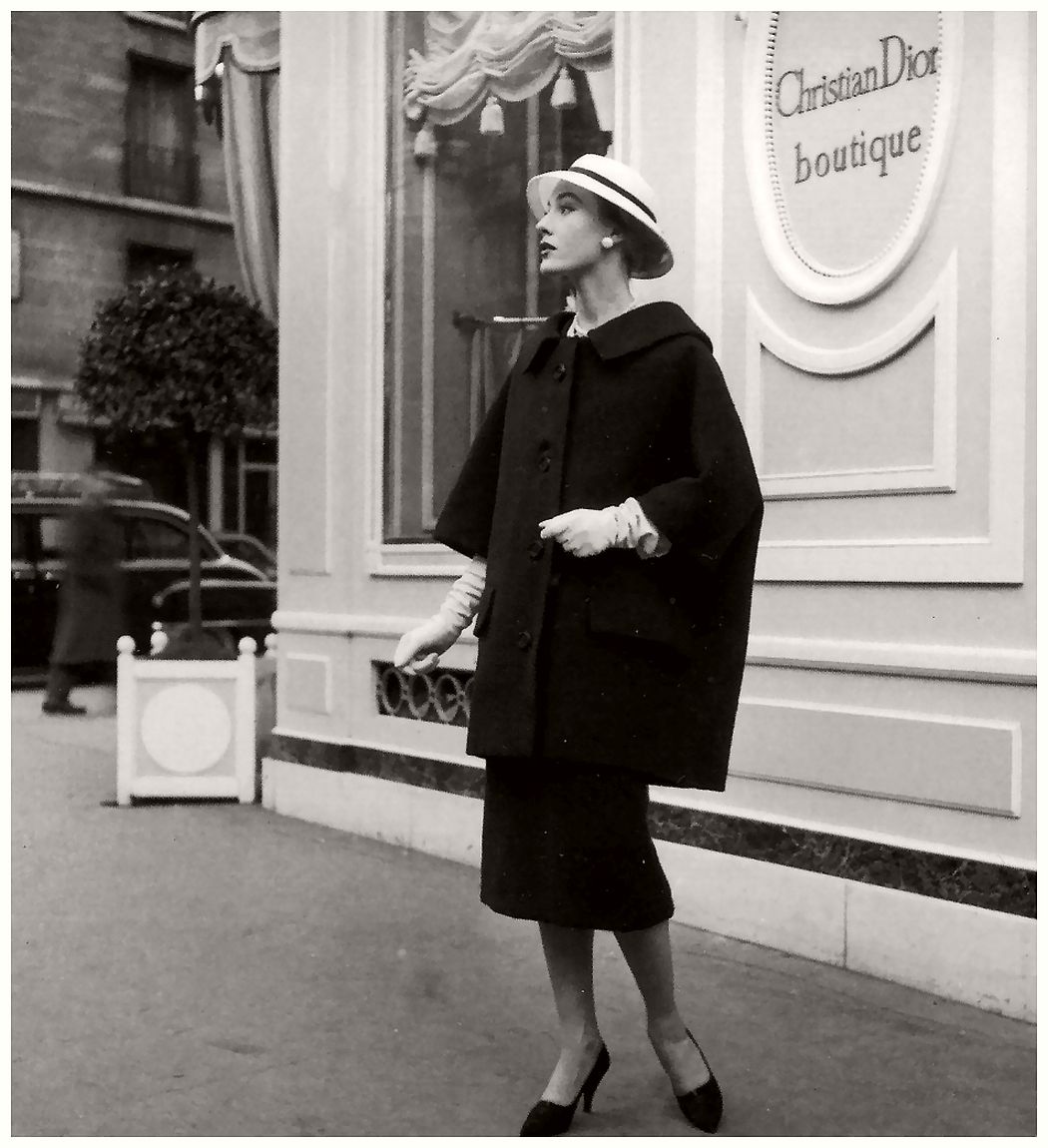 Maywald photographed the well-known designers creations and his photographs were featured on the cover of several magazines including Vogue and Vanity Fair. Although Maywald was the main photographer for Dior, he also photographed for several other fashion designers at the time. Although photographing fashion, he produced images of celebrities as well. These celebrities ranged from artists to movie stars to athletes.
Maywald retired from his career in 1968 with fashion photography and died in 1985 in Paris.