James Bragge was a well known and respected photographer in New Zealand during the mid-to-late 19th century. He was born in South Shields, Durham, England. As a young man, he was a cabinet maker. It was only with the advancement in technology that during the early sixties he was able to engage in photography. It is difficult to ascertain how he developed his skills in photography.
In the early 1860s, he emigrated to South Africa and became a photographer. After a brief stint there, he moved to New Zealand in his thirties and settled in Wellington, and opened his own photographic studio.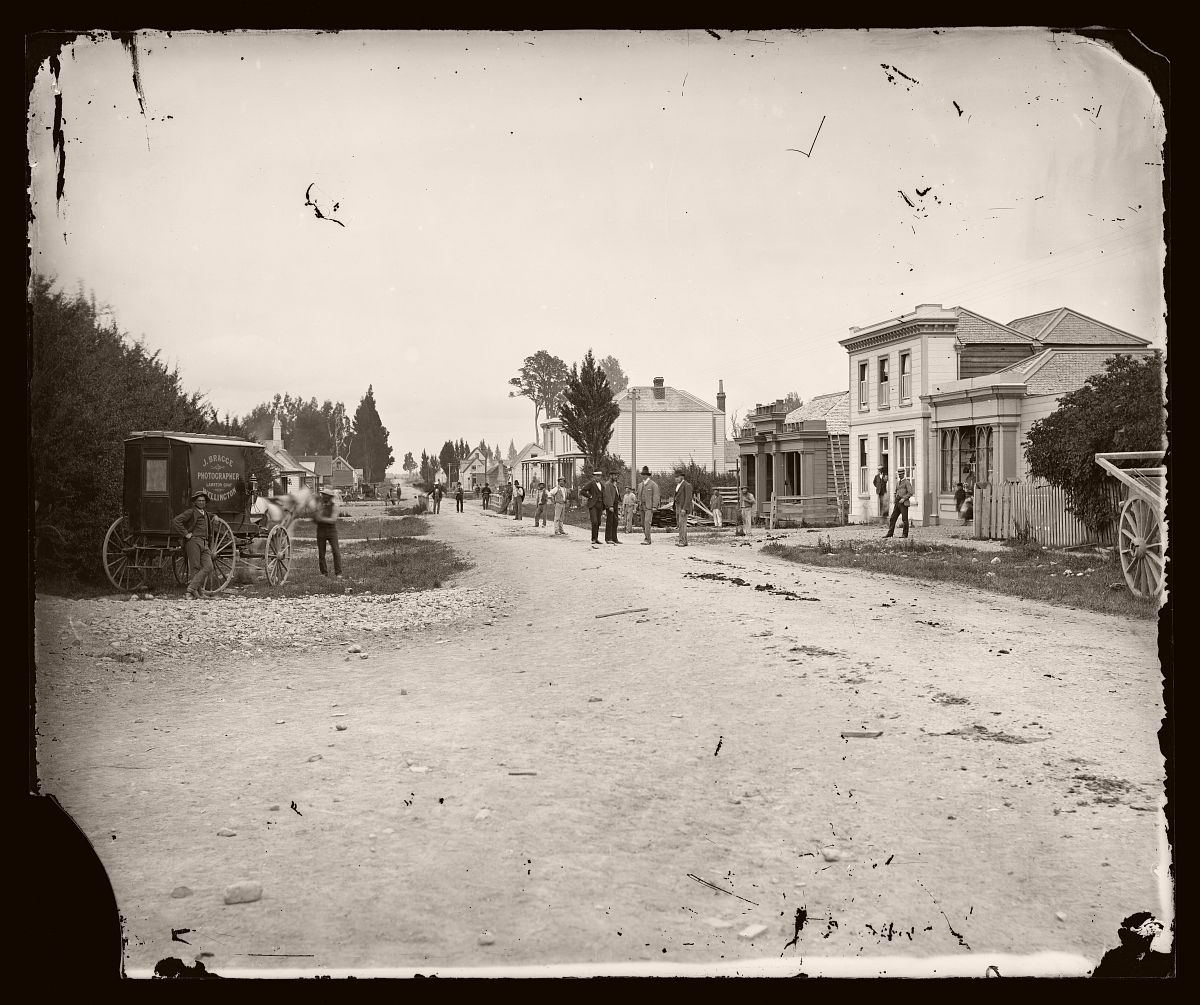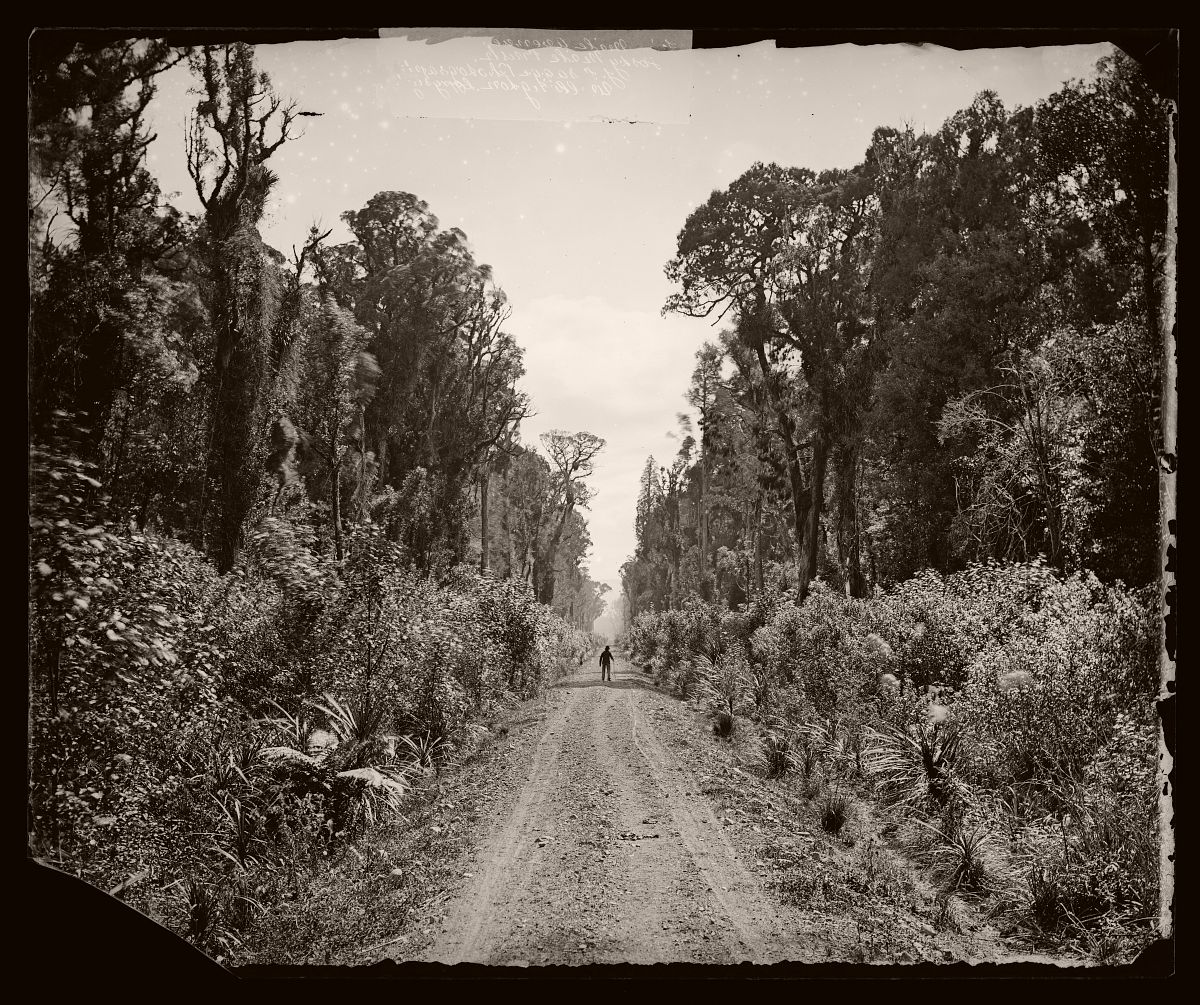 During his time in New Zealand, Bragge made at least two trips over the Rimutaka Range to the Wairarapa, and the Manawatu District. In 1871, he travelled with his family to Auckland. By 1879, he had returned to Wellington, and opened a studio in Lambton Quay which operated until the 1890s. The Wellington City Council commissioned Bragge to take various photographs of Wellington, for show at the Melbourne International Exhibition in 1880.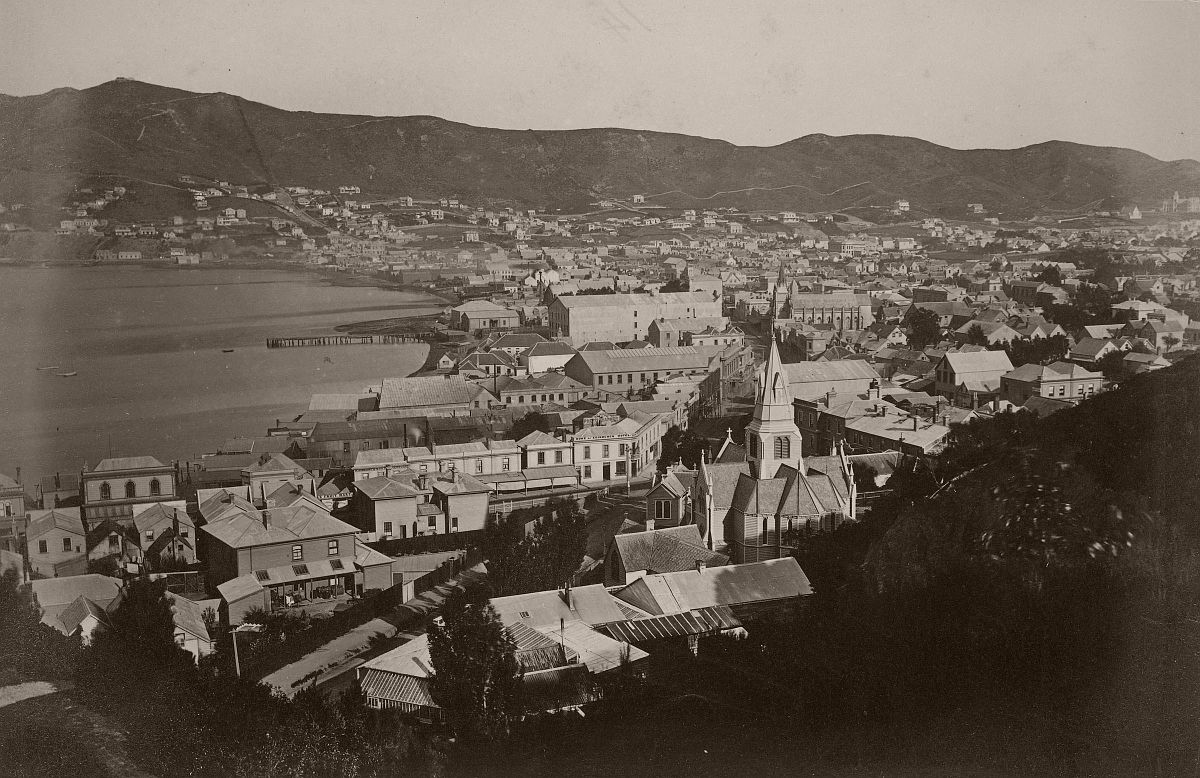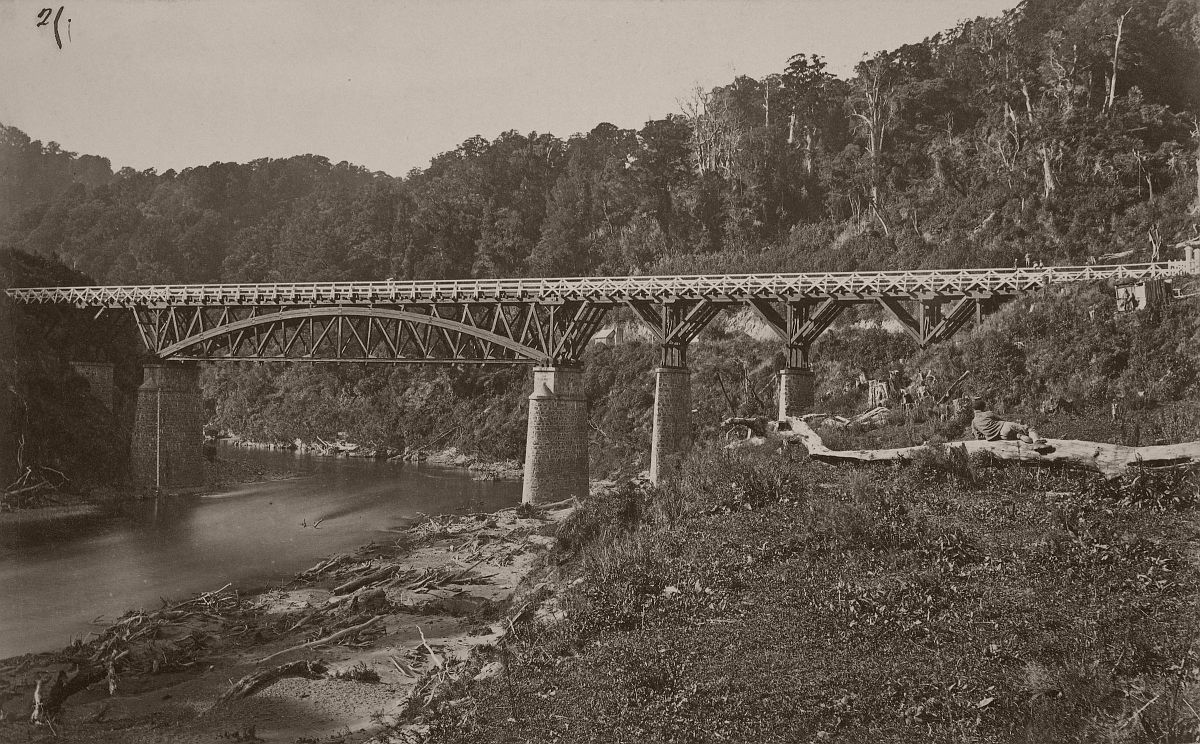 In 1876, Bragge first hitched a mobile darkroom to a horse, and rode northwards towards the Wairarapa, taking photographs along the way. These show places like Dannevirke, Norsewood and Eketahuna, where huge tracts of land were being cleared, and roads, bridges, and settlements were being built. Bragge's photographs were immediately popular with Wellington audiences, who saw them as representing progress. And today, they're valuable records of the settlement process.
He died in Wellington on 17 July 1908.