John Albok was a Hungarian photographer who documented street scenes in New York City during the Great Depression and later.
John Albok was born in Munkacs, Hungary, in what is now the Ukraine. From the ages of 13 to 17, he trained was a tailor's apprentice and was later drafted into the Hungarian army. He began photographing life in the hospital and prison where he worked. During the war, Albok's father committed suicide and two of his sisters died of starvation. In 1921, Albok immigrated to the United States. He worked as a tailor in a shop on 96th Street and Madison Avenue. He lived above the shop with his family.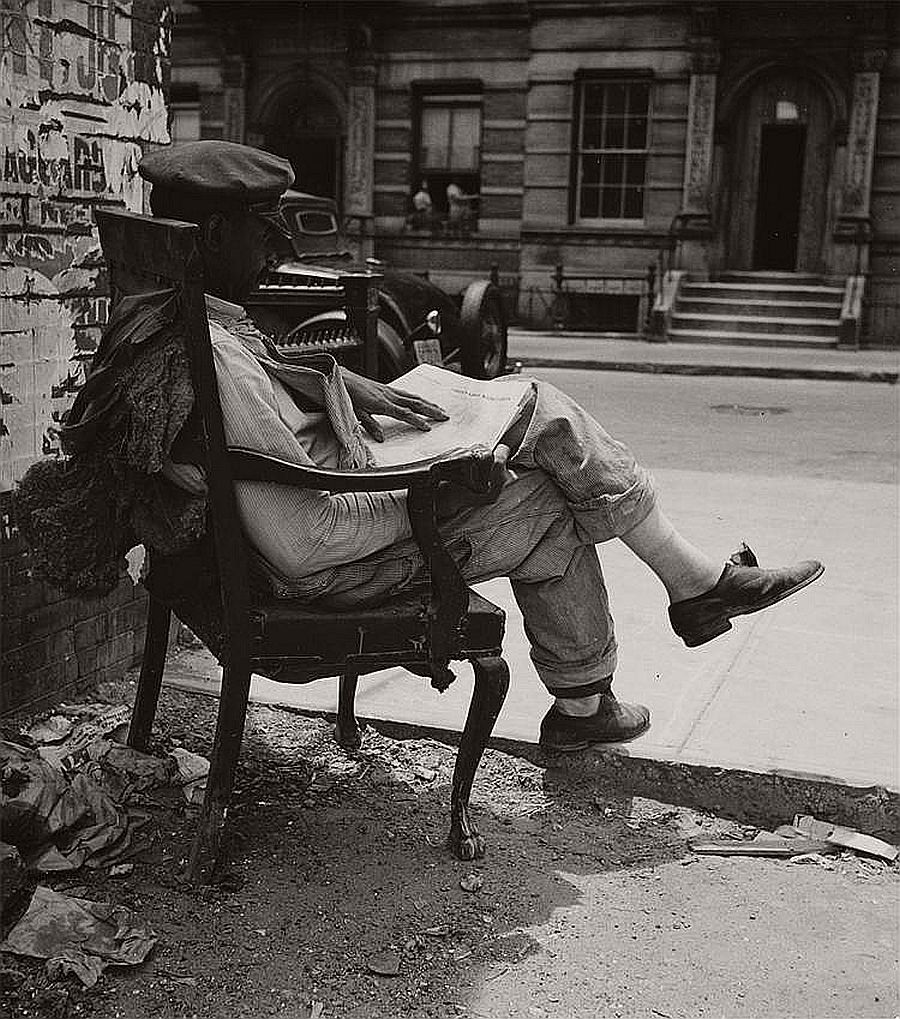 For sixty years, using a 5 x 7 view camera and then a twin lens reflex camera, Albok took as his subject people and passersby outside his shop, and New York City life during the Depression, and World War II. Central Park, children, street scenes, and people at leisure were also among his preferred subjects. He also documented political upheaval and labour and left activism in New York throughout these same decades, including many photographs of May Day and Labor Day parades, antiwar demonstrations, and anti-Vietnam War rallies.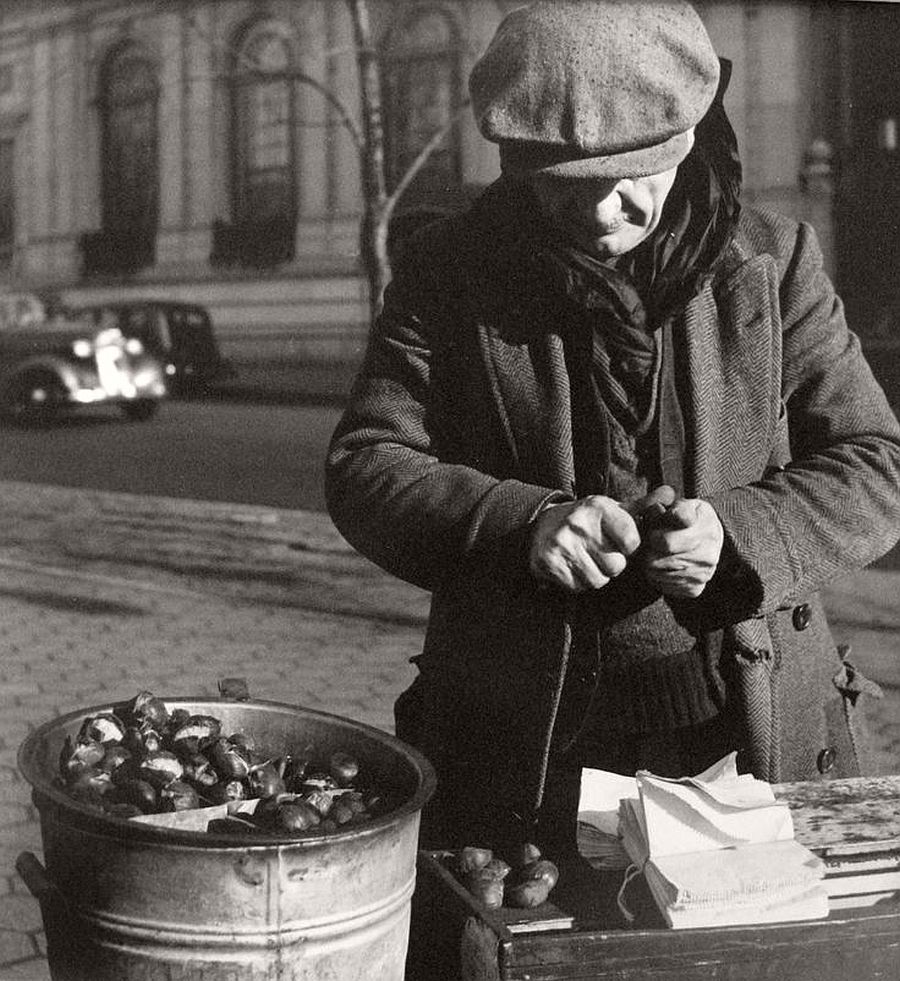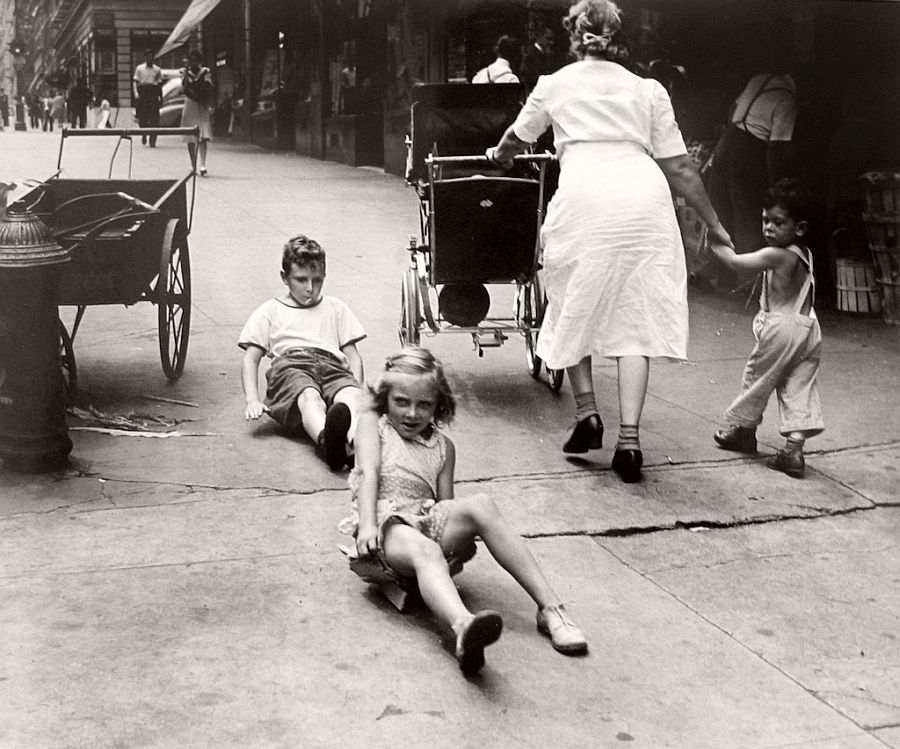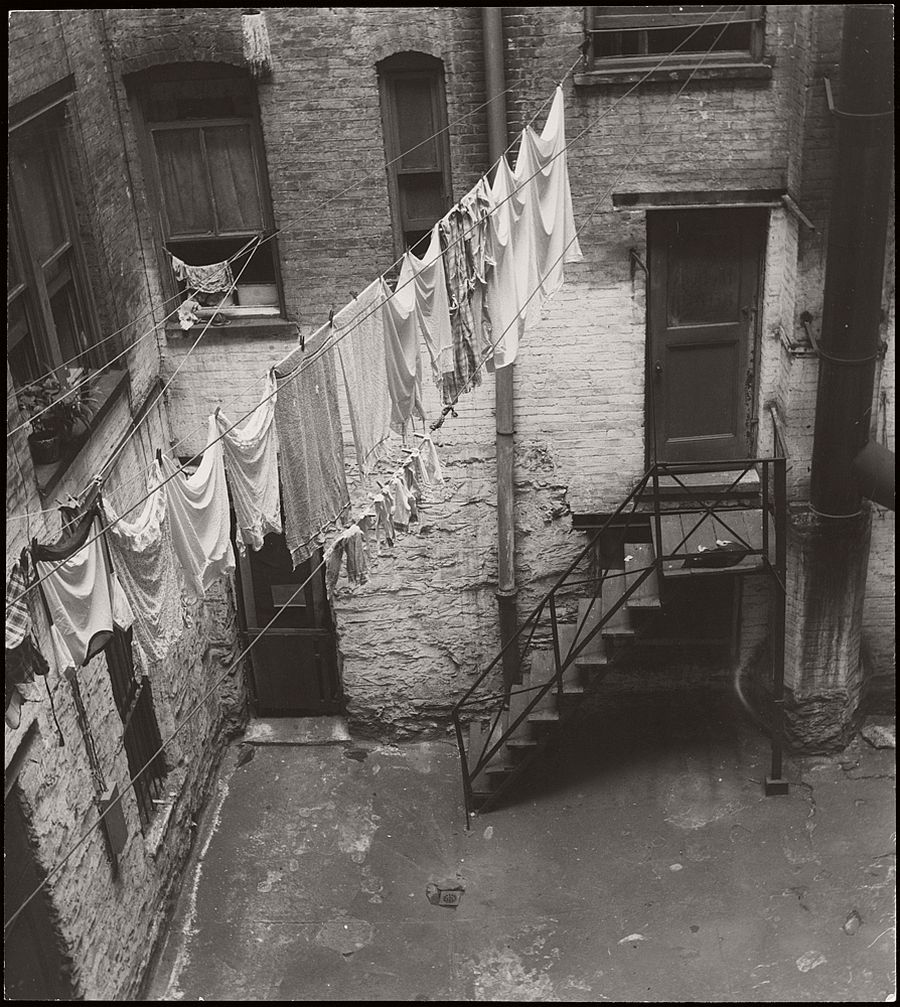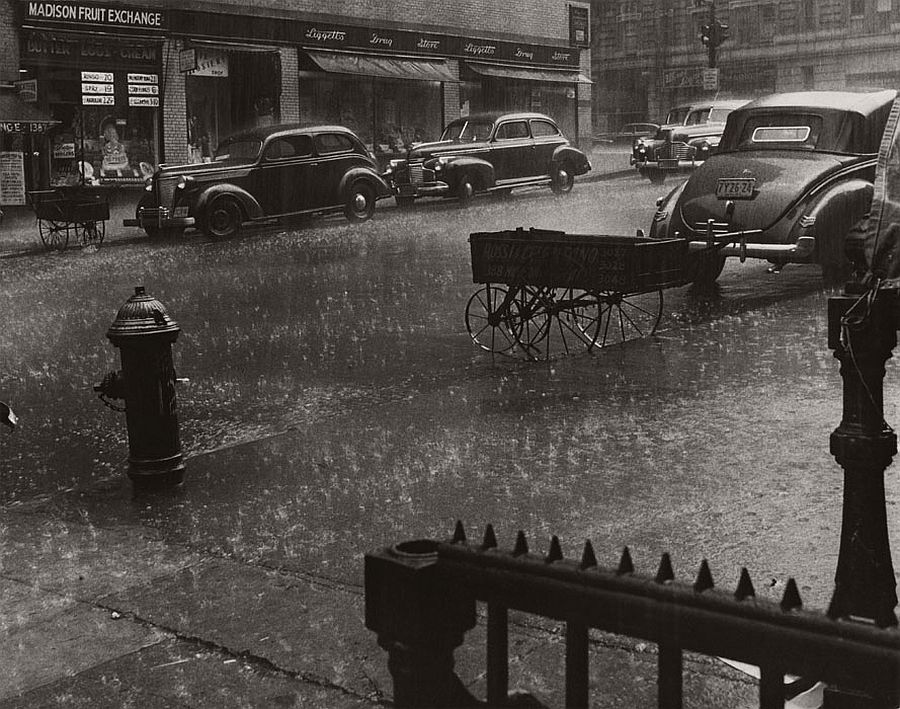 These pictures form the critical mass of his photographic work and have been compared to photographs commissioned by the Farm Security Administration. Of his Depression photographs, Albok remarked: "I photographed many poor souls, trying my best to leave them their most precious heritage-their dignity. There was nothing else left." Albok was also well-known as a photographer in the New York's Hungarian community. He documented many of the Hungarian community's events, from weddings to picnics and political rallies, and specialised in portraiture. He printed and developed his photographs in his tailor shop.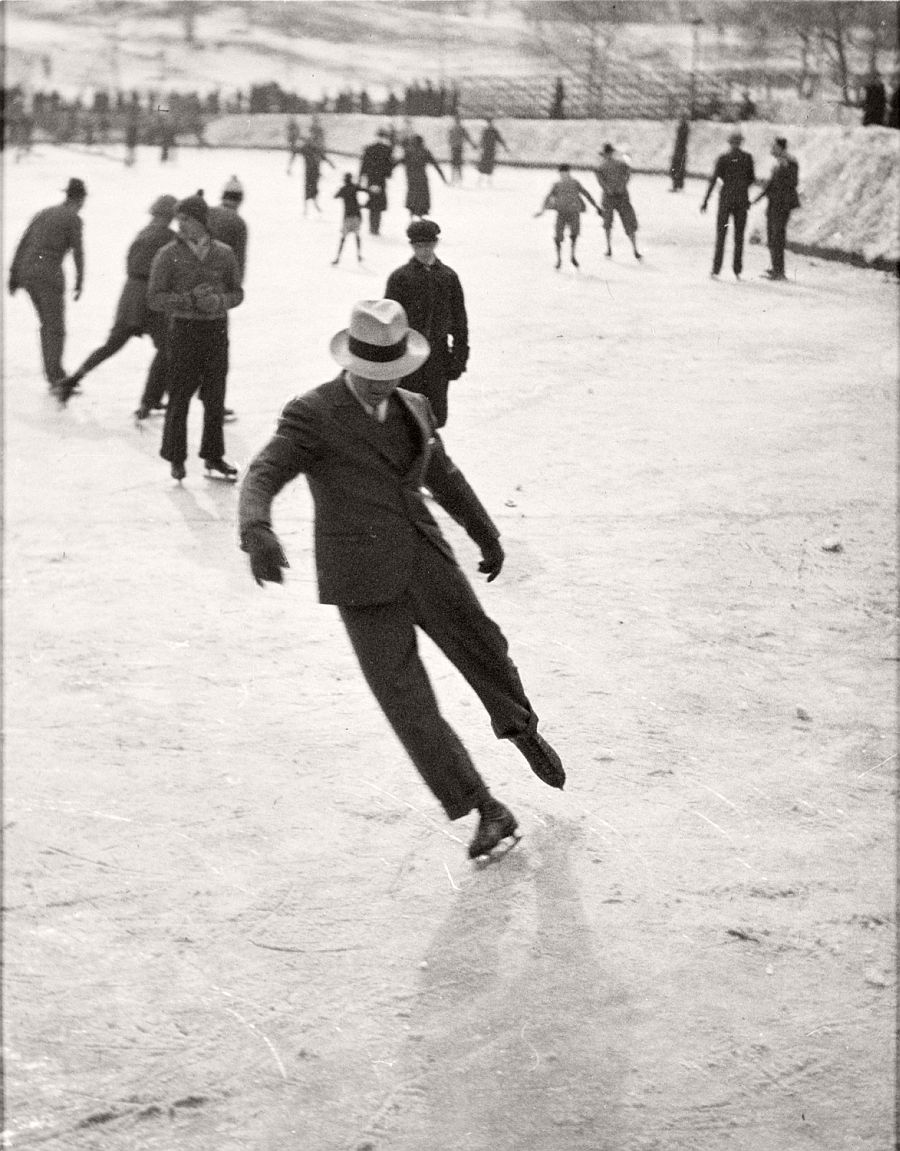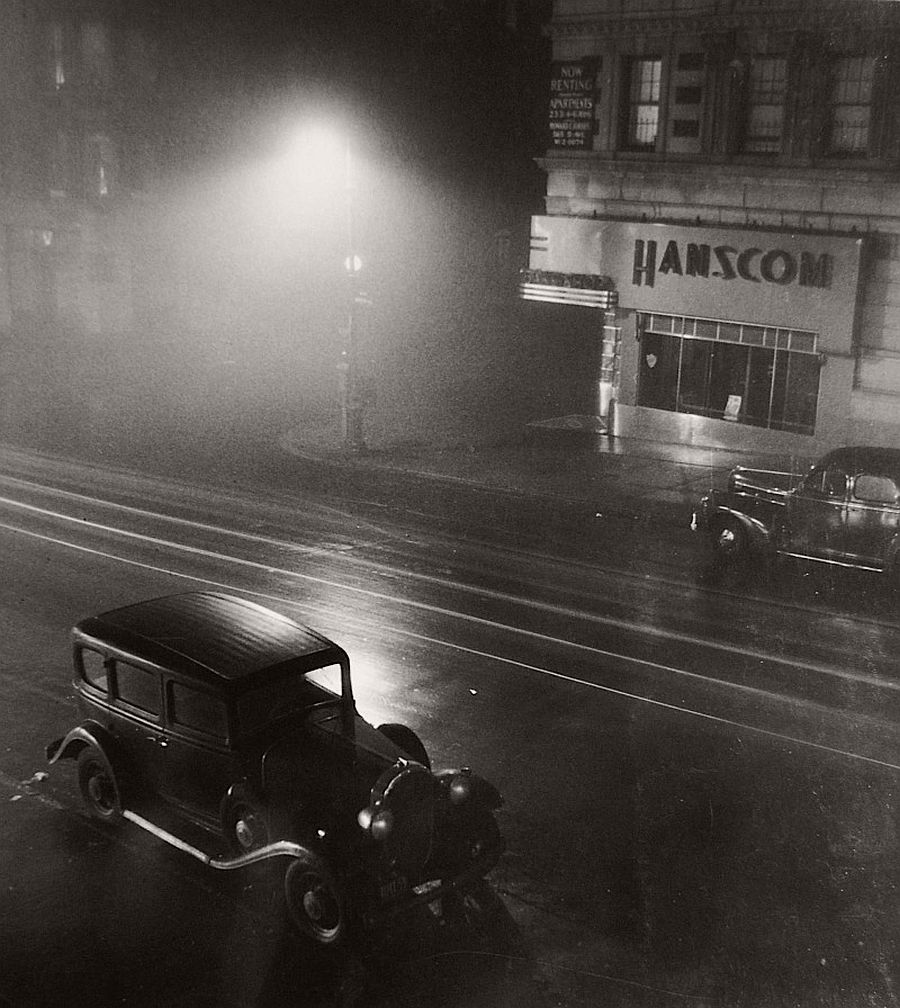 After winning a weekly photo contest held by the New York Herald Tribune in 1937, he captured the attention of Grace Mayer, photography curator at the Museum of the City of New York. His first solo show, Faces of the City, was held at the Museum in 1938. Today, Albok's work may be found in collections at the Museum of the City of New York, the Metropolitan Museum of Art, the Getty Museum, and many other institutions.