Geraldine Moodie was a Canadian photographer who pioneered in capturing photos of early Canadian history. She was born in Toronto, Ontario, Canada in 1854. She married John Douglas Moodie in England in 1878 and the couple first moved to western Canada, and they briefly farmed in Manitoba, then moved to Ottawa in 1885.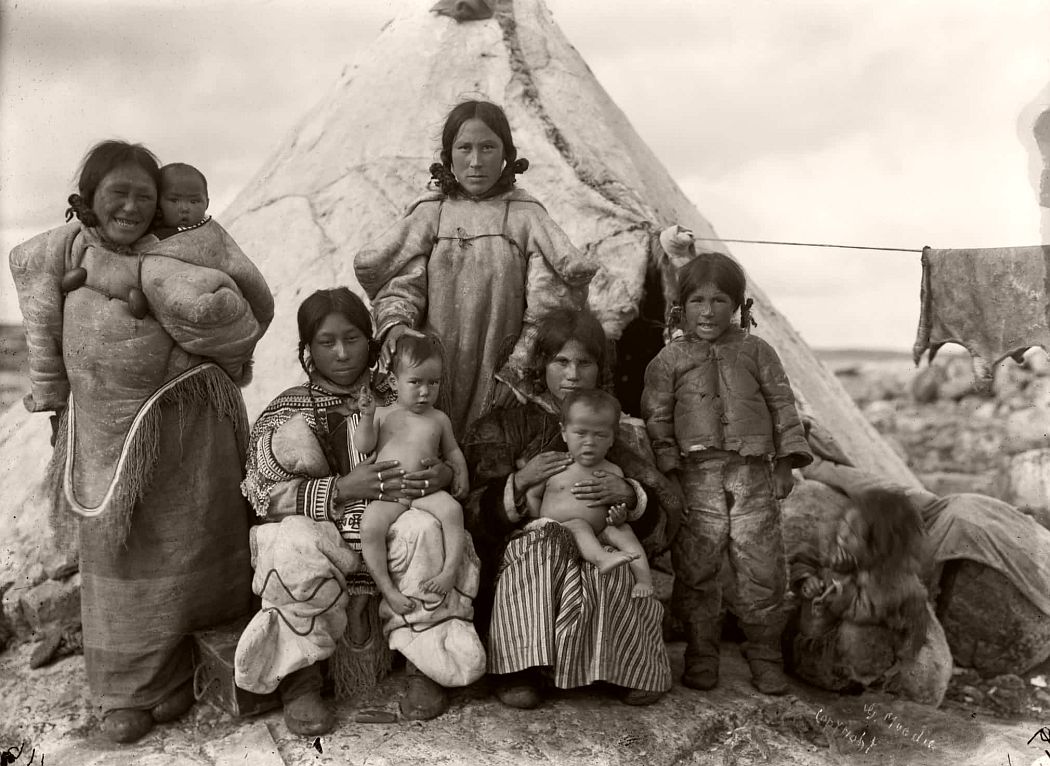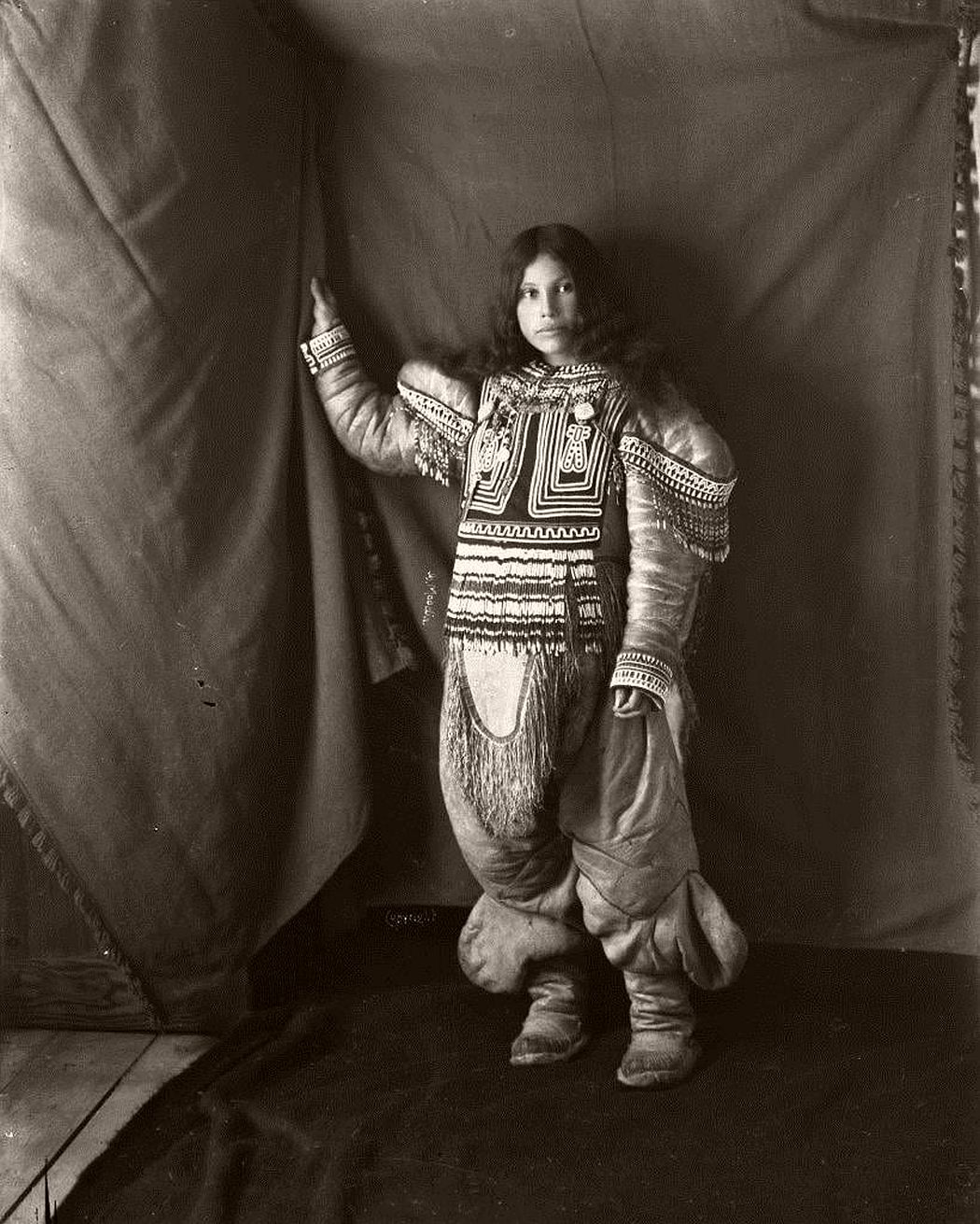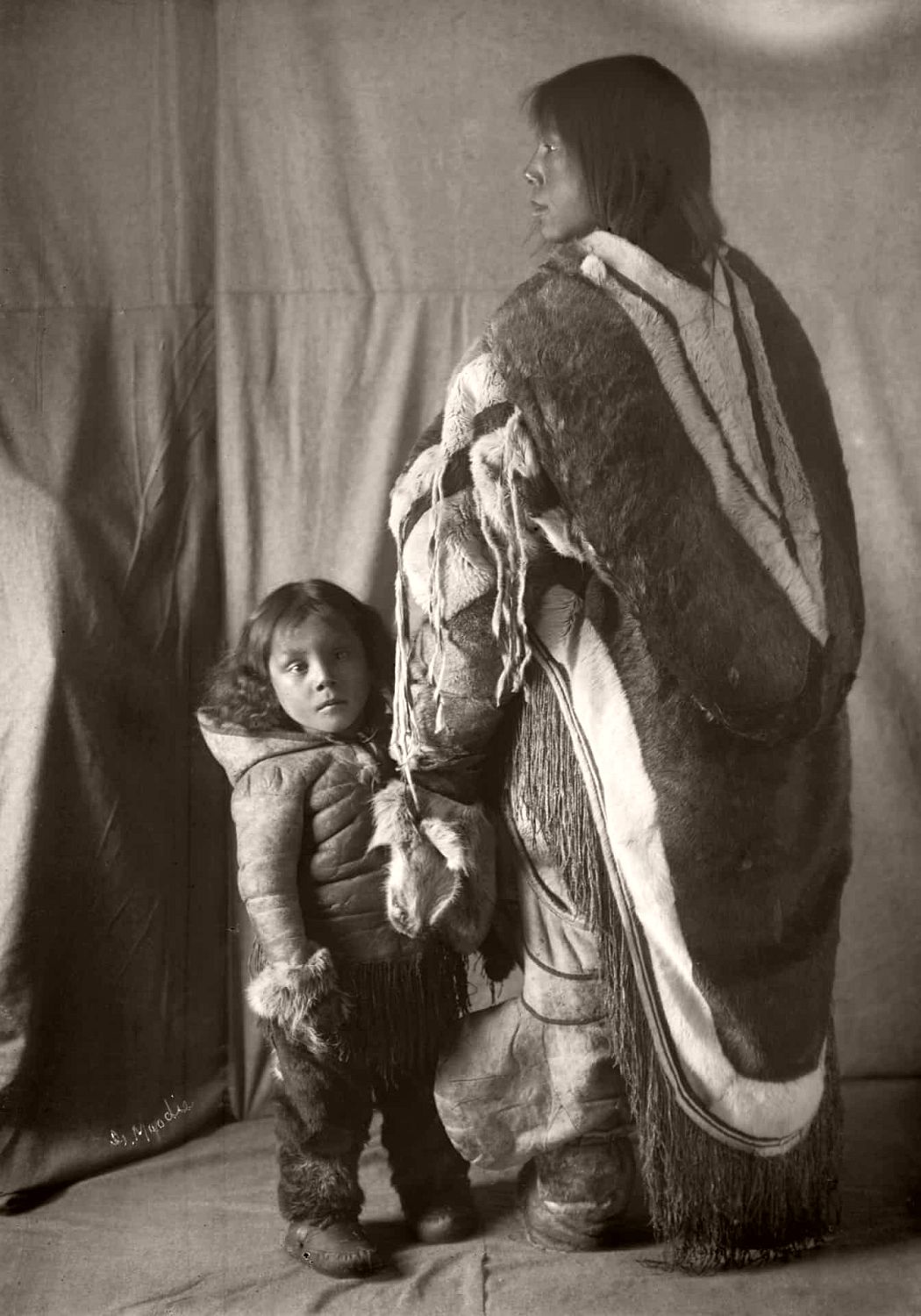 Living in rural Canada at the turn of the twentieth century, she found herself living in a world of male dominance and a lack of women with notable social status. Despite this adversity, she was far more successful and influential than her metropolitan counterparts.
She frequently accompanied her husband, John Douglas Moodie, on his travels, photographing the Innu people in the area of Hudson Bay (1904–1909). She also took photographs around Regina (1910–1911). In addition to portraits, she took images of the mounted police, ranching and wildflowers.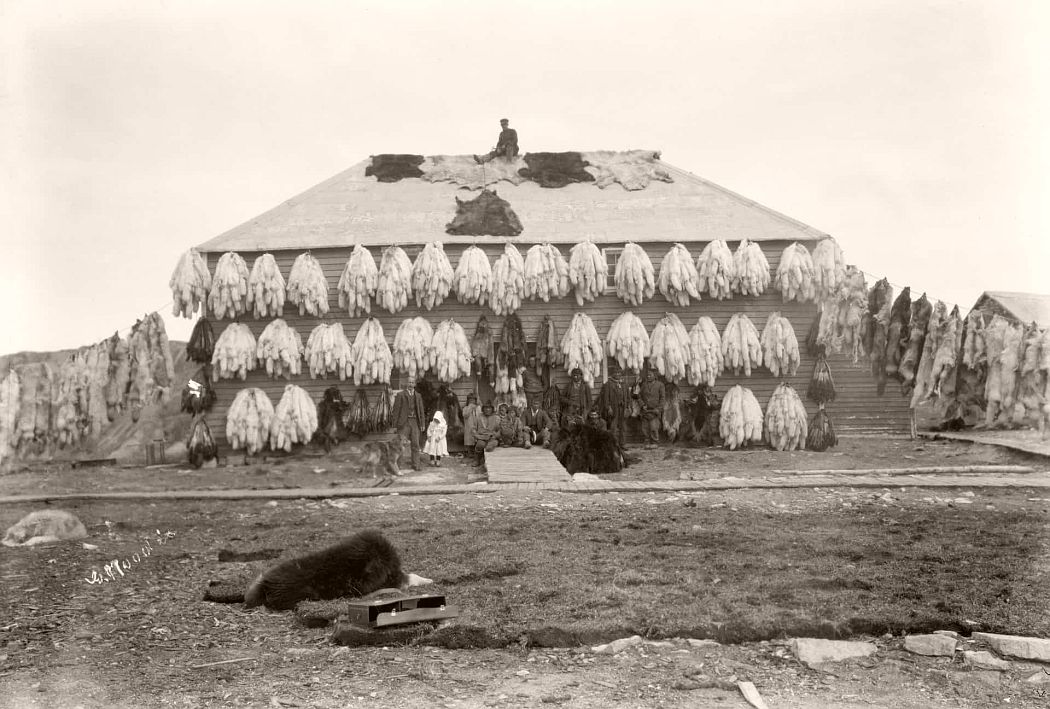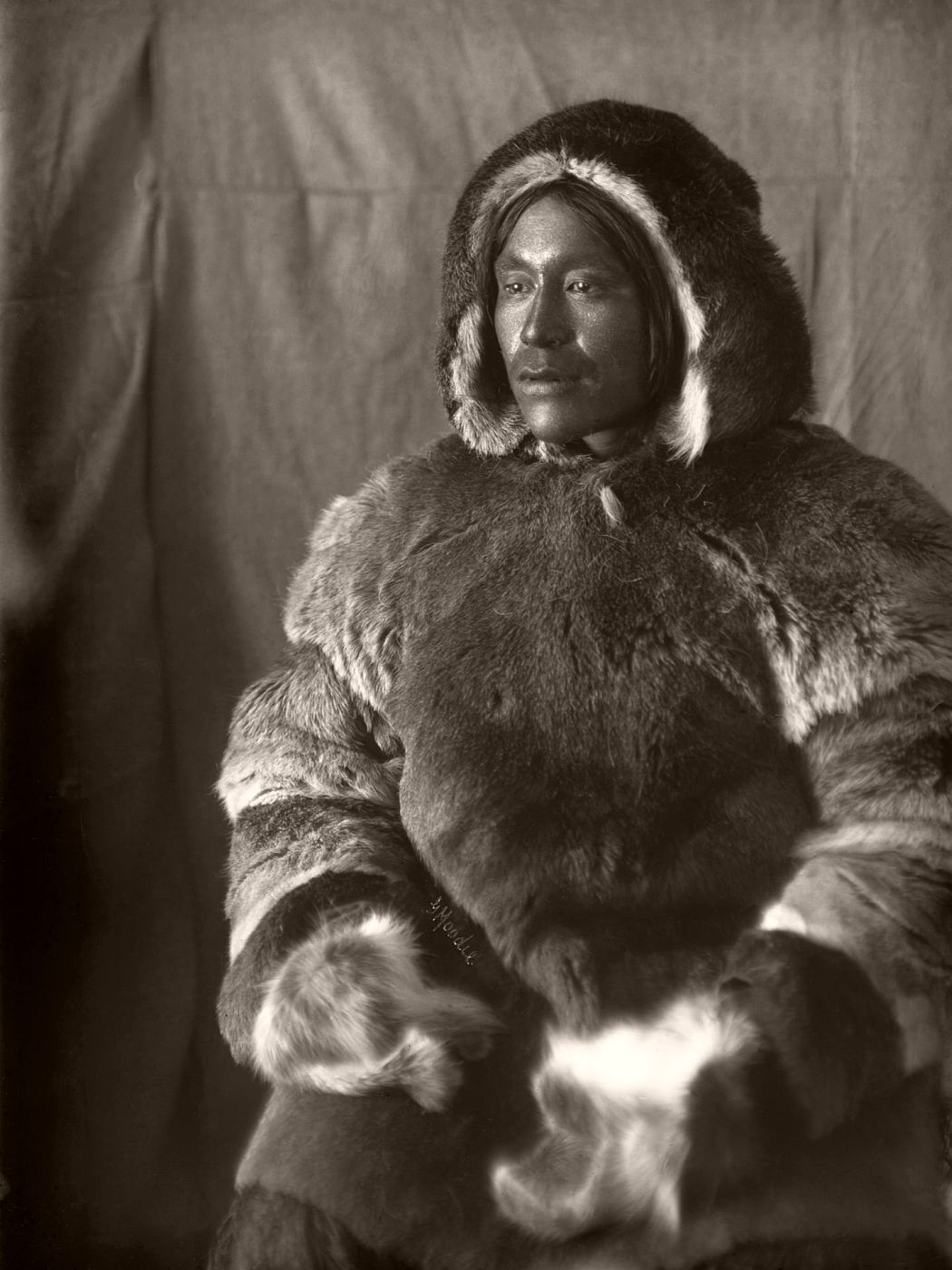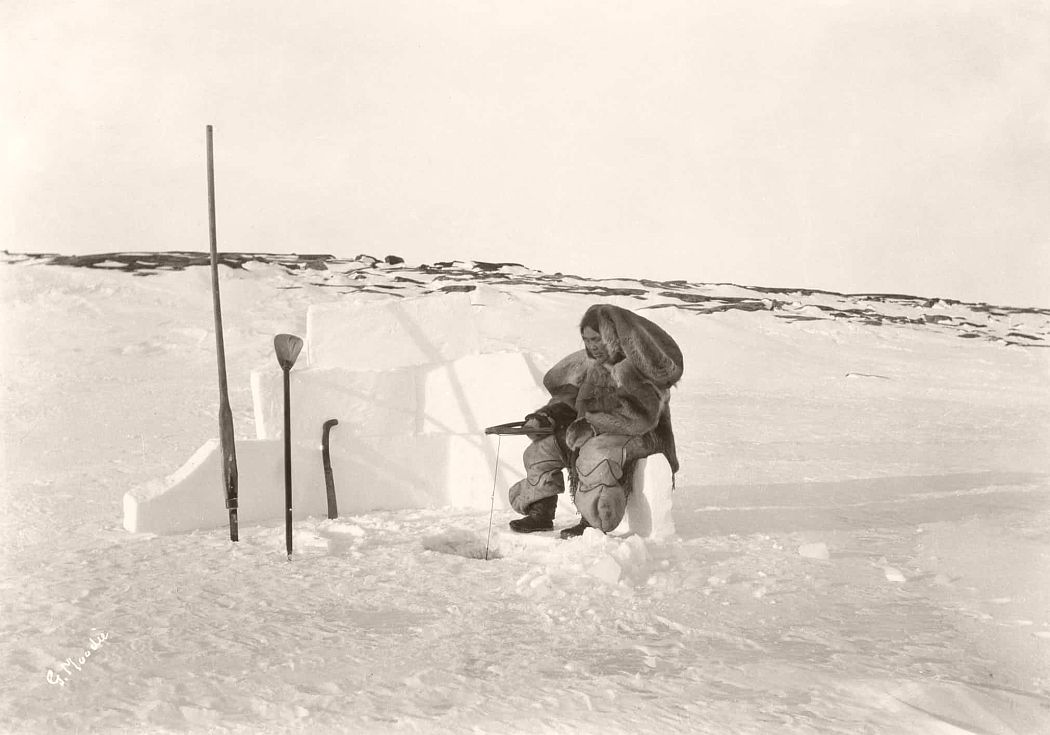 Many of her photographs were in connection with her husband's work on the Canadian Pacific Railway, accompanying his reports to Prime Minister Wilfrid Laurier and CPR officials. In her writings, she mentions needing to modify her techniques because of the glare of the snow and the harsh weather.
Her work was part of a 2017 exhibition, See North of Ordinary, The Arctic Photographs of Geraldine and Douglas Moodie, at the Glenbow Museum.
Moodie died in 1945 at the age of 90, she was buried in Burnsland Cemetery in Calgary, Alberta, Canada.