John Thomson was a Scottish photographer born in 1837. As well as a photographer, he was also a geographer and traveller. He was one of the pioneers of photojournalism, using his camera to record life on London's streets in the 1870s. He was one of the first photographers to travel to the Far East, documenting the people, landscapes and artefacts of eastern cultures. Upon returning home, his work among the street people of London cemented his reputation, and is regarded as a classic instance of social documentary which laid the foundations for photojournalism.
After his schooling in the early 1850s, he was an apprentice to a local optical and scientific instrument manufacturer, thought to be James Mackay Bryson. During this time, Thomson learned the principles of photography and completed his apprenticeship around 1858.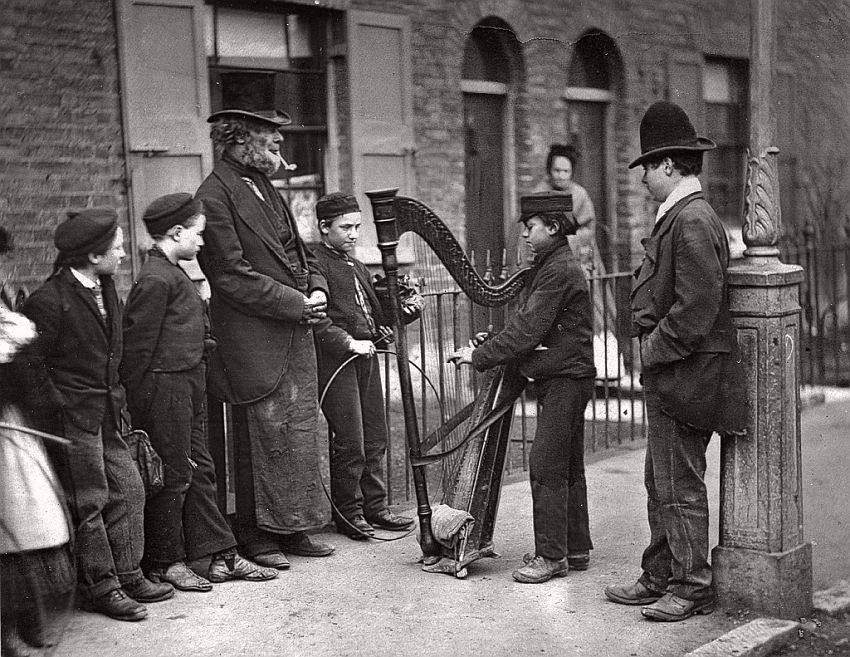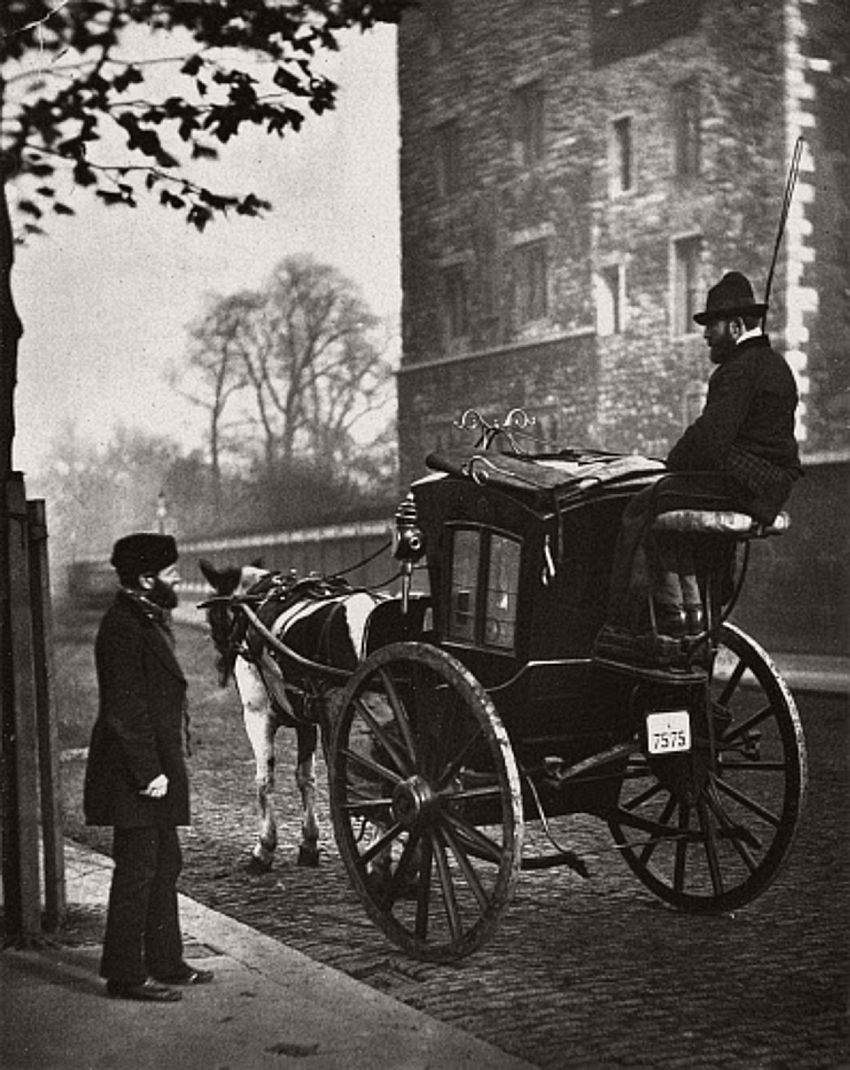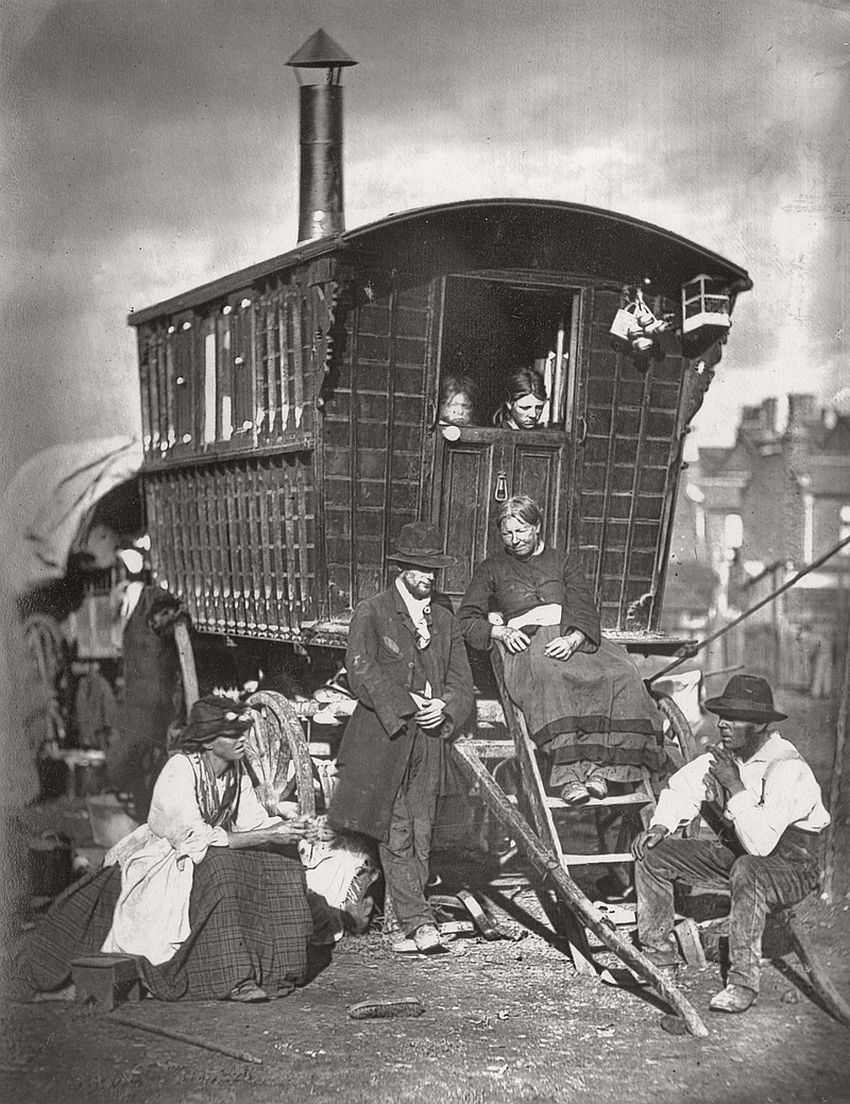 During this time he also undertook two years of evening classes at the Watt Institution and School of Arts (formerly the Edinburgh School of Arts, later to become Heriot-Watt University). He received the "Attestation of Proficiency" in natural philosophy in 1857, and in junior mathematics and chemistry in 1858. In 1861, he became a member of the Royal Scottish Society of Arts, but by 1862 he had decided to travel to Singapore to join his older brother William, a watchmaker and also a photographer.
In April of the same, Thomson left Edinburgh for Singapore. Initially, he established a joint business with William to manufacture marine chronometers and optical and nautical instruments. He also established a photographic studio in Singapore, taking portraits of European merchants, and he developed an interest in local peoples and places. He travelled extensively throughout the mainland territories of Malaya and the island of Sumatra, exploring the villages and photographing the native peoples and their activities.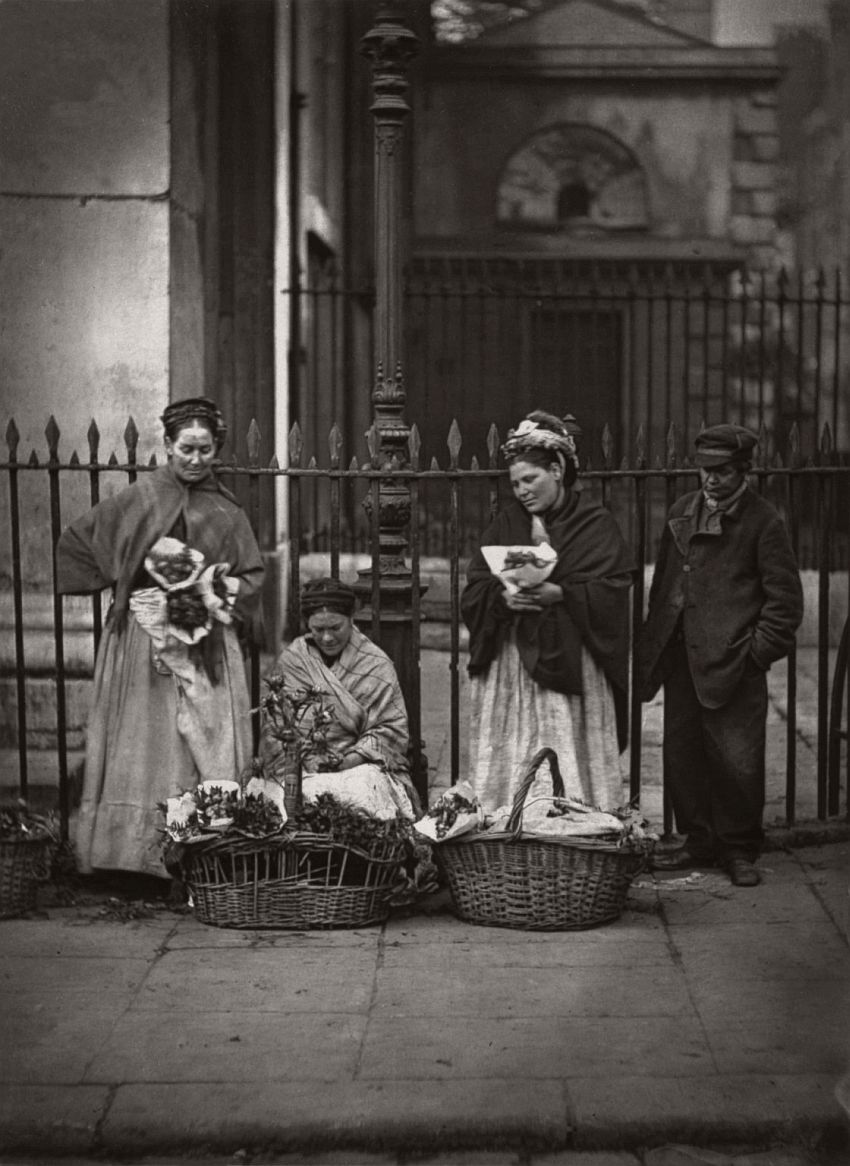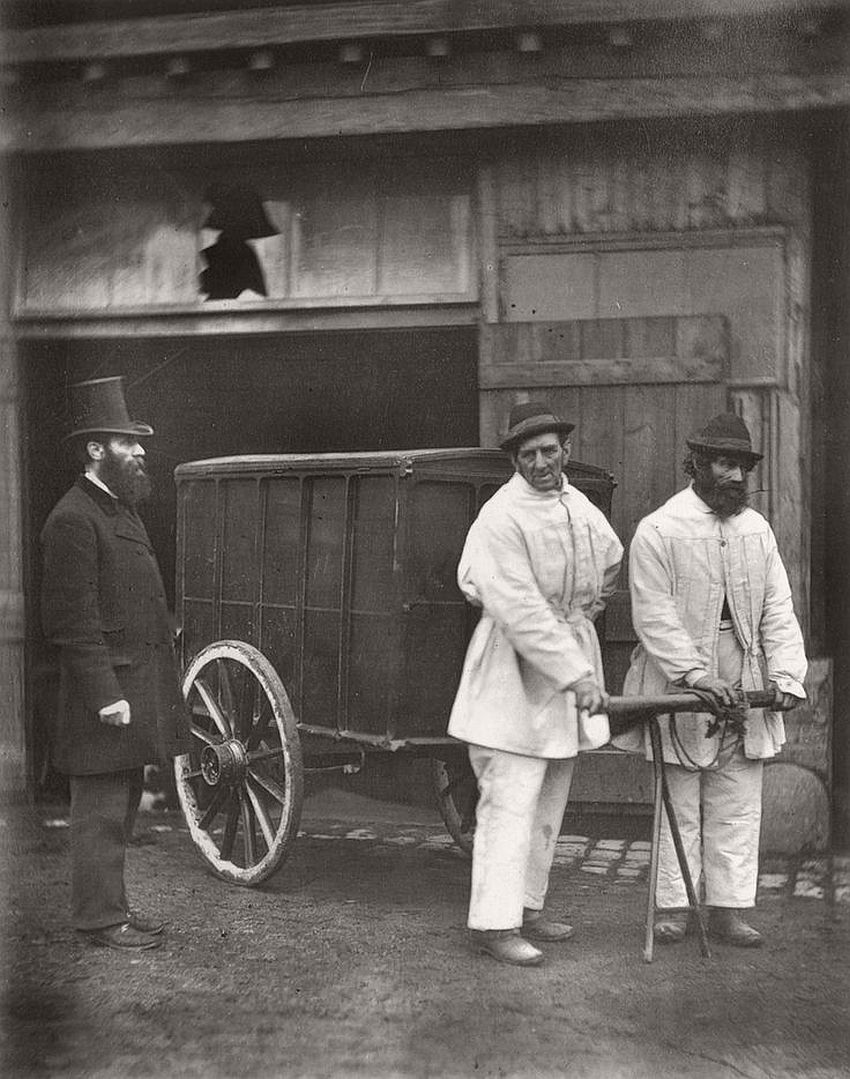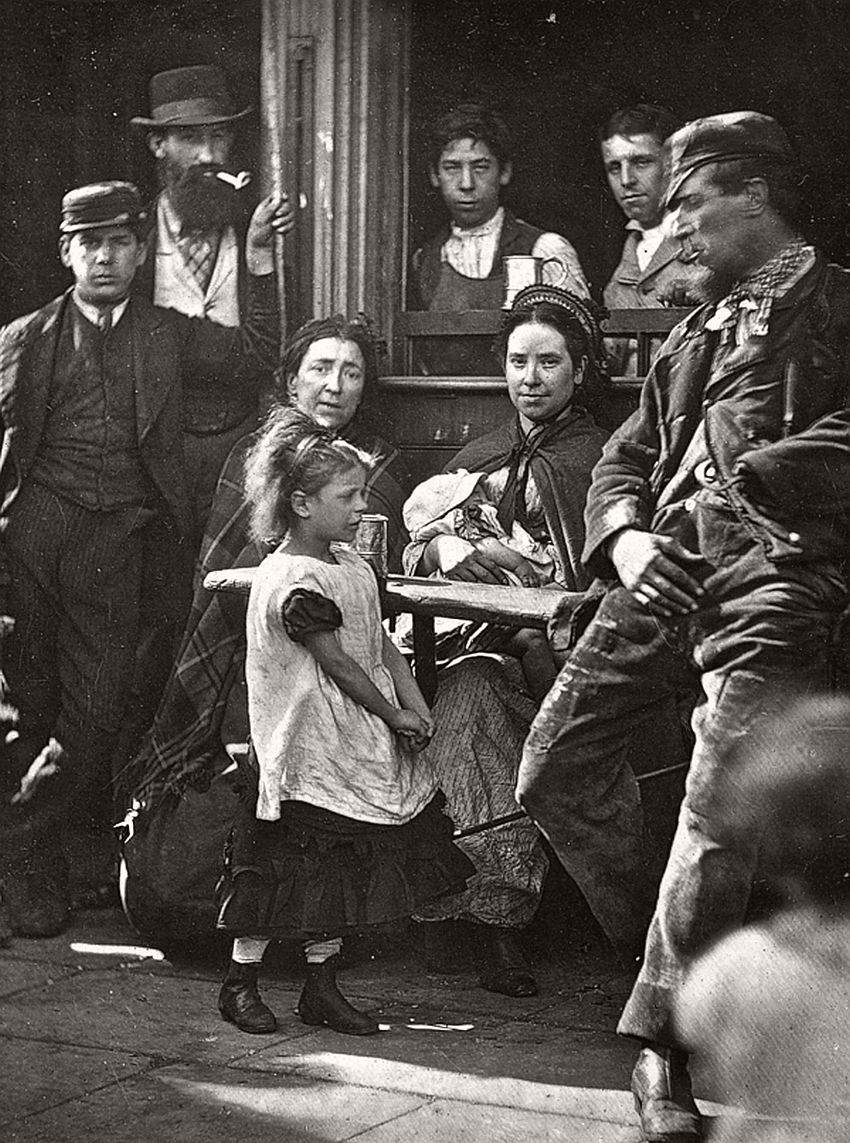 After visiting Ceylon and India from October to November 1864 to document the destruction caused by a recent cyclone, Thomson sold his Singapore studio and moved to Siam. After arrival in Bangkok in September 1865, Thomson undertook a series of photographs of the King of Siam and other senior members of the royal court and government.
Inspired by Henri Mouhot's account of the rediscovery of the ancient cities of Angkor in the Cambodian jungle, Thomson embarked on what would become the first of his major photographic expeditions. He set off in January 1866 with his translator H. G. Kennedy, a British Consular official in Bangkok, who saved Thomson's life when he contracted jungle fever en route. The pair spent two weeks at Angkor, where Thomson extensively documented the vast site, producing some of the earliest photographs of what is today a UNESCO World Heritage Site.
Thomson then moved on to Phnom Penh and took photographs of the King of Cambodia and other members of the Cambodian Royal Family, before travelling on to Saigon. From there he stayed in Bangkok briefly, before returning to Britain in May or June in 1866. While back home, Thomson lectured extensively to the British Association and published his photographs of Siam and Cambodia. He became a member of the Royal Ethnological Society of London and was elected a Fellow of the Royal Geographical Society in 1866, and published his first book, The Antiquities of Cambodia, in early 1867.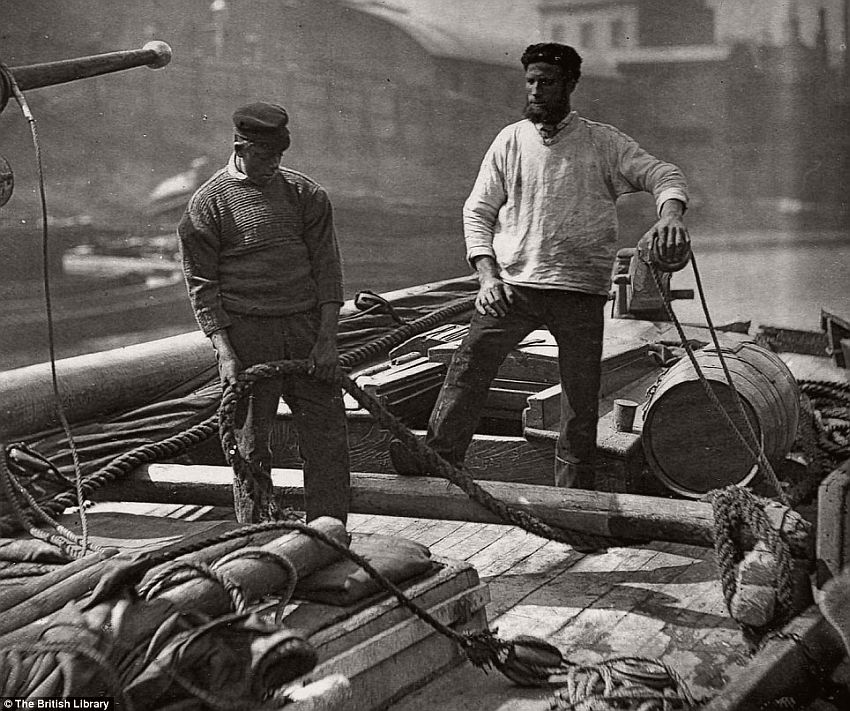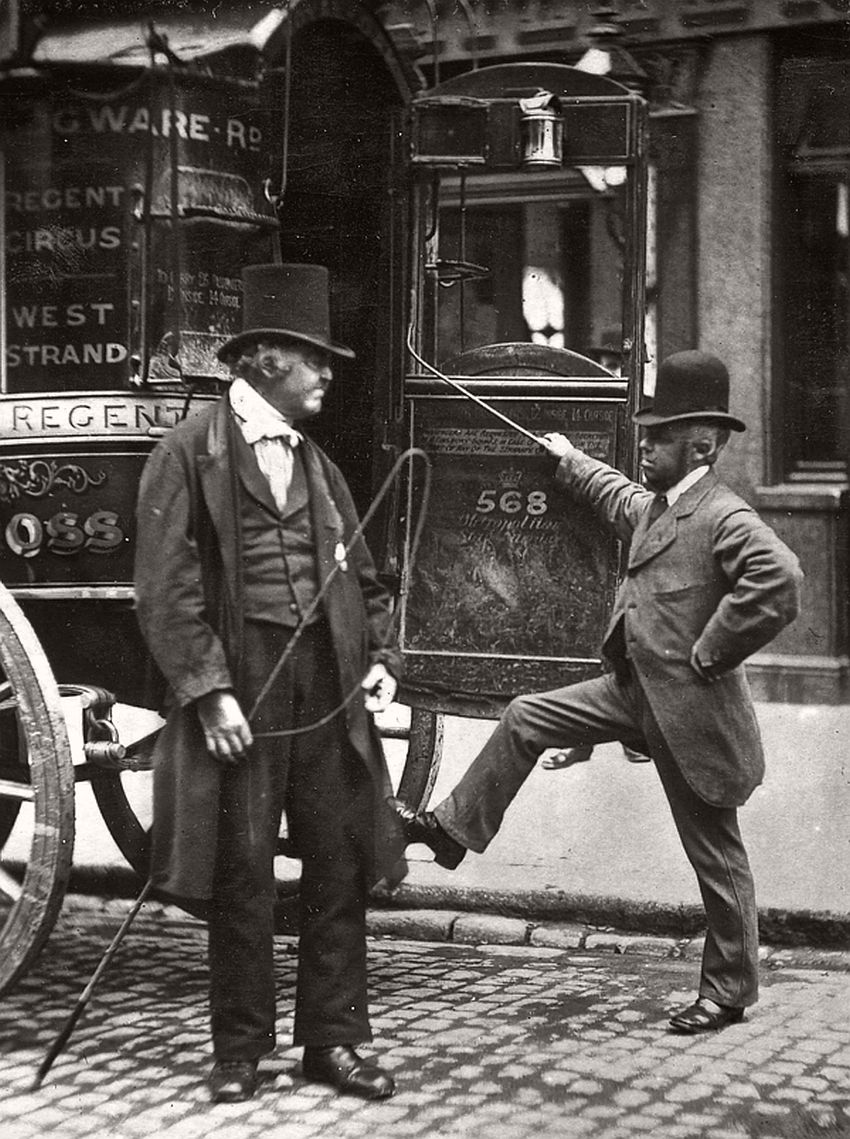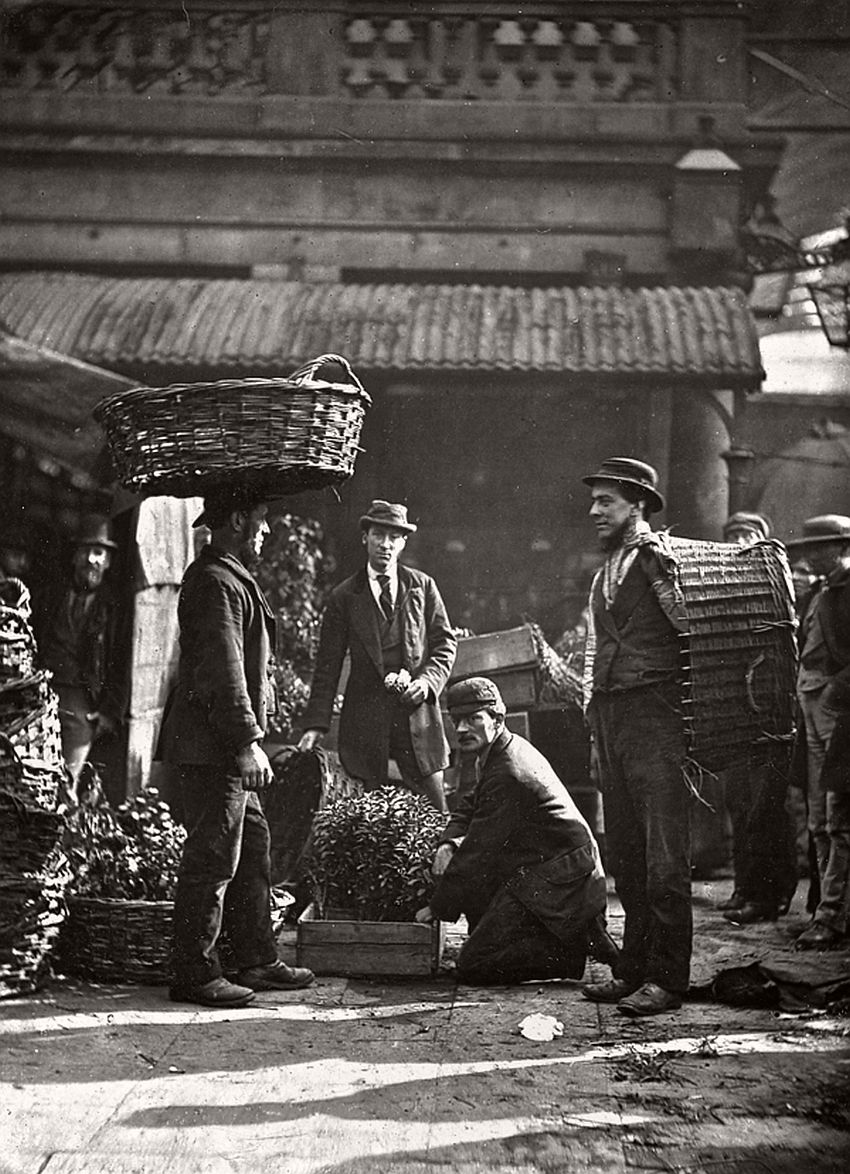 The range, depth and aesthetic quality of John Thomson's photographic vision mark him out as one of the most important travel photographers.
Unlike most photographers working in the Far East at that time, Thomson was not a government official, nor a missionary. He was a professional photographer who was fascinated by Asia and its people. Thomson possessed an open mind and was sensitive to the lives and surroundings of his subjects.
Thomson returned to England in 1872, settling in Brixton, London and never left again apart from a final Photographic journey to Cyprus in 1878. He proceeded to lecture and publish, presenting the results of his travels in the Far East. His publications started initially in monthly magazines, followed by a series of large, lavishly illustrated photographic books. He wrote extensively on photography, contributing many articles to photographic journals such as the British Journal of Photography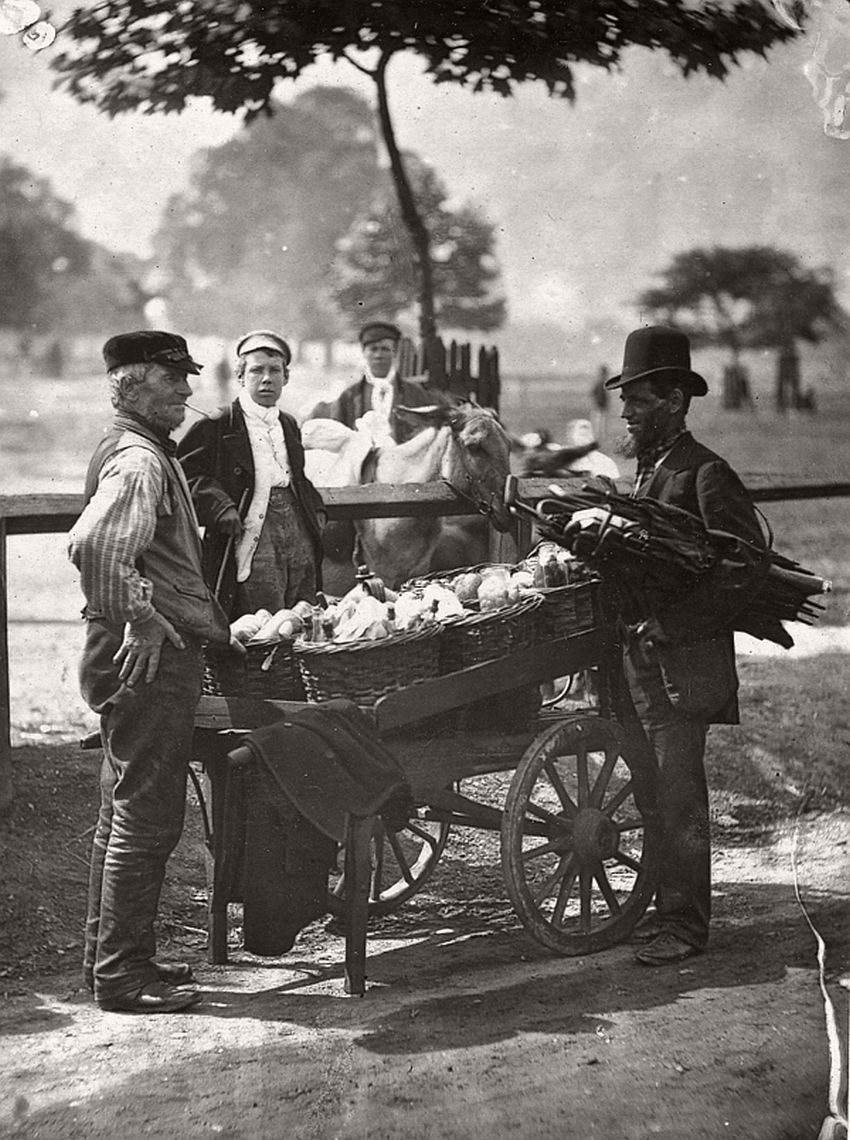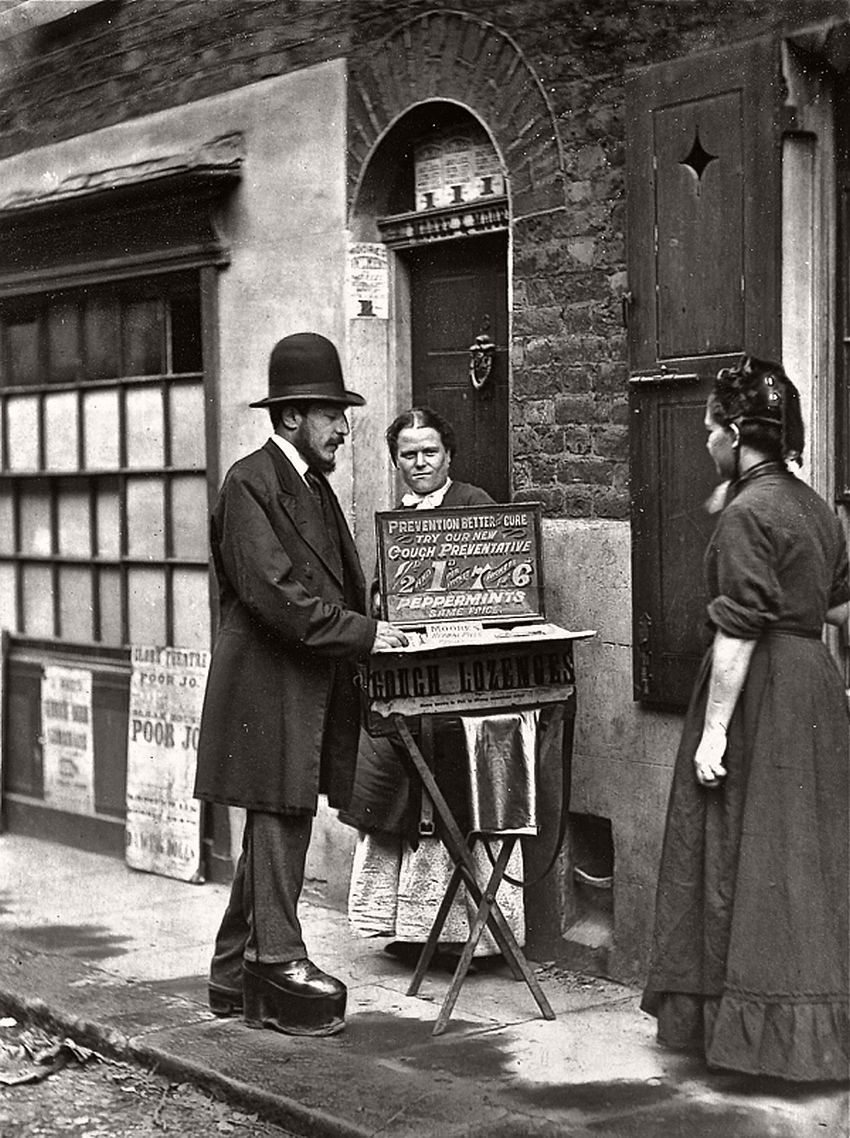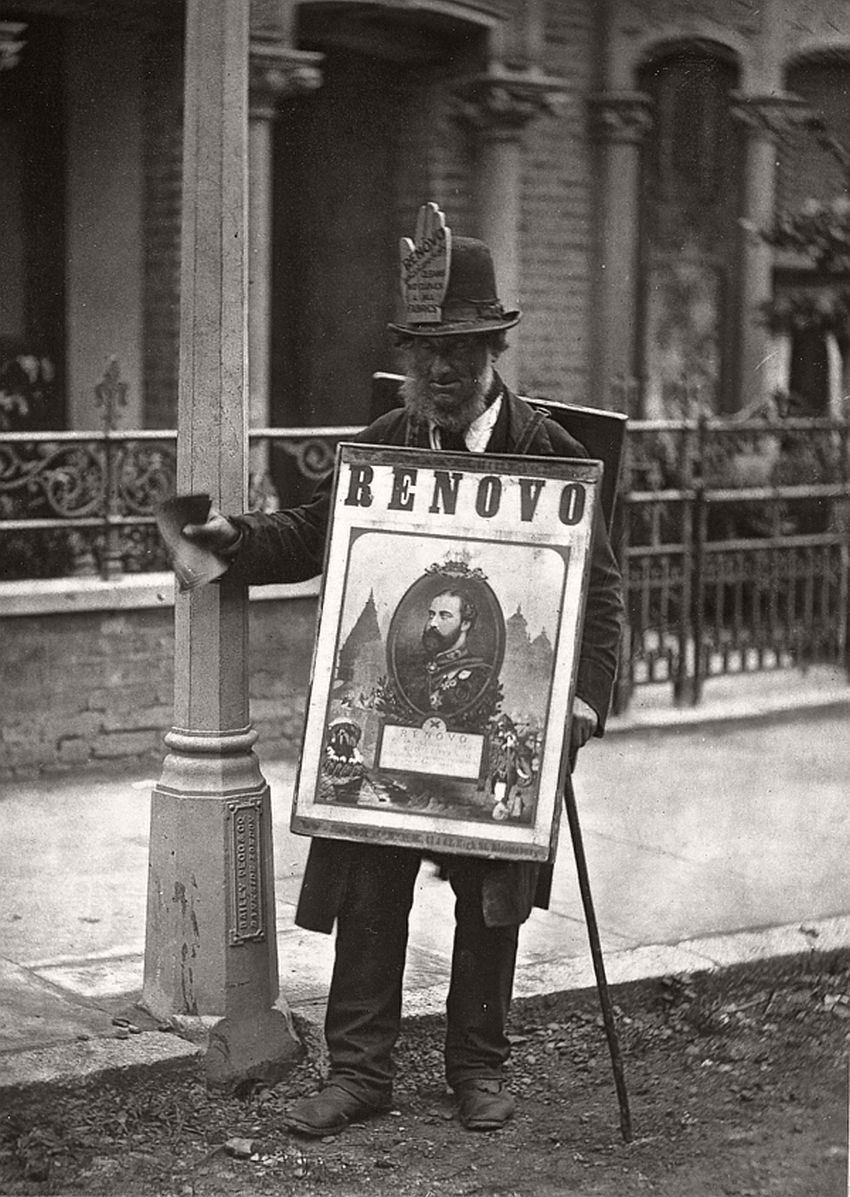 In London, Thomson renewed his acquaintance with Adolphe Smith, a radical journalist whom he had met at the Royal Geographical Society in 1866. Together they collaborated in producing the monthly magazine, Street Life in London, from 1876 to 1877. The project documented in photographs and text the lives of the street people of London, establishing social documentary photography as an early type of photojournalism. The series of photographs was later published in book form in 1878.
He was elected a member of the Photographic Society, later the Royal Photographic Society, on 11 November 1879. With his reputation as an important photographer well established, Thomson opened a portrait studio in Buckingham Palace Road in 1879, later moving it to Mayfair. In 1881 he was appointed photographer to the British Royal Family by Queen Victoria, and his later work concentrated on studio portraiture of the rich and famous of High Society, giving him a comfortable living. From January 1886, he began instructing explorers at the Royal Geographical Society in the use of photography to document their travels.
After retiring from his commercial studio in 1910, Thomson spent most of his time back in Edinburgh, although he continued to write papers for the Royal Geographical Society on the uses of photography. He died in 1921 at the age of 84.