Pascal Sébah was an pioneer photographer born in Constantinople in 1823. He produced a prolific number of images of Egypt, Turkey and Greece to serve the tourist trade.
Between about 1888-1908, he joined forces with the French photographer, Henri Bechard. After receiving medals at the International Exhibition in Paris, he decided to open his own studio in Constantinople.
In 1857, at the age of 34, he opened a photographic studio at 10 Tom Tom Sokaği, the street where the Austrian Post Office was situated and which was the continuation of the Rue de Postes. He called his studio 'El Chark Societé Photographic'. The main street of Péra being highly commercial, he opened a new studio as soon as possible at 232 Grand Rue de Péra.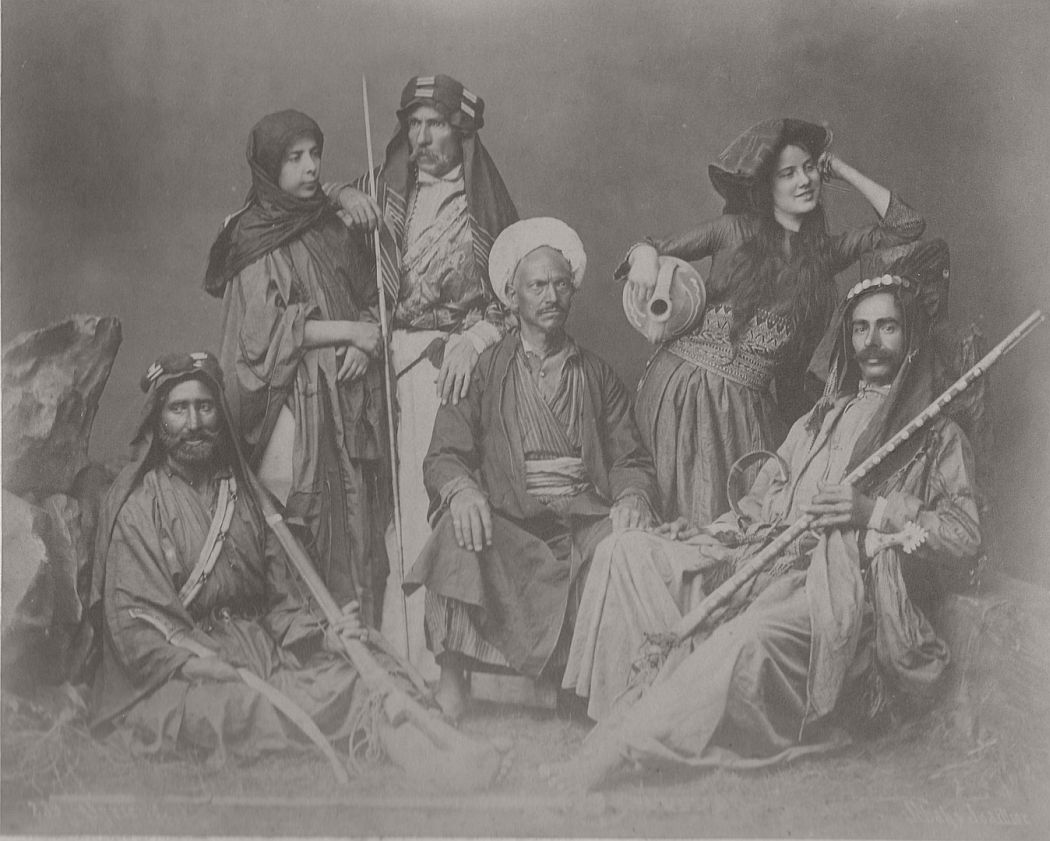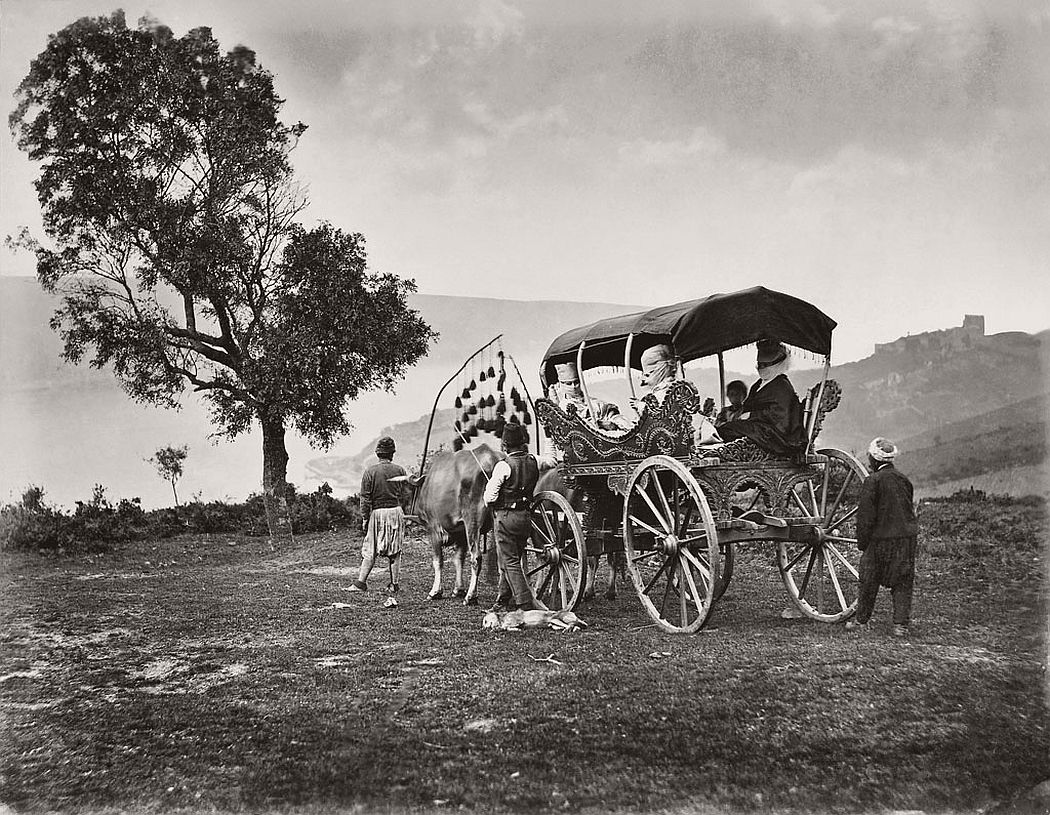 In 1860 he moved up the road to 439, next to the Russian Embassy, and employed a Frenchman named A. Laroche to run the studio. Meanwhile the original studio on Tom Tom Sokaği remained open, and in later years was used as a sophisticated laboratory. Early on Sébah's skills as a photographer earned him a reputation in Istanbul, and in 1859 the Societé Française de Photographie in Paris awarded him a medal for his work.
Sébah primarily produced photographs for the tourist trade. By the second half of the 19th century, tourist travel to Egypt had created strong demand for photographs as souvenirs. Sébah was among a group of early photographers in Constantinople and Cairo to capitalise on this demand. He is photographed city views, daily activities, and ancient ruins in the surrounding area, Sébah sold many of his prints to visiting tourists. Tourists would select a range of prints from professional photo studies in the countries they visited and compile a travel album of their journey.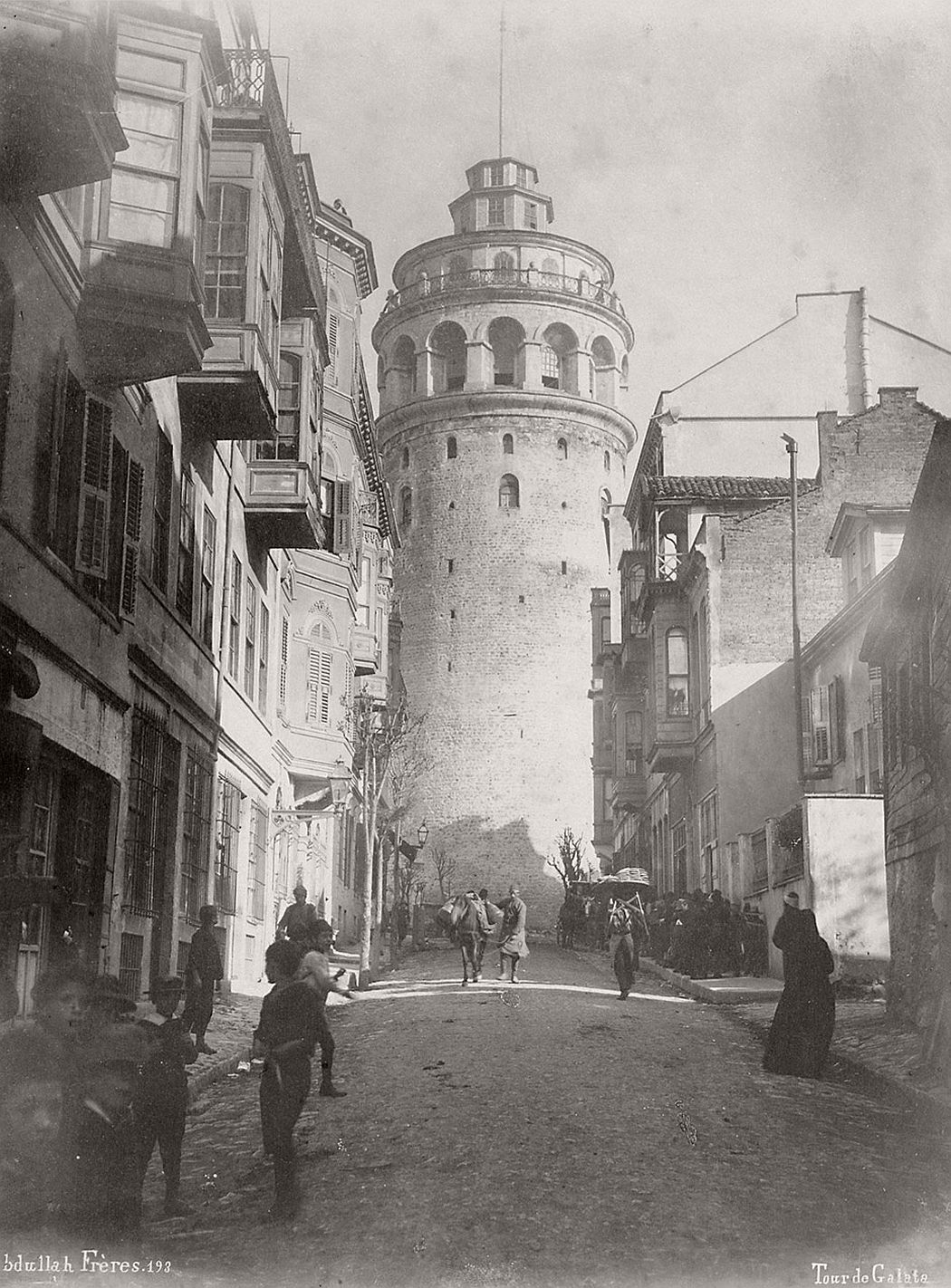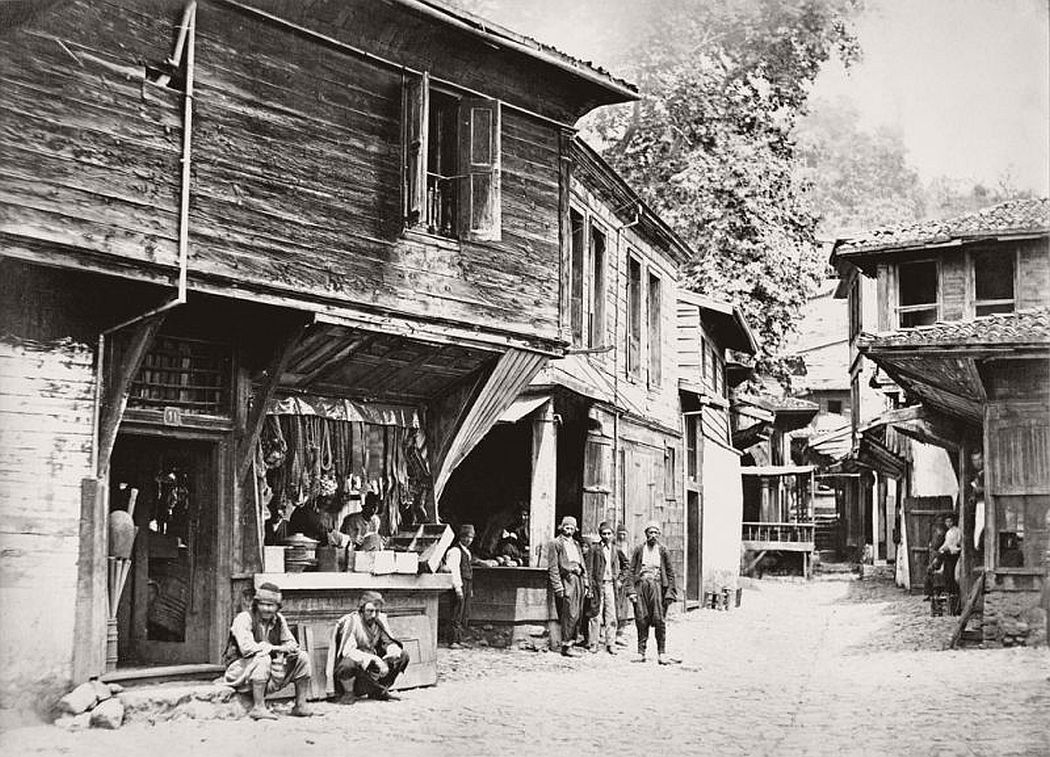 By 1873 Sébah was successful enough to open a second studio in Cairo. The same year, he exhibited at the Ottoman pavilion of the Universal Exhibition in Vienna, Austria.
He established a valuable working relationship with Turkish painter Osman Hamdi Bey, taking photographs as part of the artist's preparation, and in which he experimented with light and shade. In turn, Hamdi Bey selected Sébah to illustrate his text on the popular costumes worn by Turkish and other ethnic groups, entitled Les Costumes Populaires de la Turquie en 1873: ouvrage publié sous le patronage de la Commission impériale ottomane pour l'Exposition universelle de Vienne and published in 1873.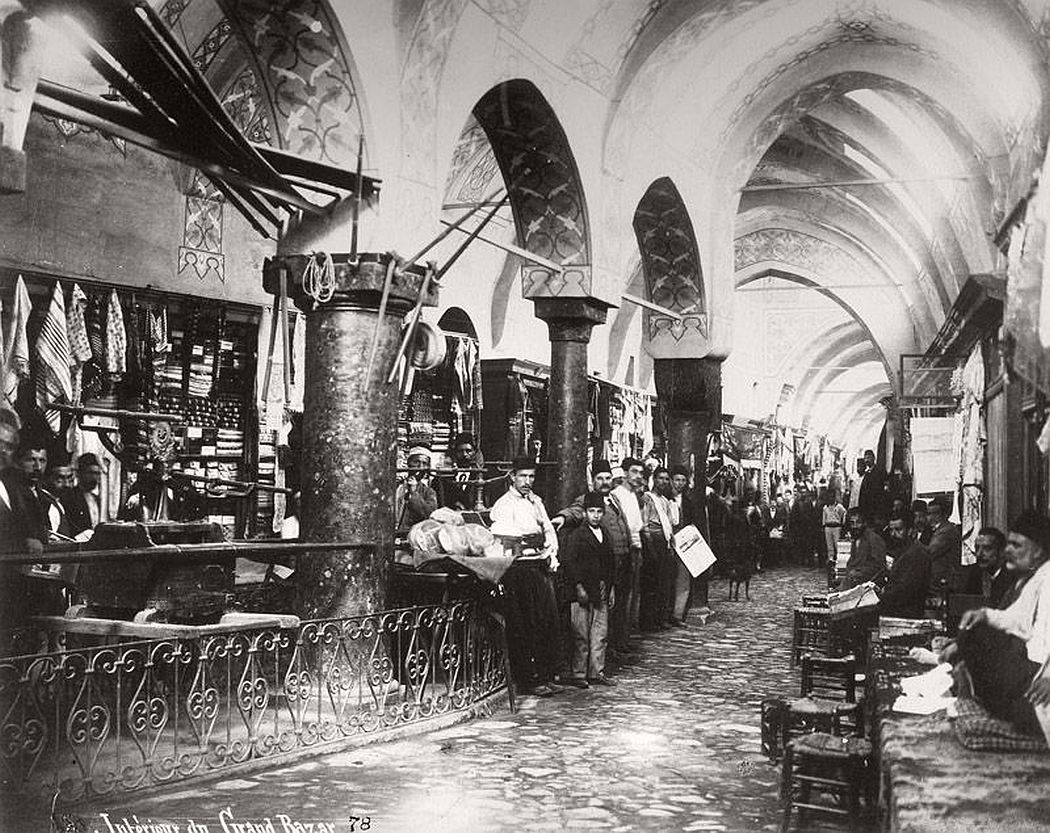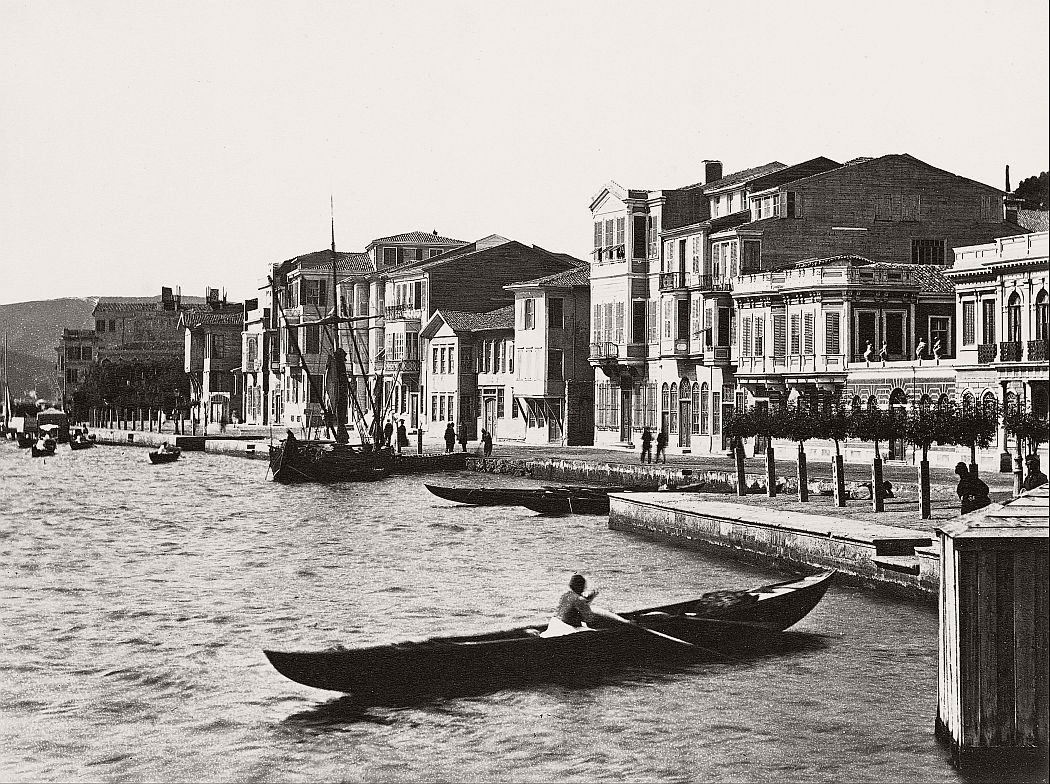 Following his death on 25 June 1886, the studio continued in business. Two years after Pascal J. Sébah passed away, his 16-year old son Jean (Johannes) became involved in the studio work. Jean started a partnership with another photographer from Istanbul, the Frenchman Policarpe Joaillier, which became a great success. At this time, the company was renamed Sebah & Joaillier.  Jean worked both on assignments for the studio and as an individual photographer, which can be determined from the signatures on the works: some prints were signed "Sébah & Joaillier," others have the signature "J.P. Sébah."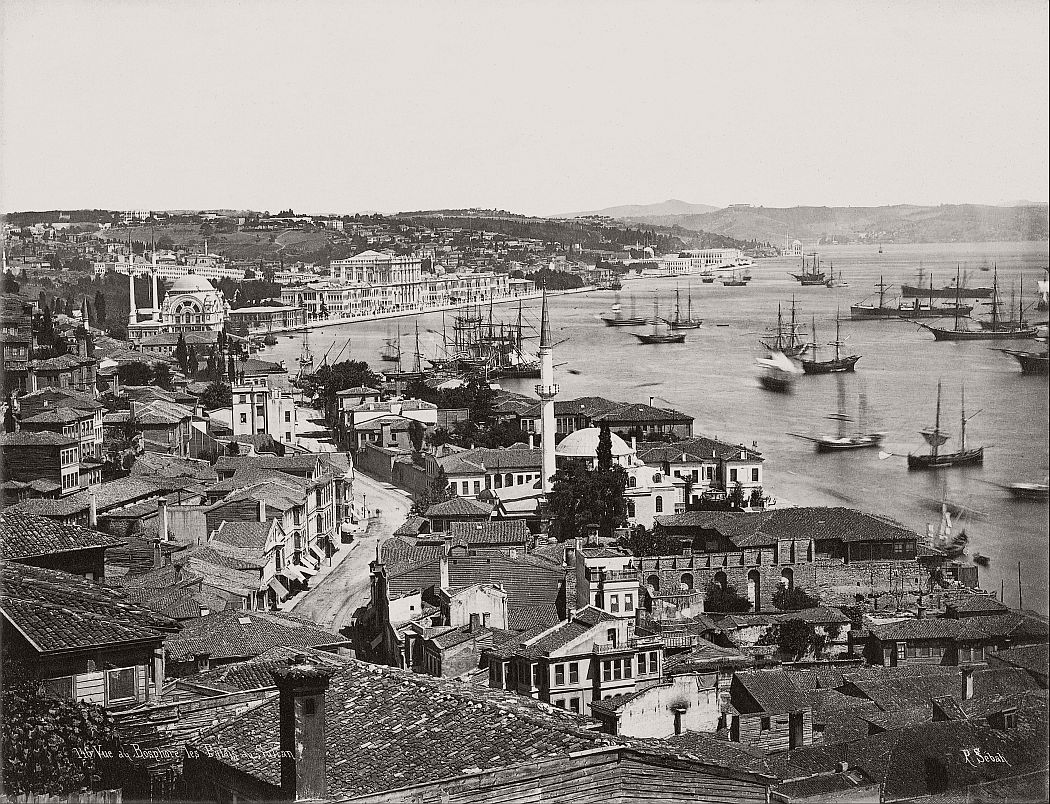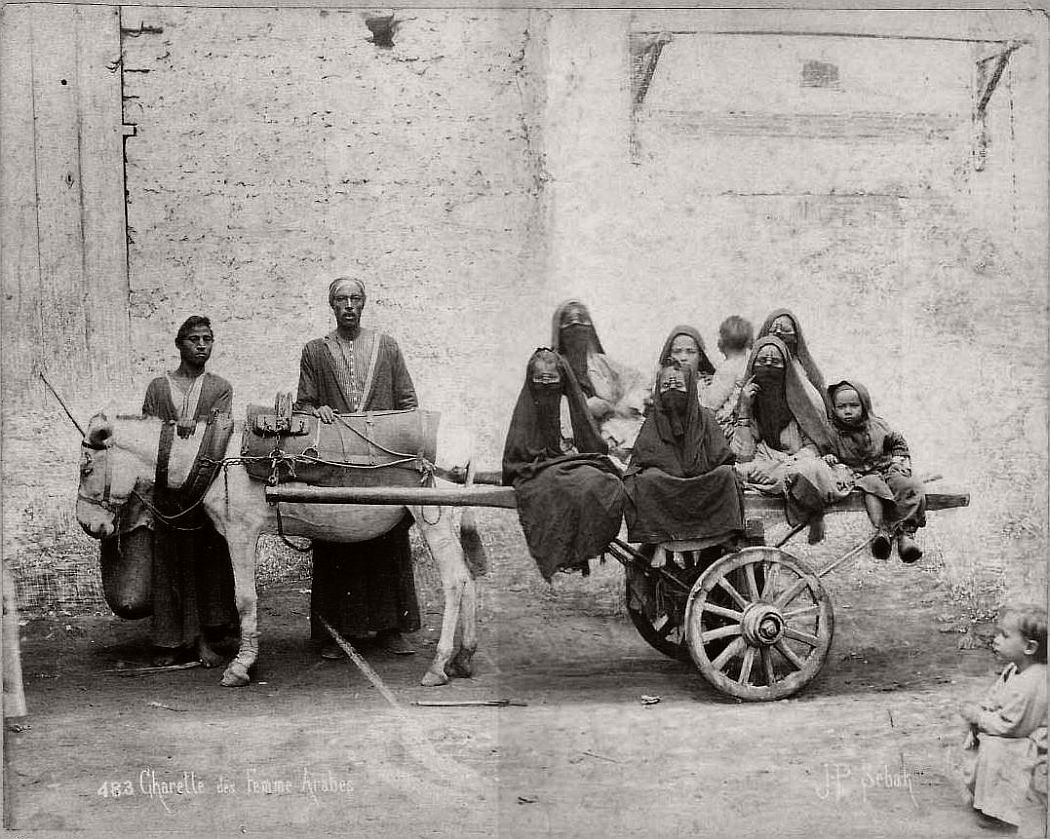 The studio flourished and Sébah & Joaillier were named as the official photographers of the Ottoman Empire by the Turkish sultan. In the early 1900s Joaillier returned to Paris and Sébah continued his work in Constantinople. After different partnerships, the studio was taken over by Ismail Insel and renamed "Foto Sabah" (sabah means "morning" in Turkish).
Jean Sébah died in 1947, at the age of 75. In 1952 the studio closed its doors.