Arthur Leipzig was an American photographer born in Brooklyn, New York who specialised in street photography and is known for his photographs of New York City.
 After sustaining a serious injury to his right hand while working at a glass wholesaler, Leipzig joined the Photo League where he studied photography and took part in Sid Grossman's Documentary Workshop and taught Advanced Technique classes for three years.
After studying photography at the Photo League in 1942, he became a staff photographer for the Newspaper PM, where he worked for the next four years. During this period, he completed his first photo essay, on children's street games. In 1946, he left PM. After a short stint at International News Photos, he became a freelance photojournalist, travelling on assignments around the world, contributing work to such periodicals as The Sunday New York Times, This Week, Fortune, Look, and Parade. Edward Steichen encouraged him to teach, which he did for twenty-eight years at Long Island University, where he is now Professor Emeritus.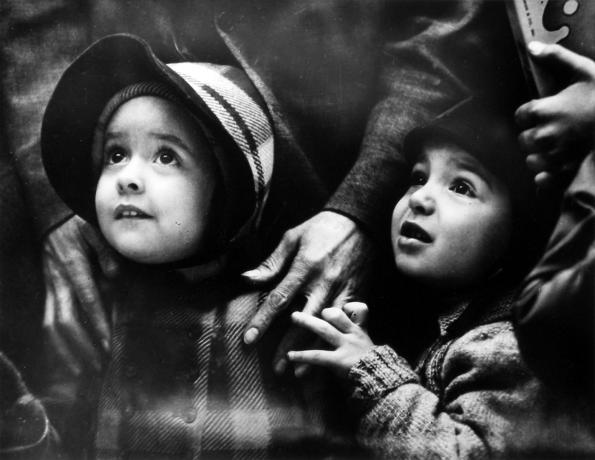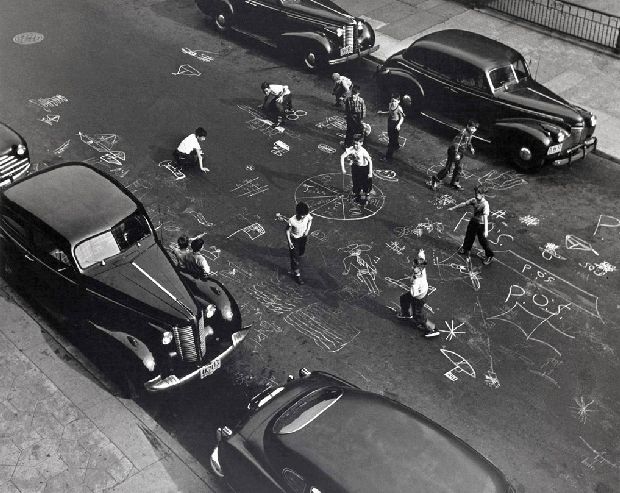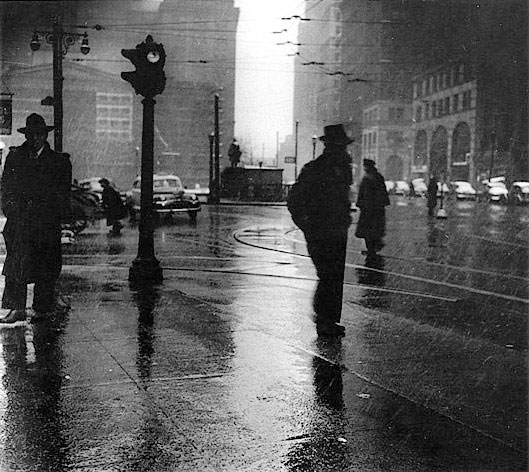 Leipzig shot thousands of rolls of film over five decades, producing beautifully constructed yet socially powerful photographs that take a sincere look at street life.  Among the most memorable are photo essays on children's street games, city workers atop the Brooklyn Bridge, Coney Island, and V-Day.  Leipzig candidly captured New York's favorite personalities as Louis Prima, W.C. Handy and Mayor La Guardia.  His assignment locales outside of New York City included Peru, Sudan, and the Sahara, as well as places closer to home like West Virginia, Kansas and Jones Beach.
Acclaimed as a sensitive and impassioned documentary photographer, Arthur Leipzig has always directed his camera toward the human condition and his deep love of people, shooting in a straightforward fashion, never forcing the moment but rather allowing a human story to transform simply and spontaneously.  As a result, his photographs depict the human community with great intimacy and dynamic energy.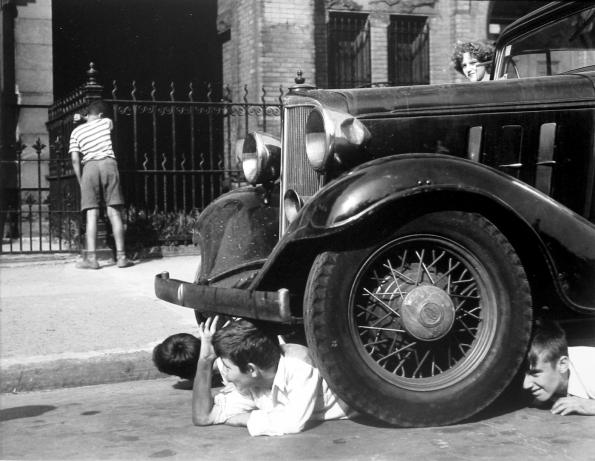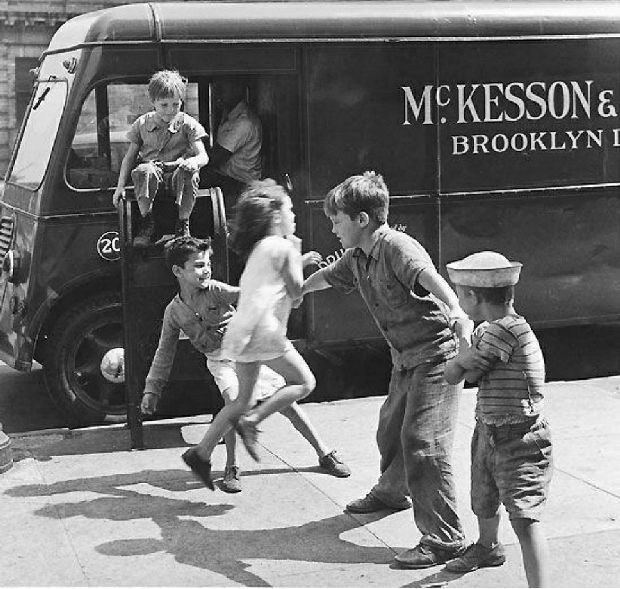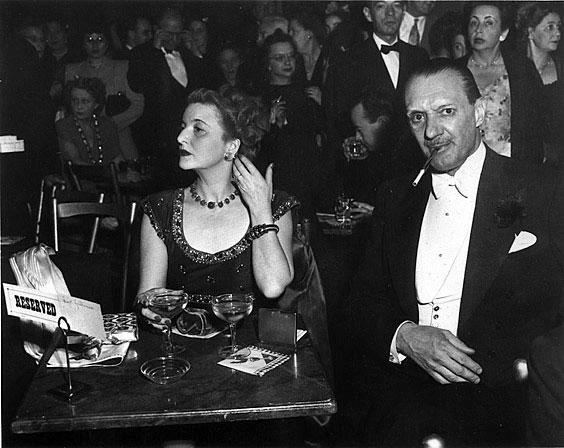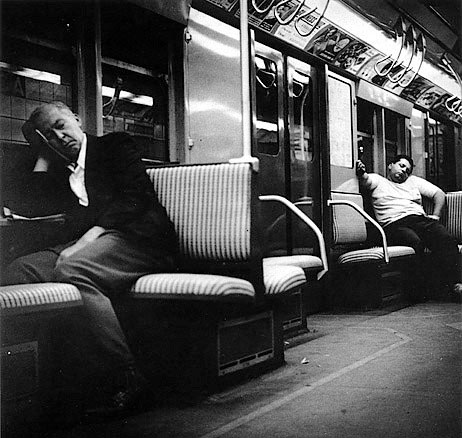 eipzig has been included in many museum group exhibitions, most notably "New Faces" (1946) and "Family of Man" (1955) at the Museum of Modern Art, as well as the Metropolitan Museum of Art's "Photography as a Fine Art" (1961-62). His solo exhibitions include: "Growing Up in New York: Photographs by Arthur Leipzig" at the Museum of the City of New York (1996), and "Arthur Leipzig: A Tribute to Influence" at the Columbus Museum of Art (2005). His work is represented in the permanent collections of the Museum of Modern Art, the Brooklyn Museum, the National Portrait Gallery, the Jewish Museum, the Art Institute of Chicago, the International Center of Photography, and the Bibliothèque Nationale, among others.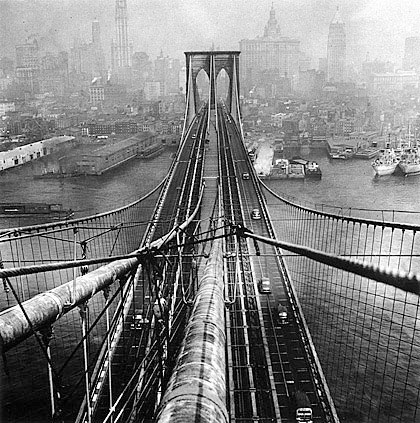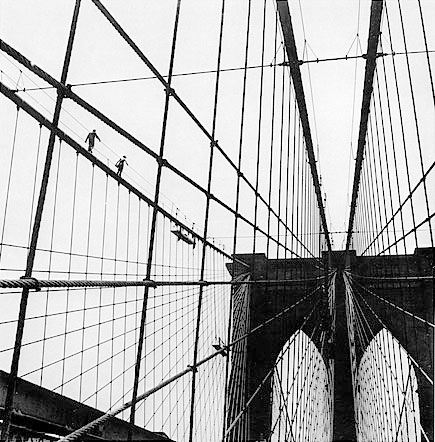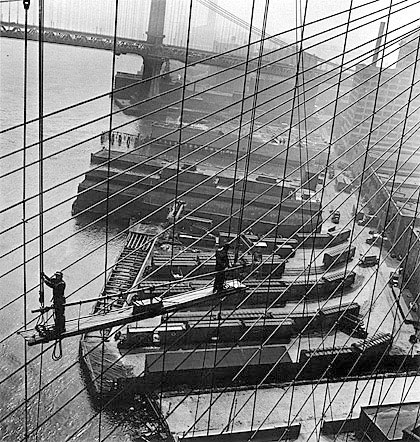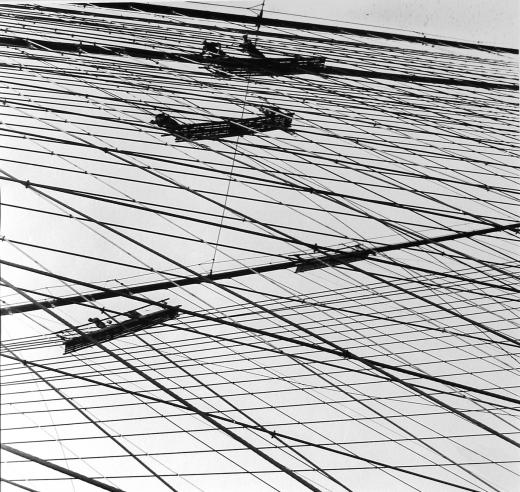 eipzig's honors include the National Urban League Photography Award, several annual Art Directors Awards, and two Long Island University Trustees Awards for Scholarly Achievement. He was the recipient of the Lucie Award for Outstanding Achievement in Fine Art Photography in 2004. Additionally, Leipzig shared his talent and passion for photography by teaching at Long Island University for nearly three decades, where he became Professor Emeritus.