Francis Bedford was an English photographer born in 1815 in 1815. He began his career as an architectural draughtsman and lithographer, before taking up photography in the early 1850s. He was one of England's most prominent landscape photographers and the first to accompany a royal tour.
He helped to found the Royal Photographic Society in 1853. In 1854, at Marlborough House Queen Victoria commissioned him to photograph objects in the royal collection. In 1857, she also commissioned him to photograph her husband Prince Albert's hometown of Coburg, Germany. There followed several more royal commissions, and his series of stereographs of England and Wales have come to be regarded as some of the finest landscape works of their time.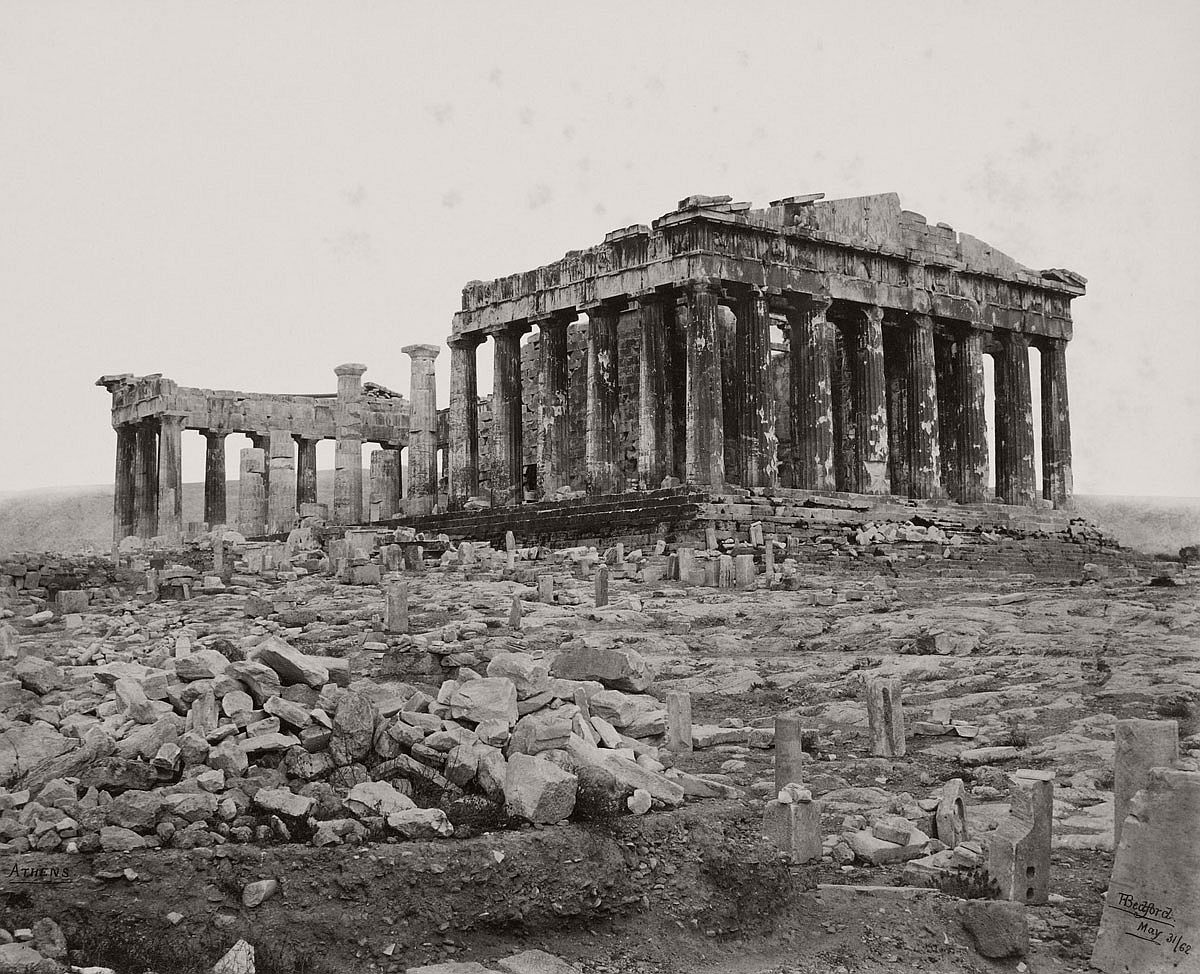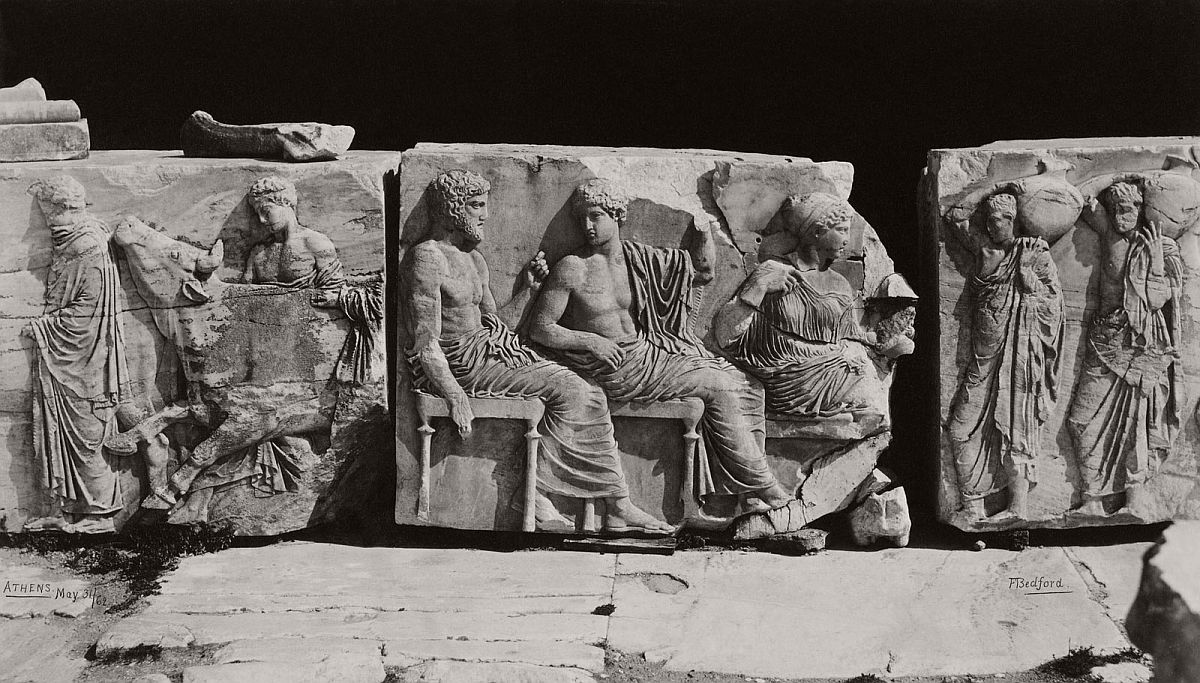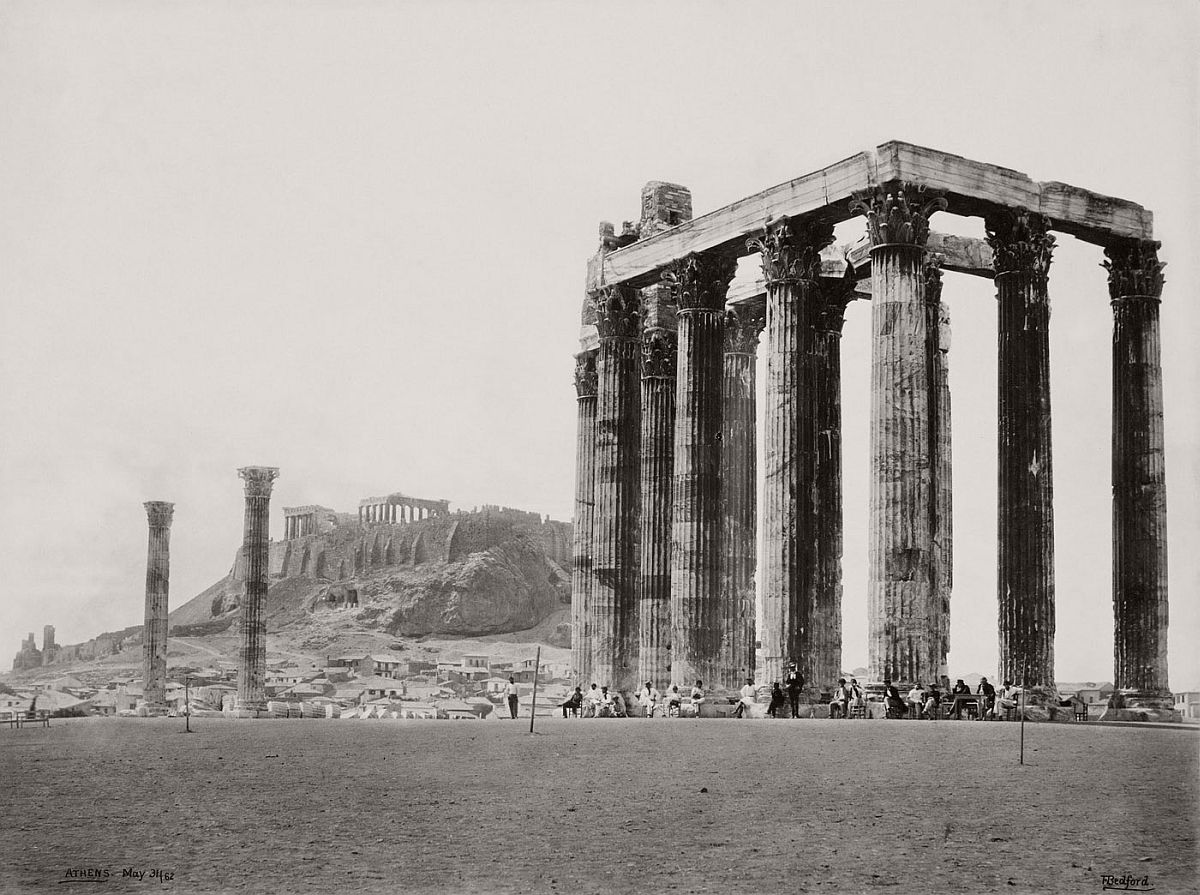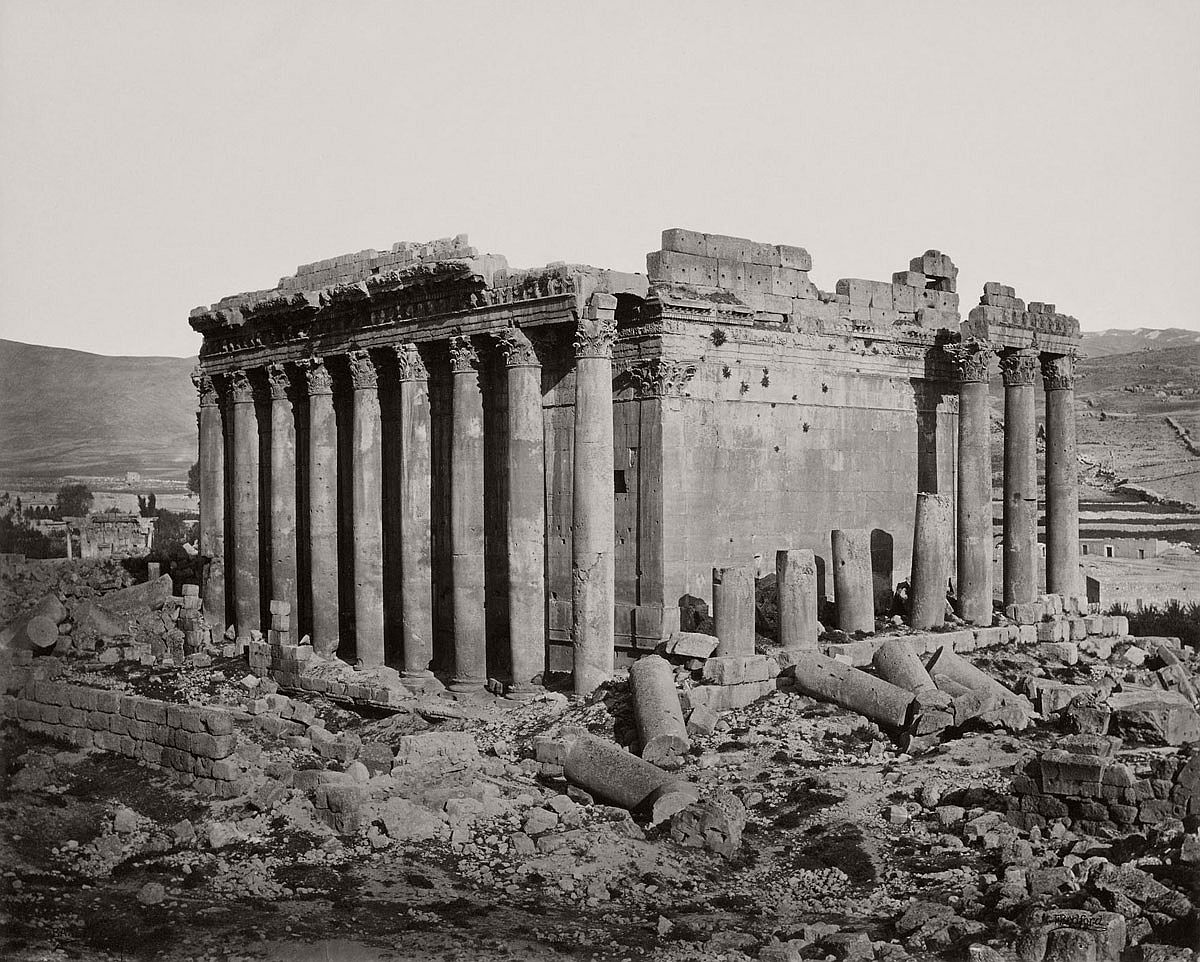 Following the death of Prince Albert in 1861 his eldest son, Prince Albert (later King Edward VII), invited Bedford to photograph his extensive tour of Greece and the Middle East, the first royal tour to be photographically documented.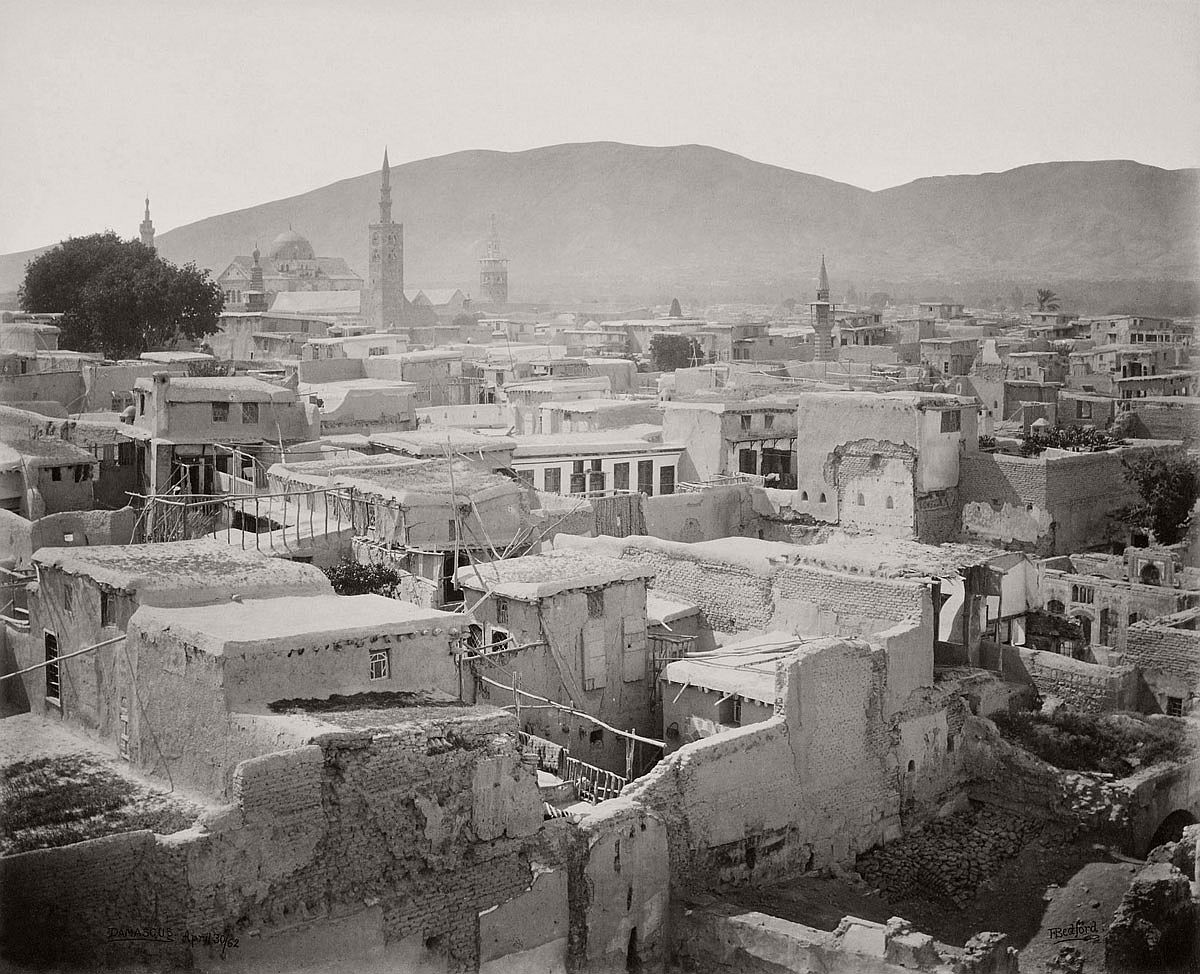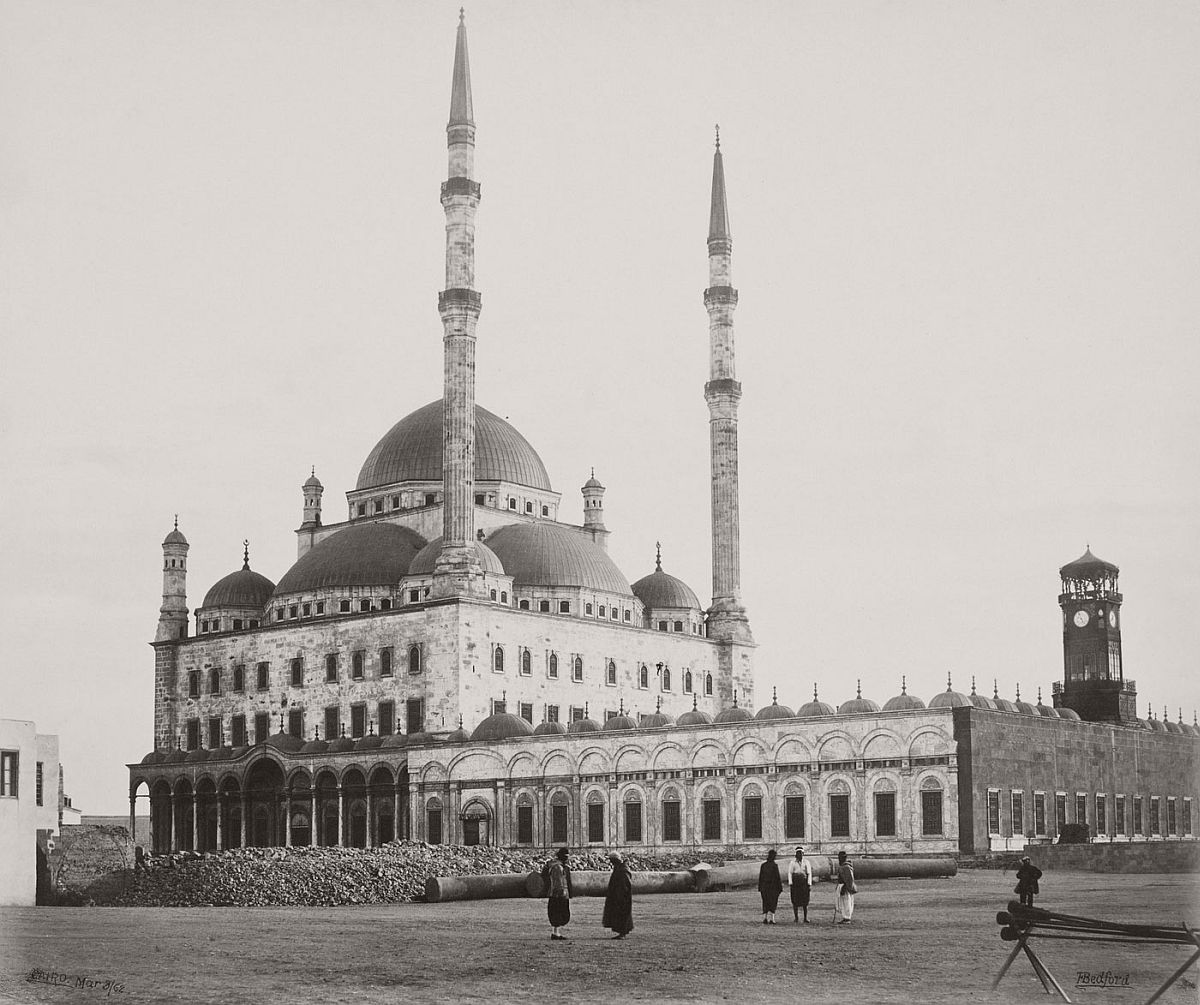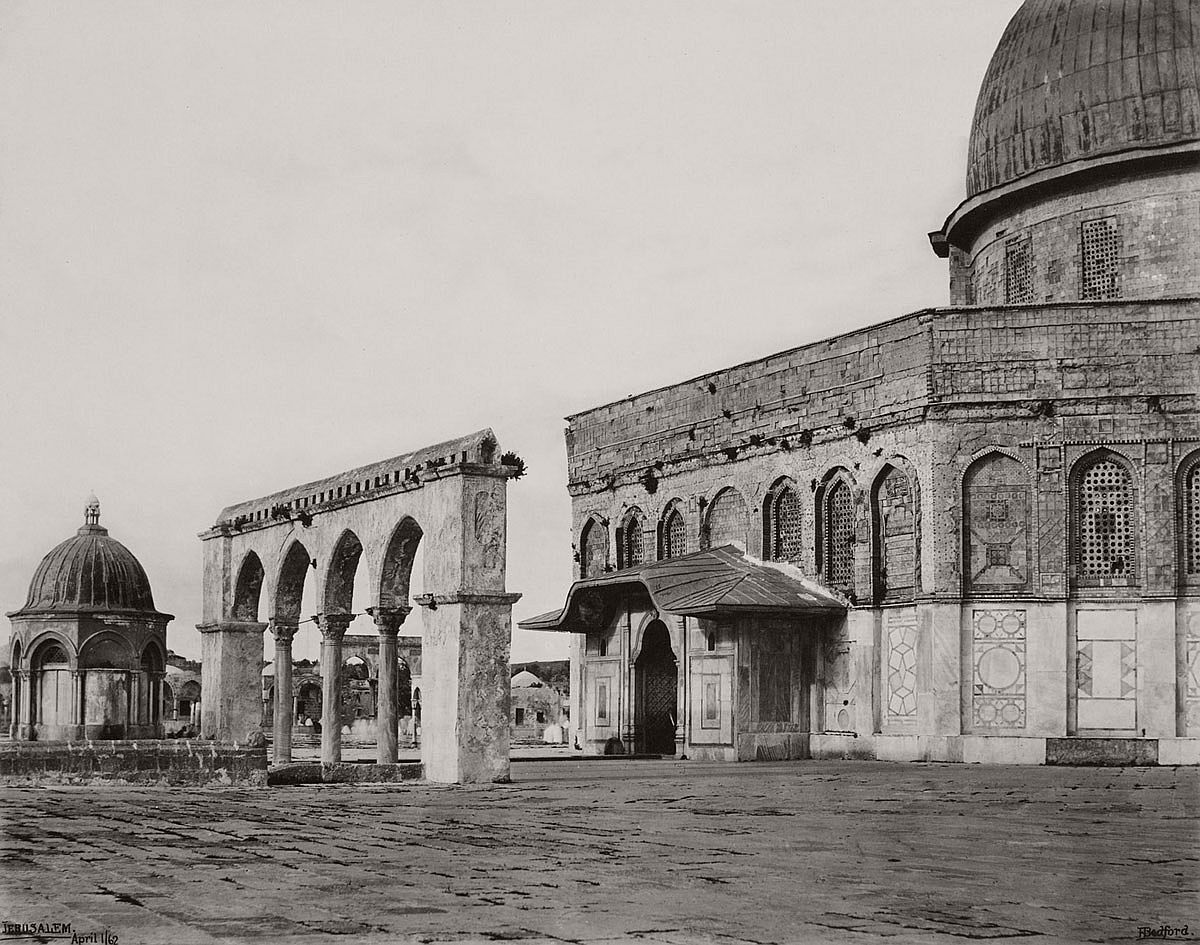 For much of his career Bedford tended towards photography as an art form, painting in clouds, enhancing fine detail with pencil or brushes, and using tissue paper to darken negatives to improve lighting, but by the late 1870s, he was an advocate of simplicity. Between 1851 and 1894 he produced nearly 9,000 wet collodion negatives and albumen prints, making him one of the most prolific landscape photographers of his time.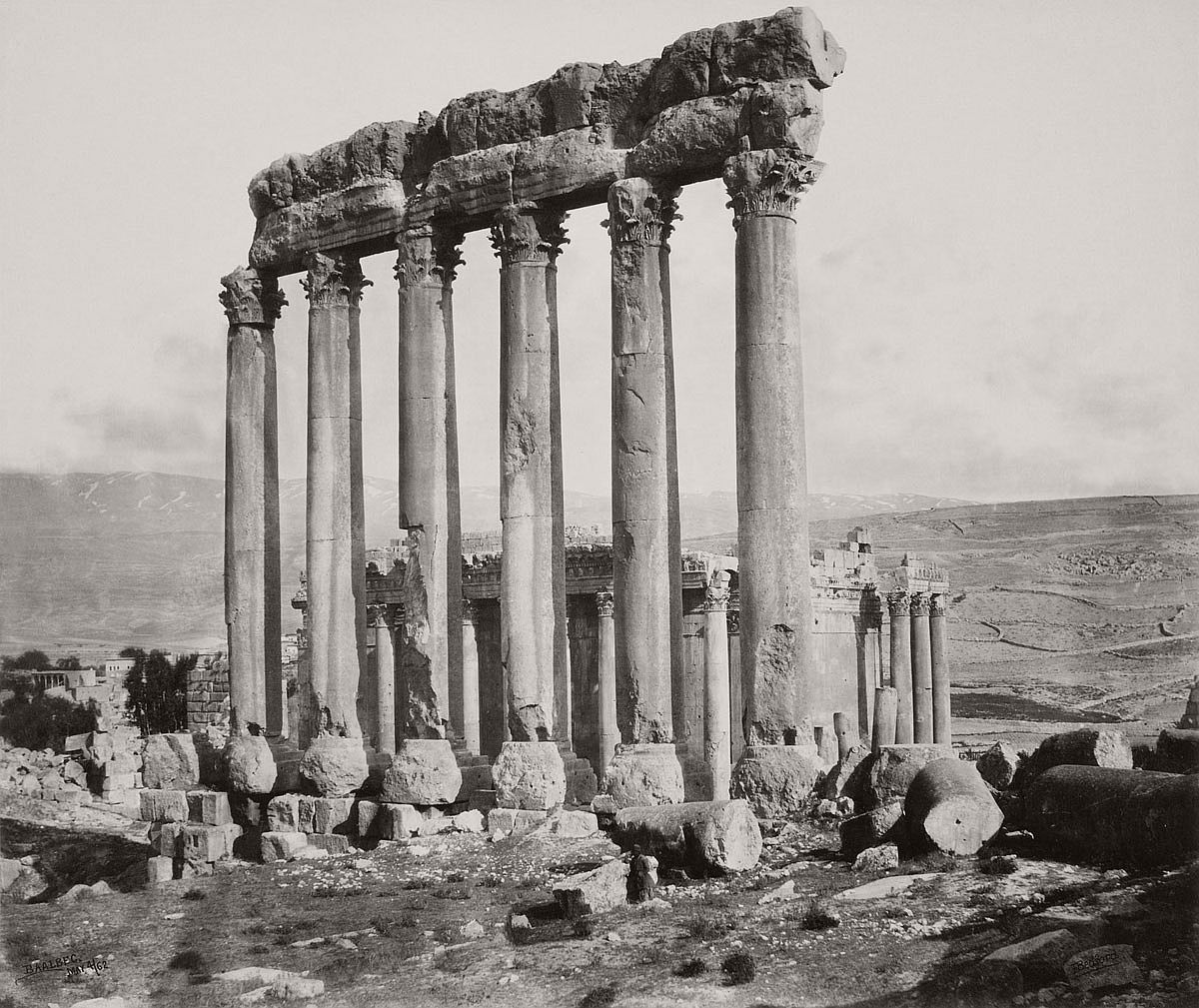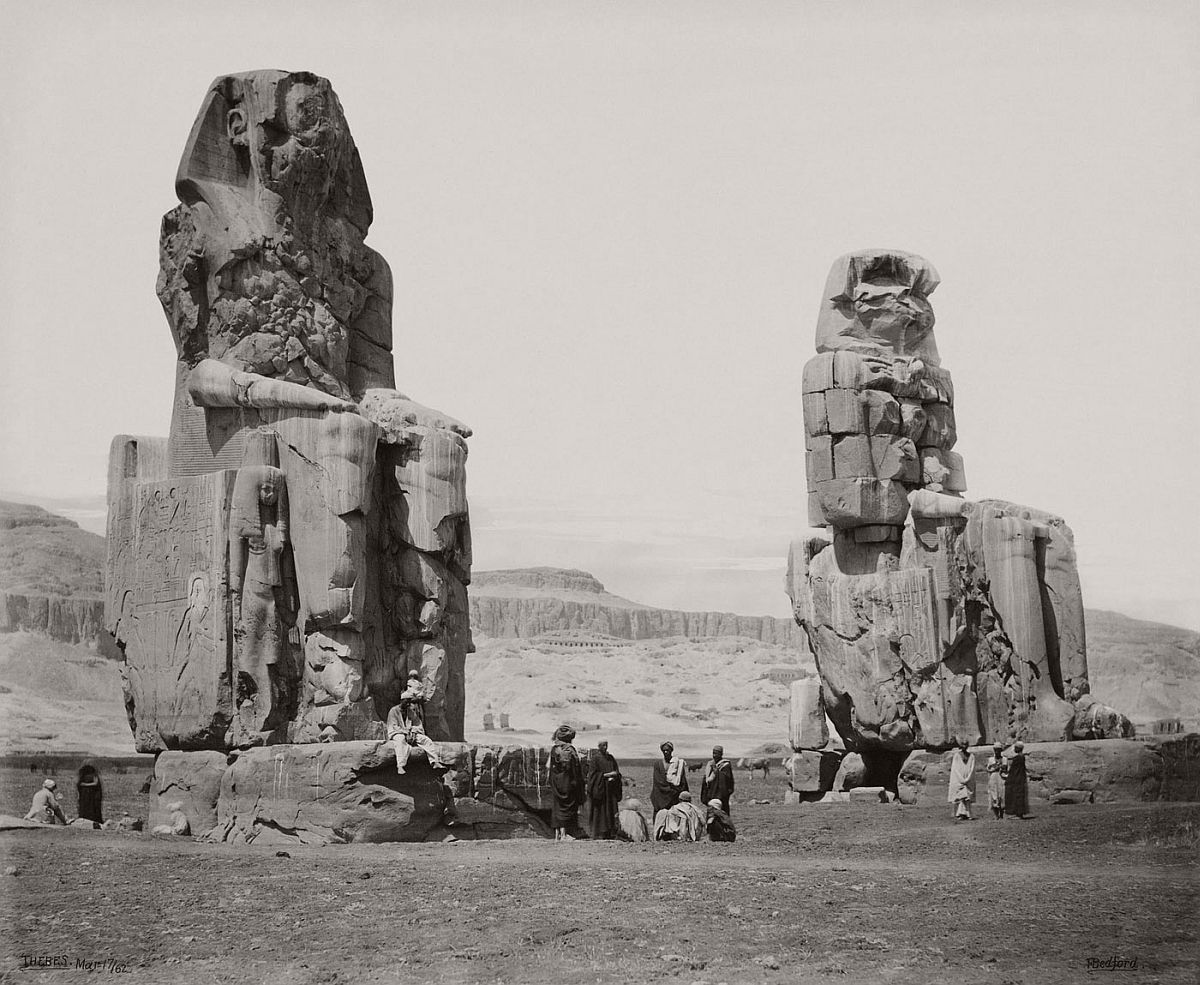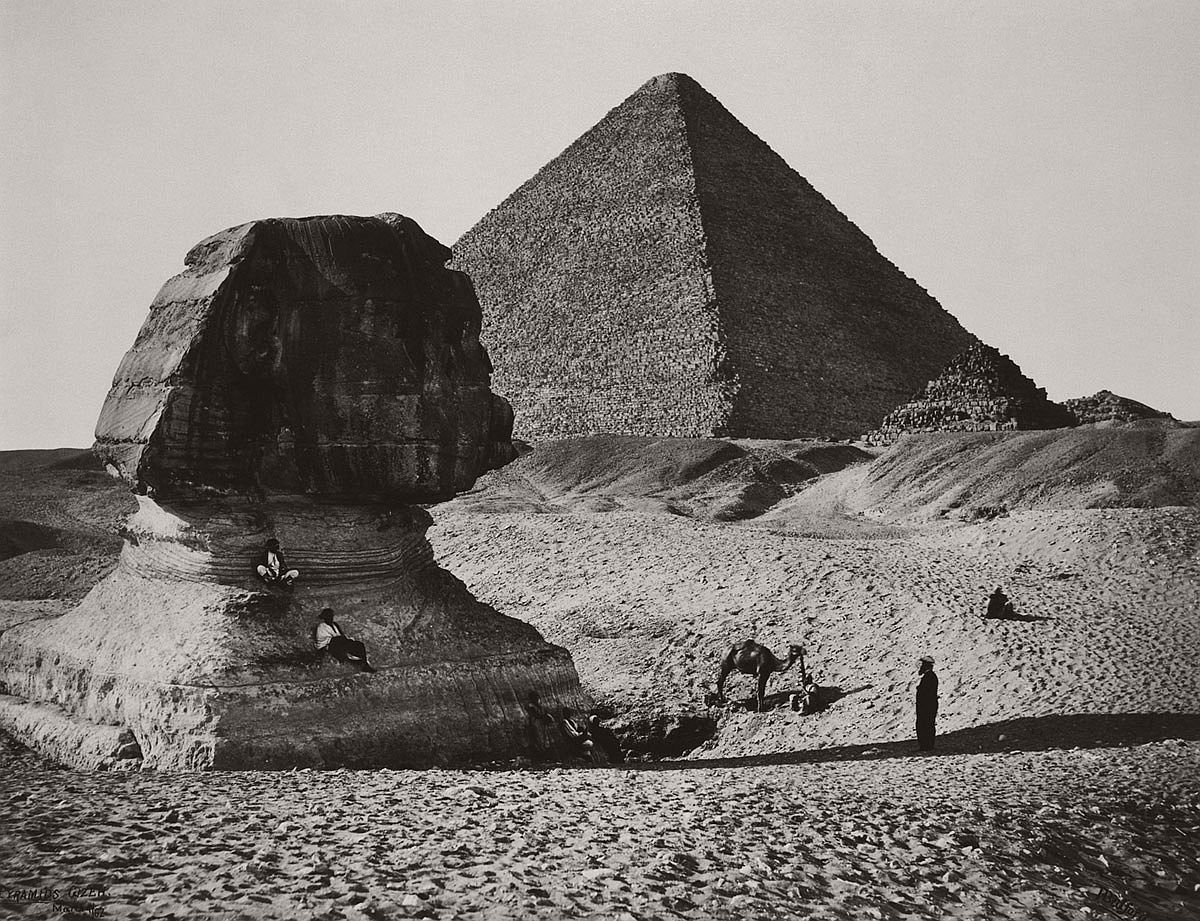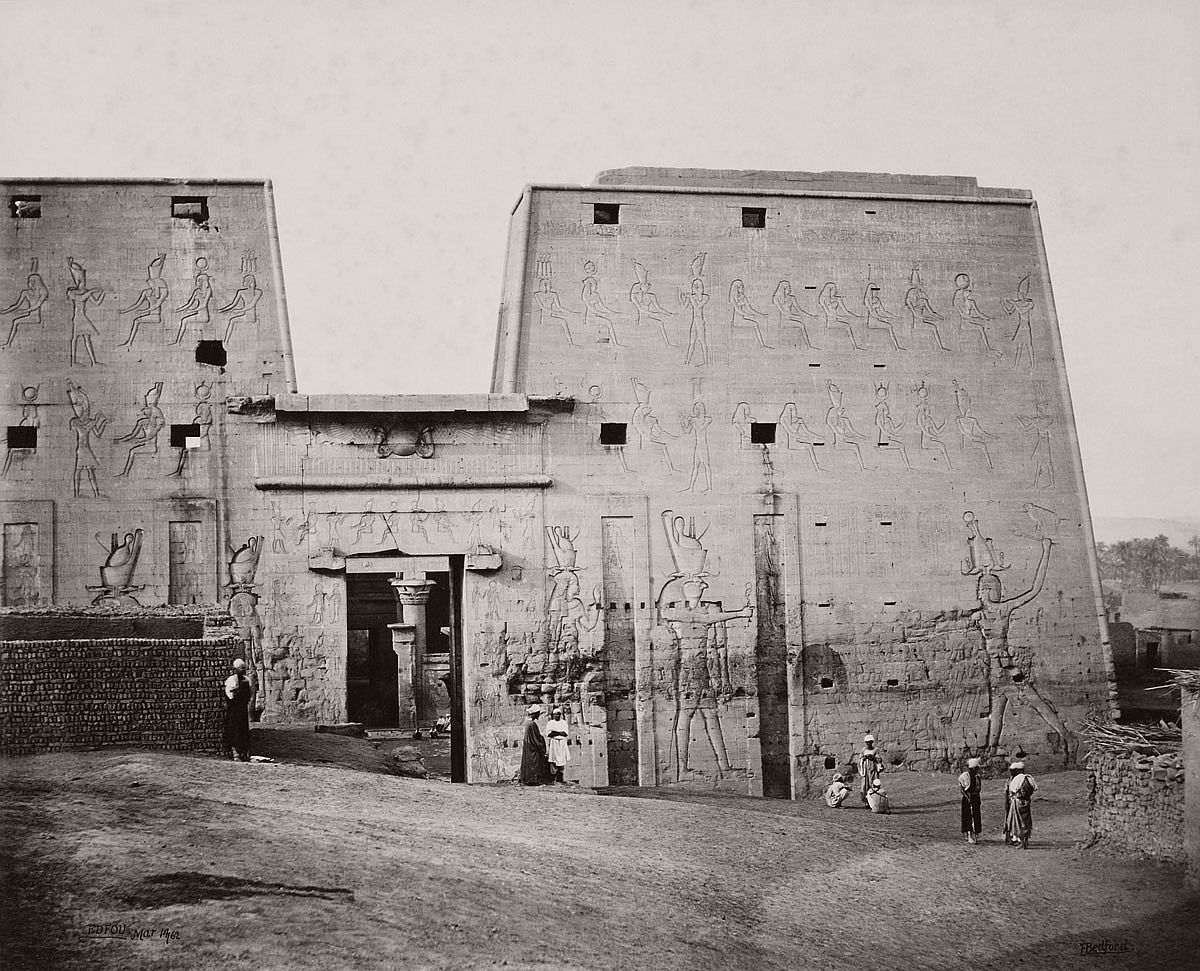 He died on 15 May 1894 and is buried in Highgate Cemetery, close to the grave of another celebrated Victorian photographer, Henry White.