Francis Frith was an English photographer born in Chesterfield, Derbyshire in 1822. He was born into a merchant Quaker family. He originally apprenticed in the cutlery trade, but eventually became a grocer, supplying ships at Liverpool. He attended Quaker schools at Ackworth and Quaker Camp Hill in Birmingham (c. 1828–1838), before he started in the cutlery business. He suffered a nervous breakdown in 1843, recuperating over the next two years. He learned photography in 1850, then started a photographic studio in Liverpool, known as Frith & Hayward. A successful grocer, and later, printer, Frith fostered an interest in photography, becoming a founding member of the Liverpool Photographic Society in 1853.
Frith sold his companies in 1855 in order to dedicate himself entirely to photography. He journeyed to the Middle East on three occasions, the first of which was a trip to Egypt in 1856 with very large cameras. He used the collodion process, a major technical achievement in hot and dusty conditions.
He also made two other trips before 1860, extending his photo-taking to Palestine and Syria. In addition to photography, he also kept a journal during his travels elaborating on the difficulties of the trip, commenting on the "smothering little tent" and the collodion fizzing – boiling up over the glass. Frith also noticed the compositional problems regarding the point of view from the camera.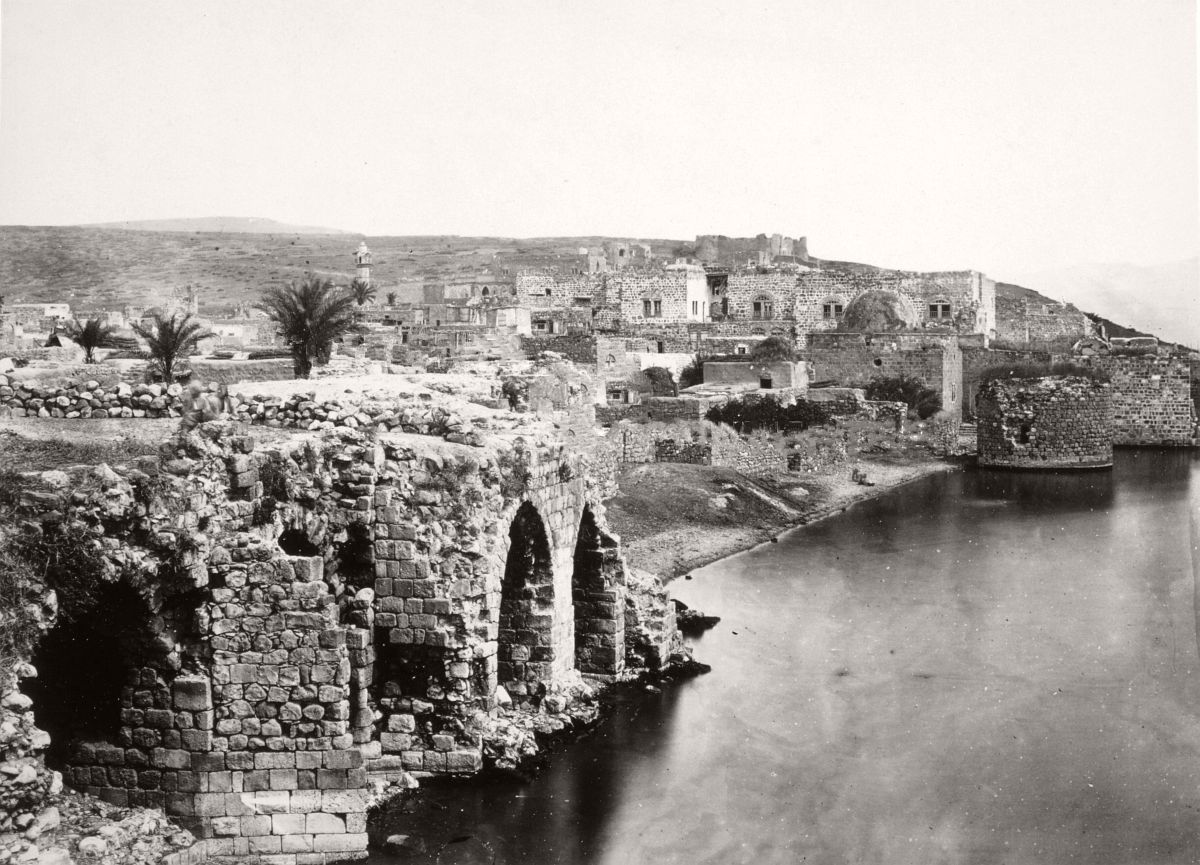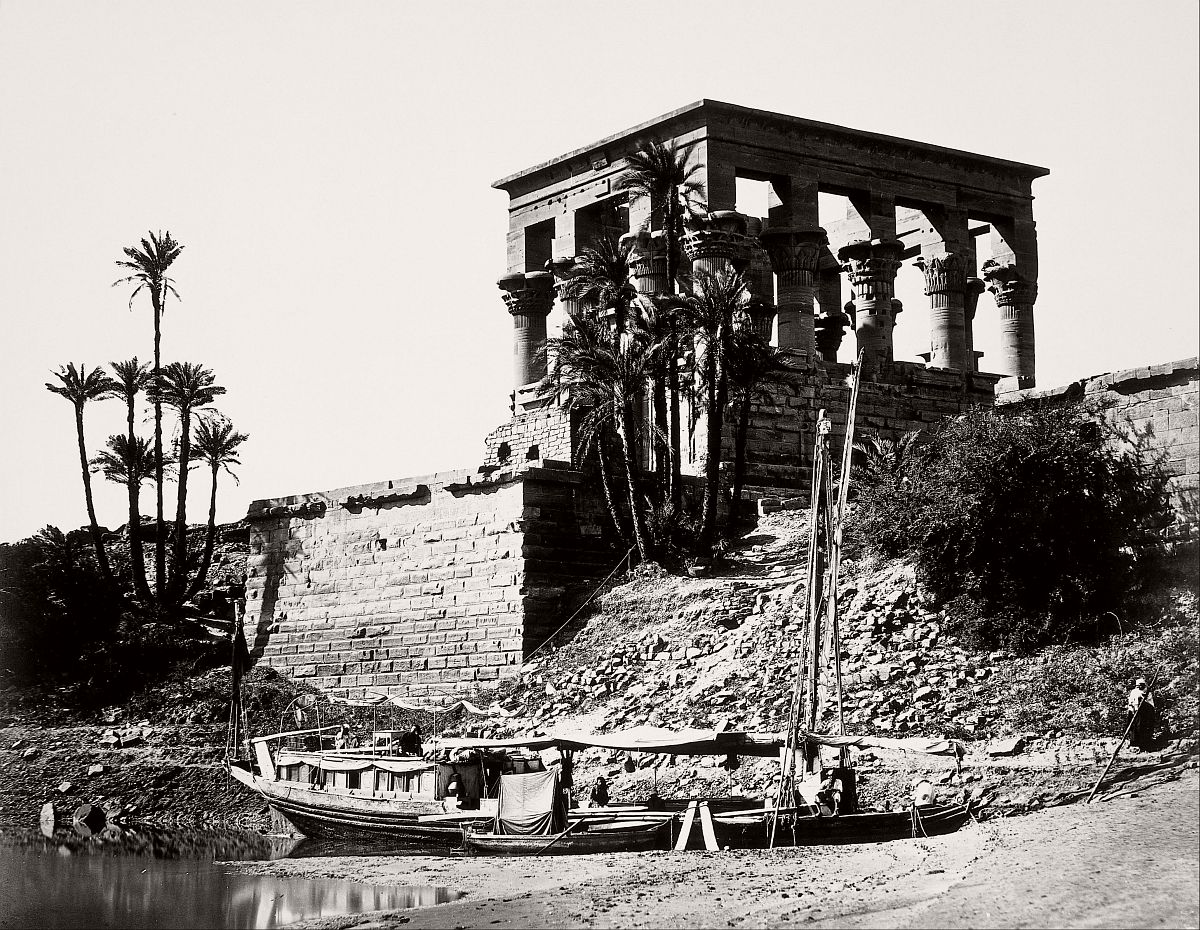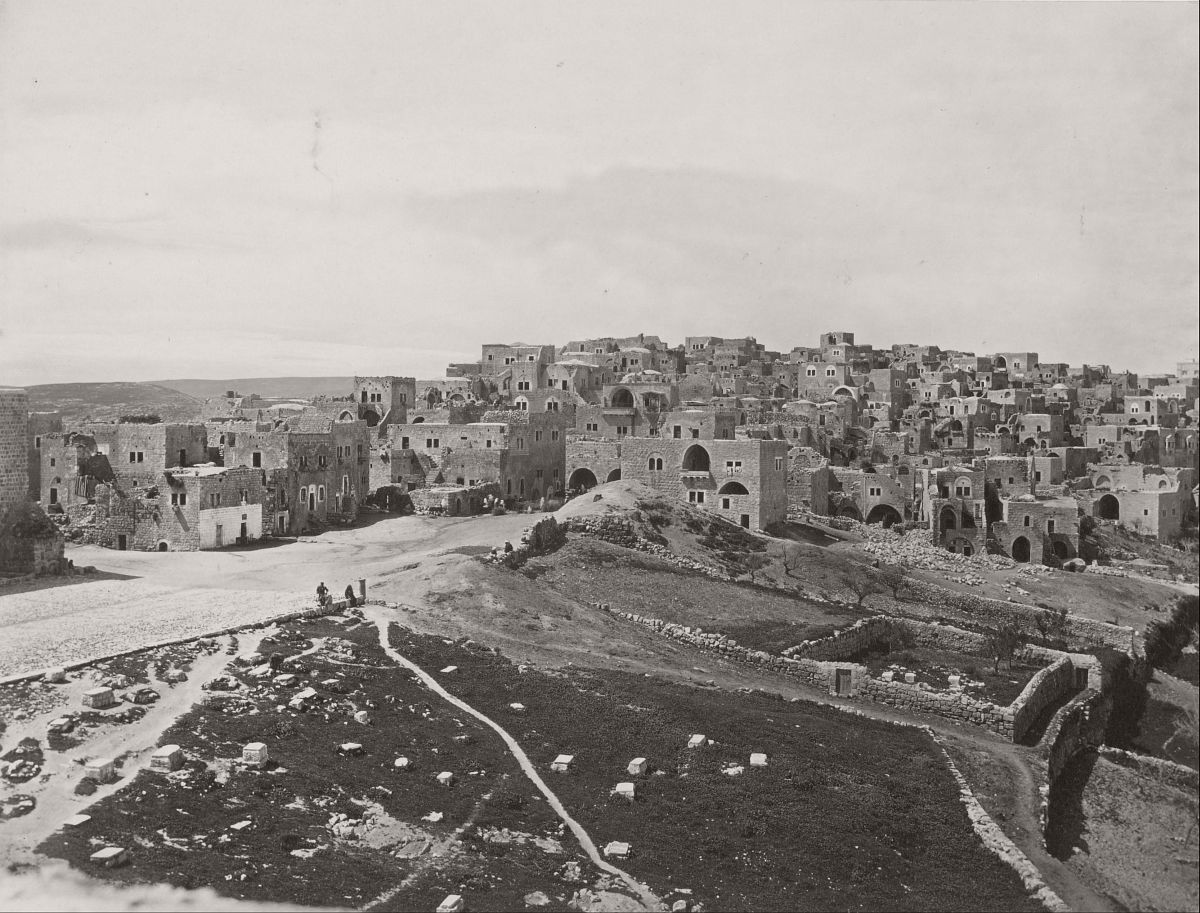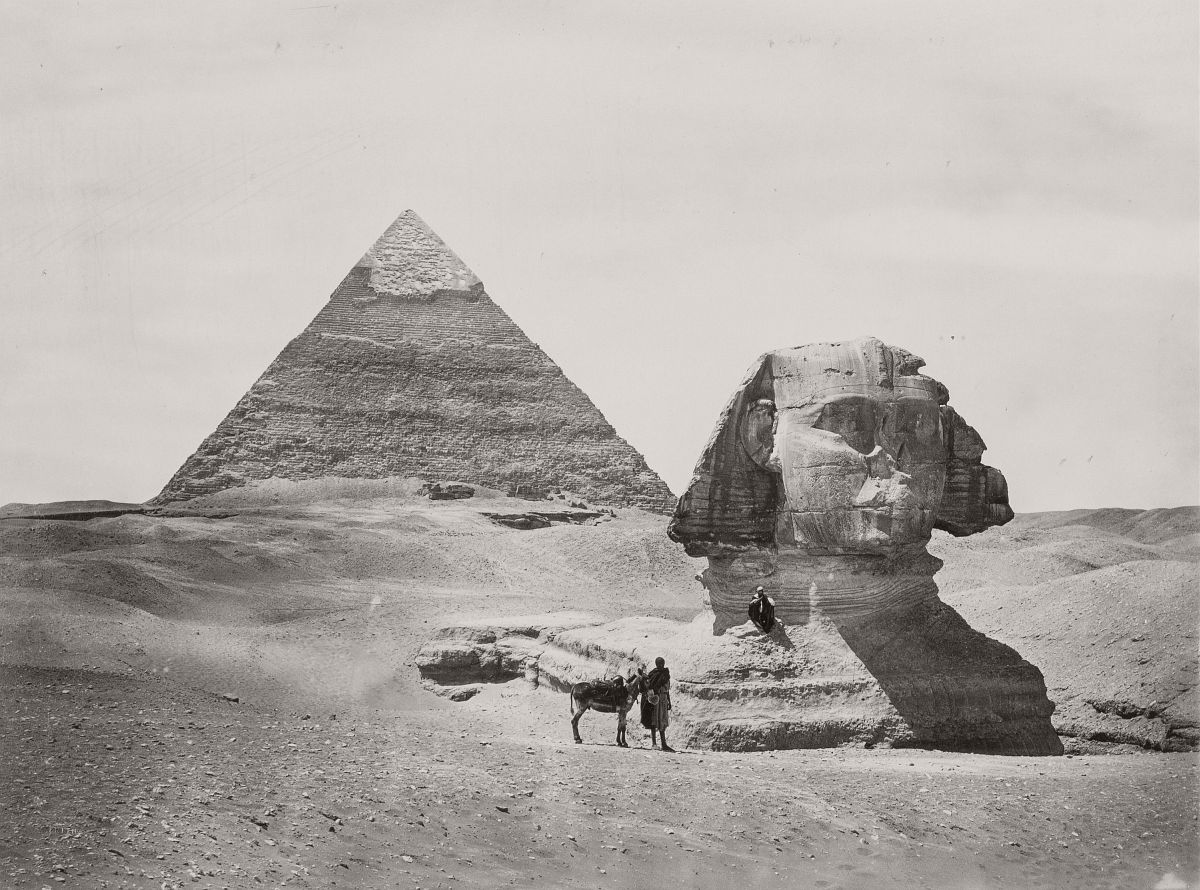 When not taking photographs in the Middle East, he was back in England, printing them and reproducing them in delightful illustrated books – including his Egypt and Palestine photographed described by Francis Frith 1858-60 and Egypt, Palestine and Sinai (1860) with text by Mrs Sophia Poole and Reginald Stuart Poole – both of which became very popular.
Frith was one of the first of a new type of entrepreneurial photographer to establish himself as a retailer of scenic photographs on a large scale. During his travels he noted that tourists were the main consumers of the views of Italy, but armchair travellers bought scenes from other parts of the world in the hope of obtaining a true record.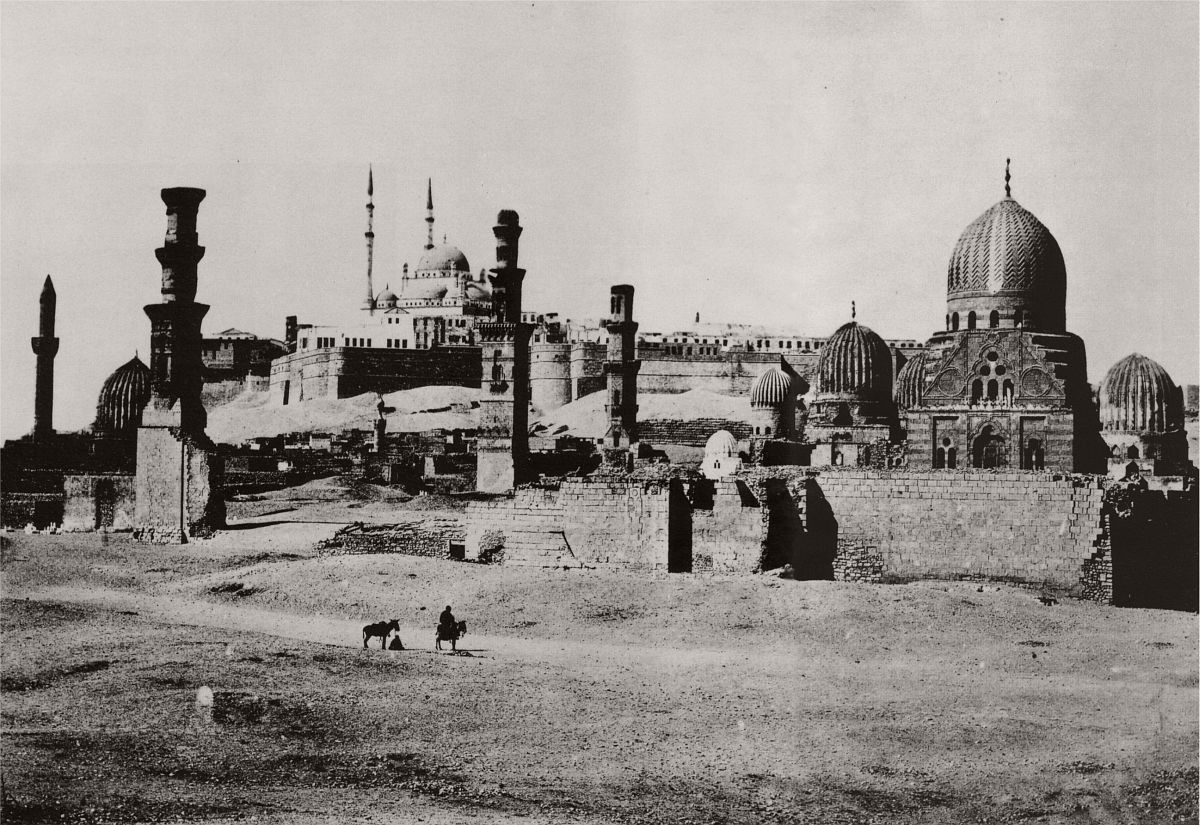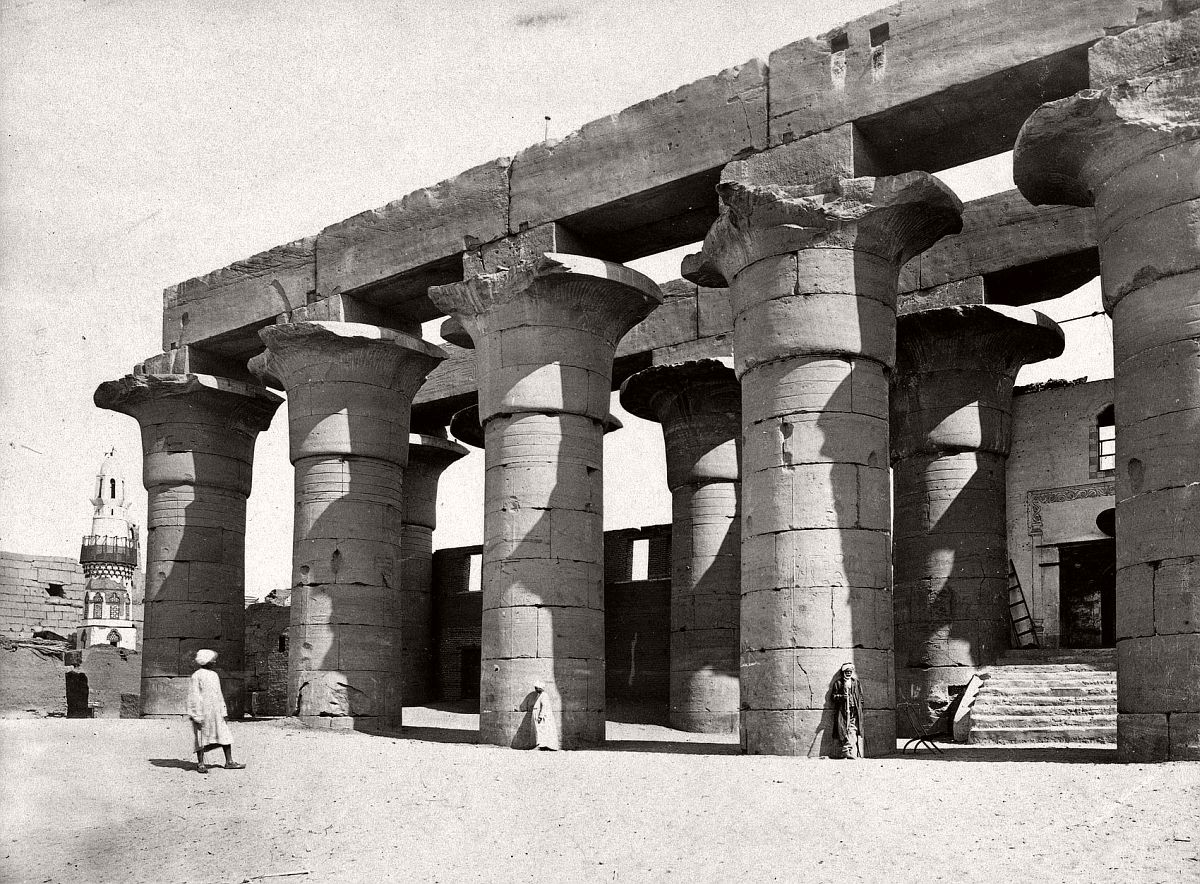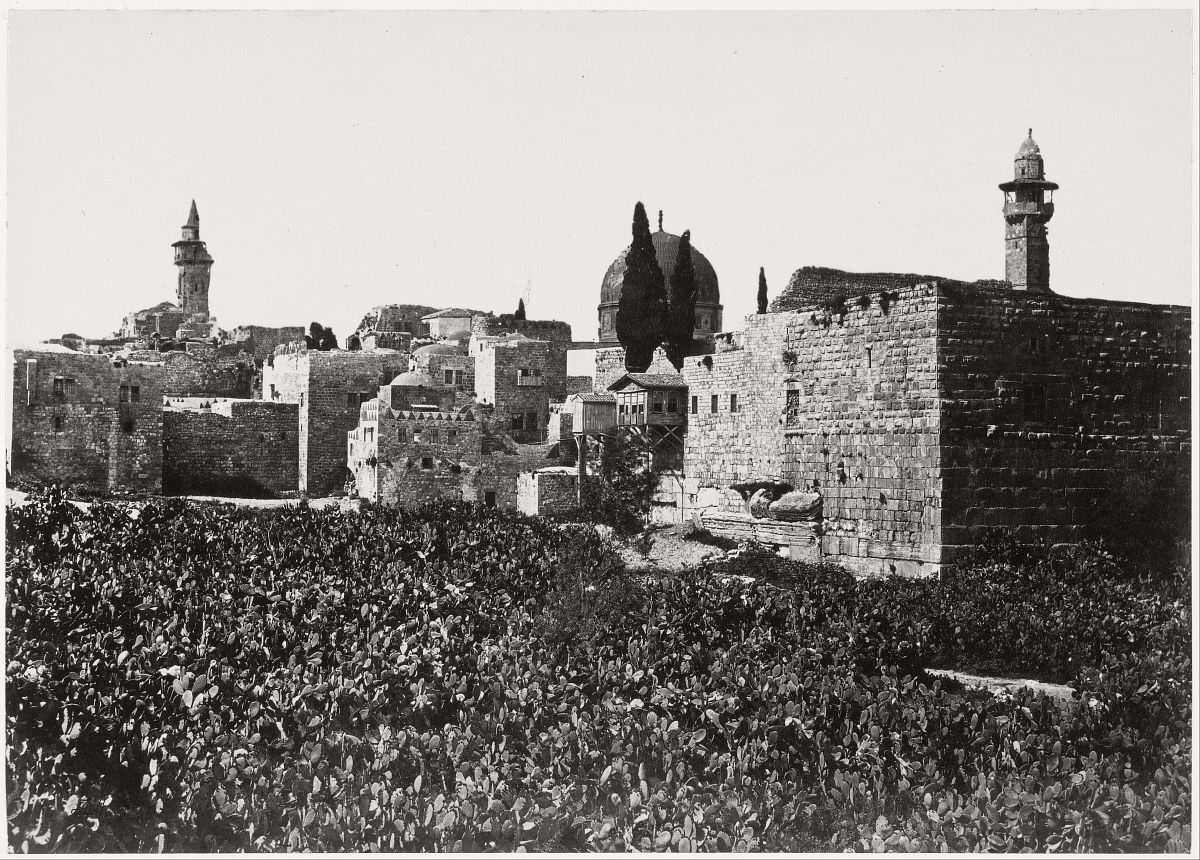 Frith developed that rare combination of artistic sensibility (he was also a skilled amateur painter) with considerable business acumen. His moral principles ensured that the camera did not lie when he took his photographs. He was most concerned to represent the three dimensional scene in two dimensions as faithfully as possible, whilst selecting viewpoints and lighting conditions which showed each subject to advantage. Whenever practicable he included people in his views to give an impression of scale and add information such as the fashions of the period, conveyances and popular pastimes. It is this thoughtful approach to photography which makes the F Frith & Co archive so valuable to researchers, historians and publishers and all who were interested in local history, both environmental and social.
To realise his ambition Francis Frith had to employ other photographers to take photographs to his specifications or to sell him photographs originally taken for other purposes. Francis Bedford, a highly regarded contemporary photographer, deposited two thousand of his negatives with the Francis Frith Company. Bedford was the only photographer to retain his name on the prints made for him by Frith and Company, with the exception of Roger Fenton who occasionally had work printed and published by Frith. Other photographers known to have supplied Frith & Company with photographs were A W Bennett, H Barton, Bell, Brown, Eaton, Griffiths and Leavor, the Hartnoll Brothers, Mereyard, Preston, A Pettit, Rosling, Tims, Frank Sutcliffe and Yallop.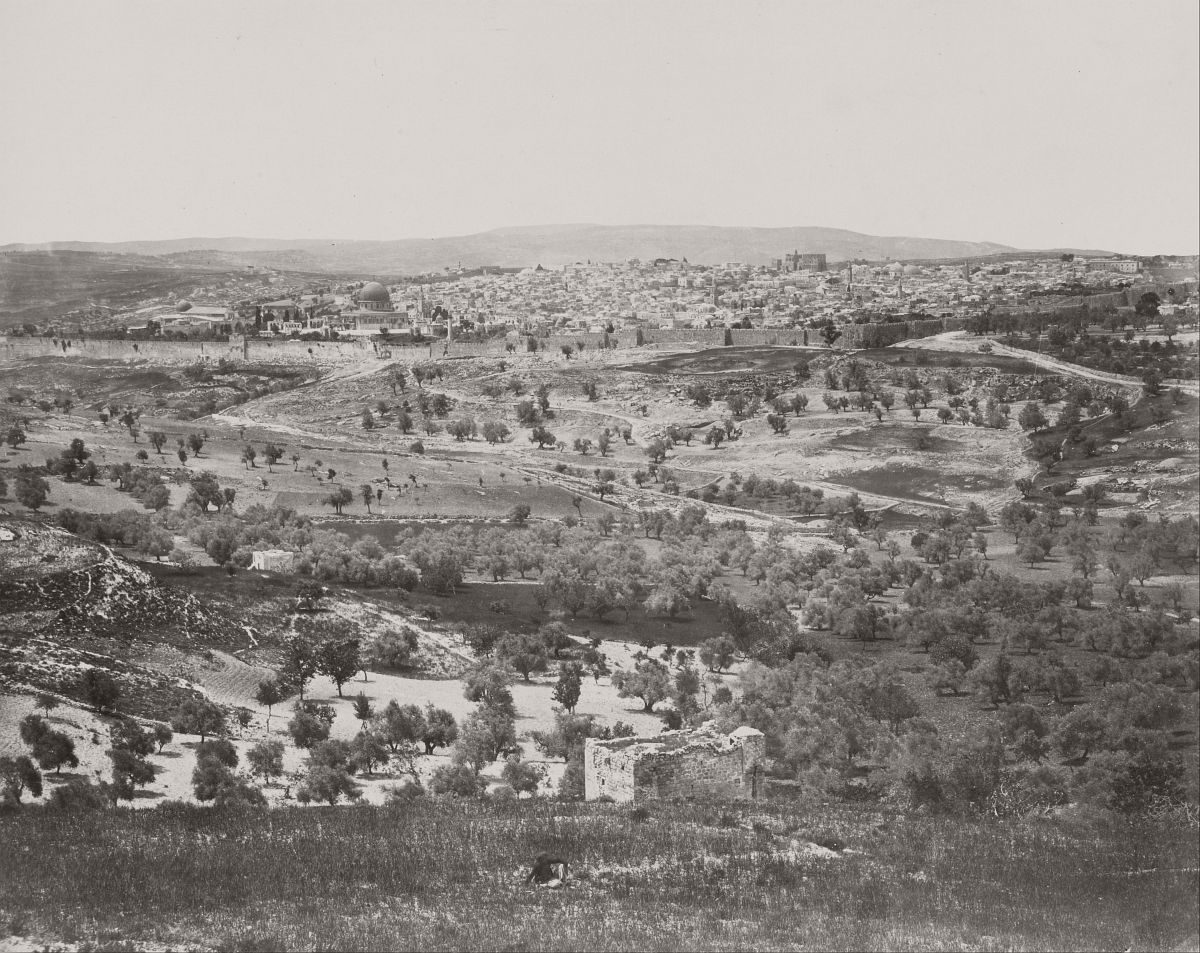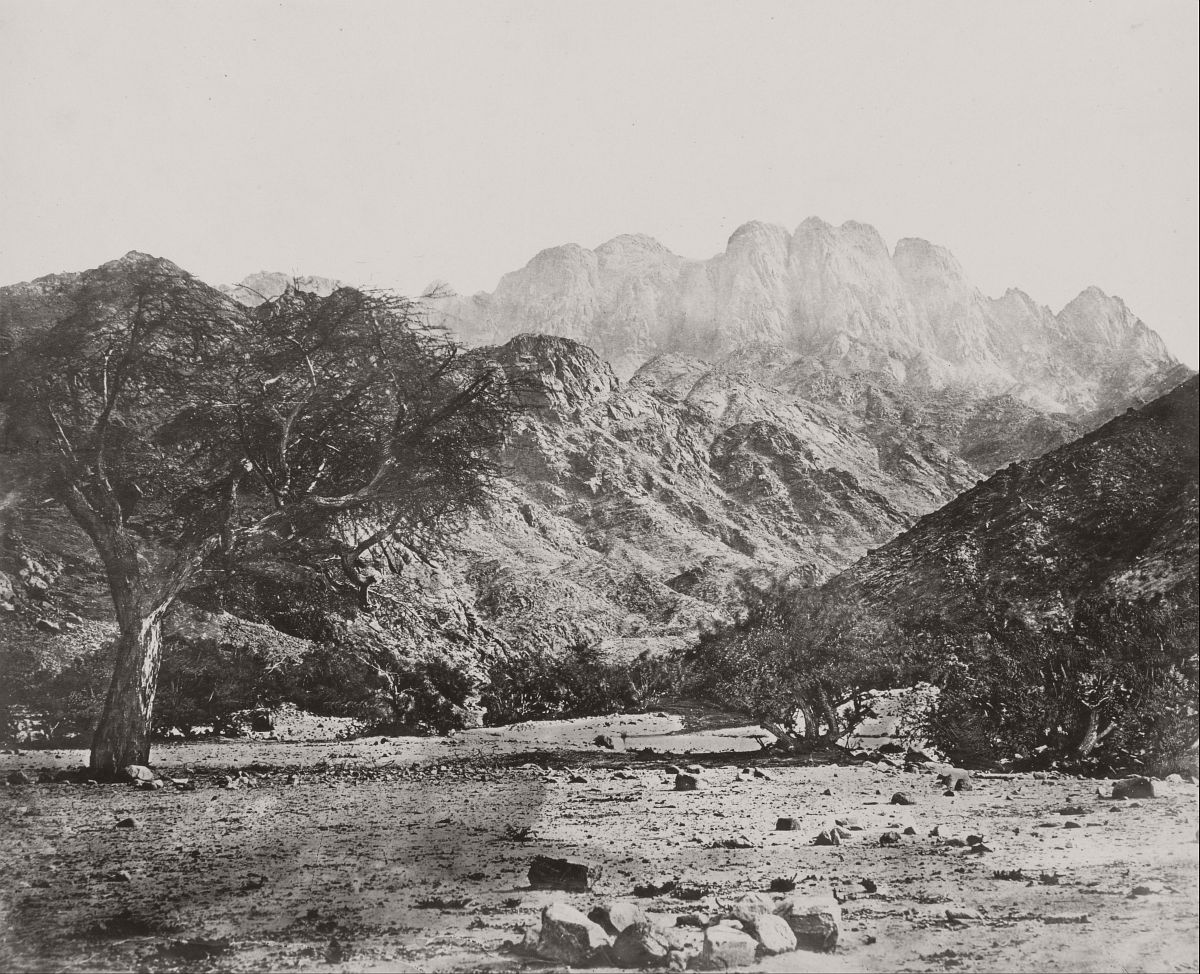 Francis Frith's early work bore his own signature, needled in reverse on the negative and appearing black in the print as 'Frith', followed by the date, in the bottom left corner. His own later work is not so identified and photographs by his associate photographers are anonymous. Nevertheless, in the nineteenth century, all the prints were identified either as Frith & Co , or F F & Co, or Frith's Series (the latter being embossed and not easy to see). In those instances where prints were mounted on board, the Frith name appears on the mount immediately under the print or embossed in the lower centre of the mount.
Fortunately for posterity Francis Frith was conscious of the importance of archival permanence if the photographic images were to last. From the outset he went to a great deal of trouble to establish sound photographic practice in the processing of the negatives and the prints. At the time of the closure of Frith and Company in 1970 a large stock of prints made in the nineteenth century were still in excellent condition.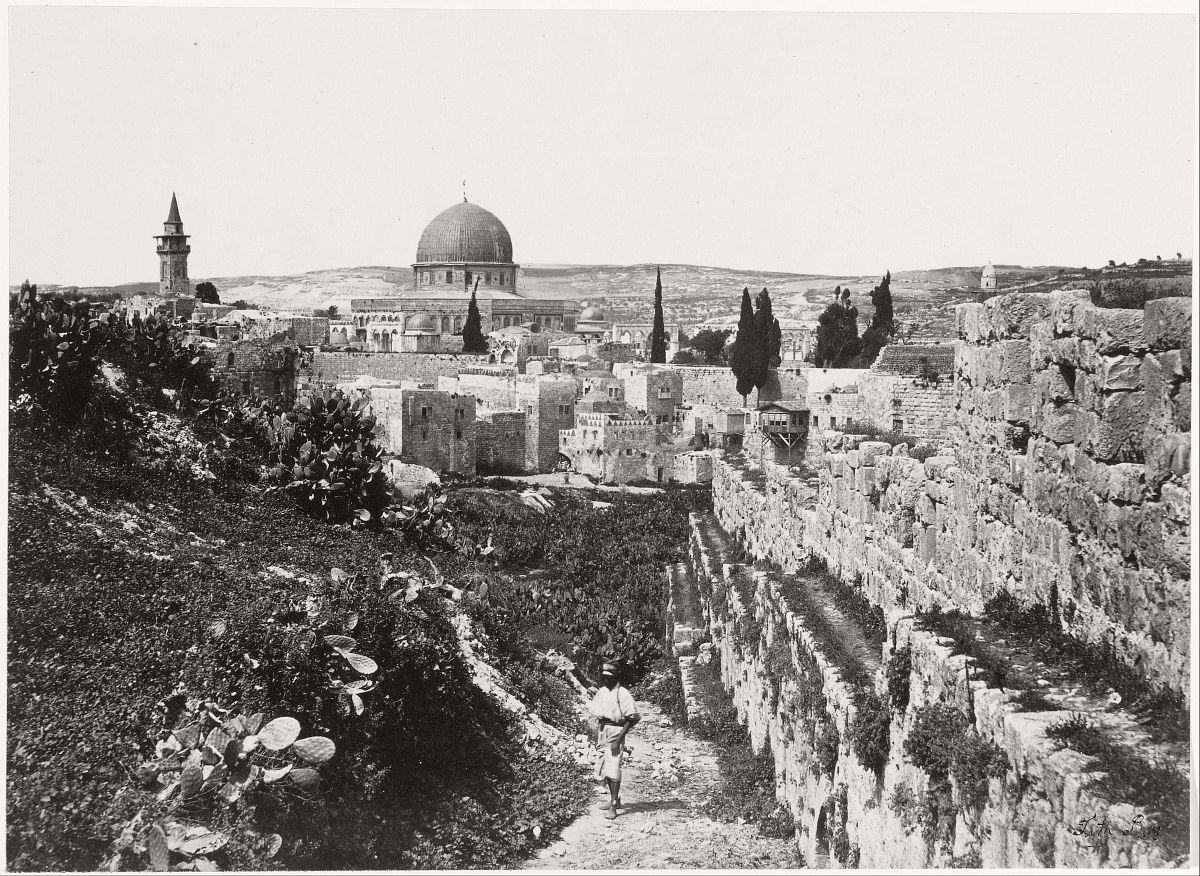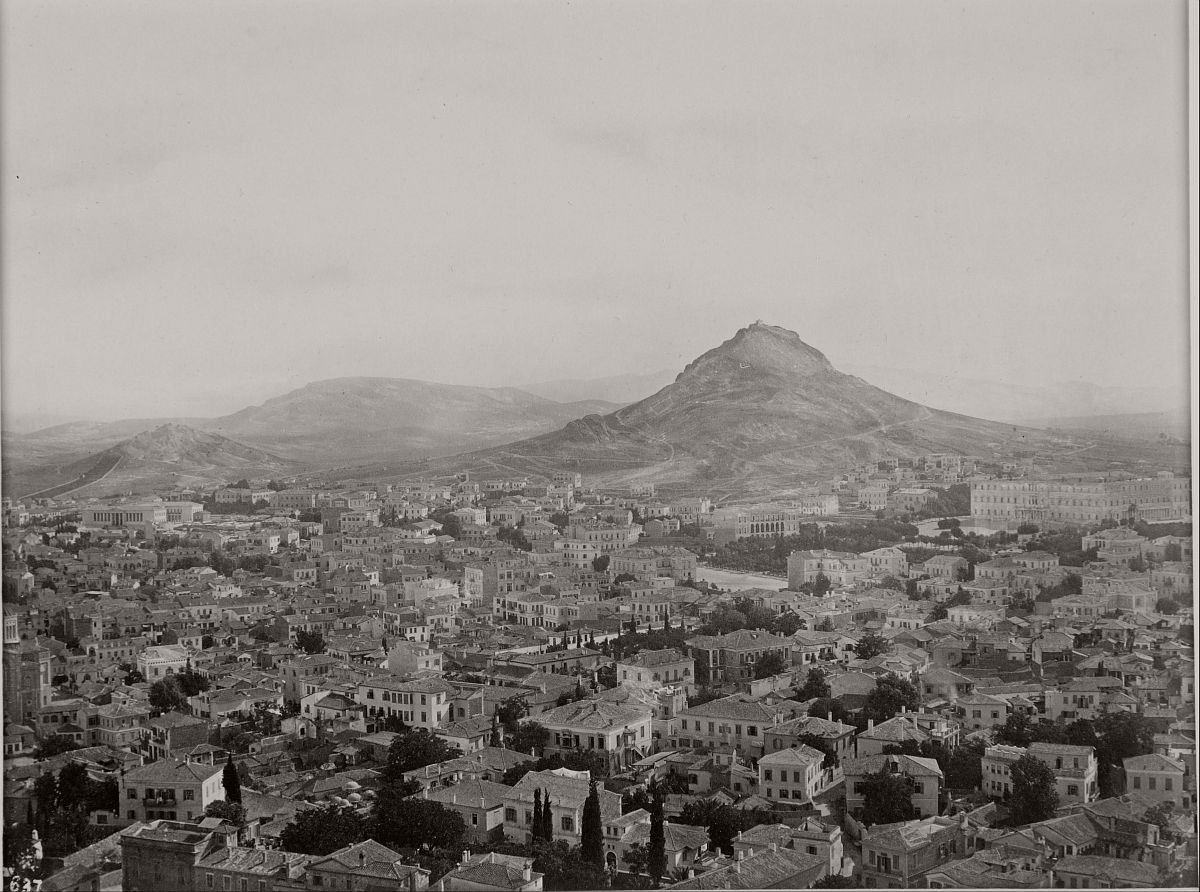 Many of his photographs were collected into published volumes. Initially these works were compiled by established publishing companies. However, by the 1860s, Firth realised that he could profit from publishing his own images and established the publishing company F. Frith & Co.
Frith died at his villa in Cannes, France, on 25 February 1898, aged 75. His family continued the firm, which was finally closed in 1971. Following closure of the business, Bill Jay, one of Britain's first photography historians, identified the archive as being nationally important, and "at risk". He managed to persuade McCann-Erikson the London advertising agency to approach their client Rothmans of Pall Mall on 14 December 1971 to purchase the archive to ensure its safety. Rothmans went ahead and acquired the archive within weeks.
Frith was re-launched in 1975 as "The Francis Frith Collection" by John Buck, a Rothmans executive, with the intention of making the Frith photographs available to as wide an audience as possible.[17]
On 25 August 1977, Buck bought the archive from Rothmans, and has run it as an independent business since that time – trading as The Francis Frith Collection. In 2016 the company completed a two-year project to scan the entire archive and now holds over 330,000 high resolution digital images. The company website enables visitors to browse all 330,000 Frith photographs, depicting some 7,000 cities, towns and villages.