George Rodger was a British photojournalist noted for his work in Africa and for taking photographs of the death camps at Bergen-Belsen at the end of the Second World War. He was born in Hale, Cheshire in 1908 and spent his childhood in Cheshire and in Scotland.
He attended St. Bee's College, Cumbria but left early to join the British Merchant Navy, spending two years travelling the world. At twenty, he went to America where he worked at various jobs during the depression. Returning to England in 1936, he joined the BBC as a photographer.
At the outbreak of war he became a war correspondent for the American magazine LIFE, and for the next seven years his assignments took him to sixty-two countries where he covered over eighteen war campaigns. Some of his most notable photographs during the war included the London Blitz, West Africa with the Free French,  the fall of Burma, the Sicilian and Salerno landings, the Battle of Monte Cassino, the D-Day Normandy landings, the Liberation of Paris, Brussels Holland and Denmark, the Surrender at Luneberg and the liberation of Belsen Concentration Camp.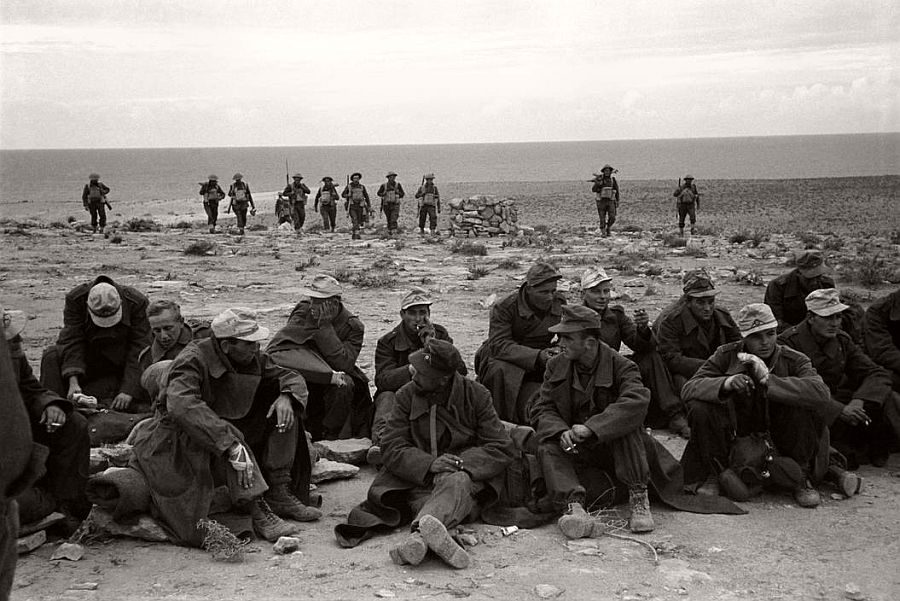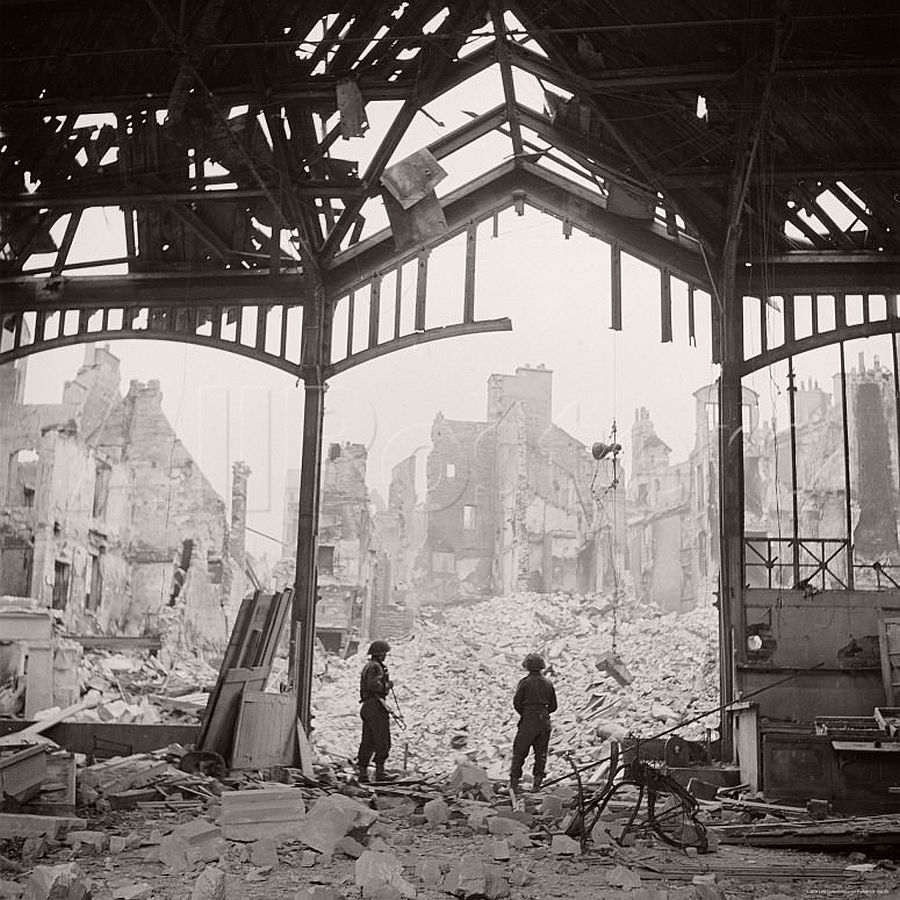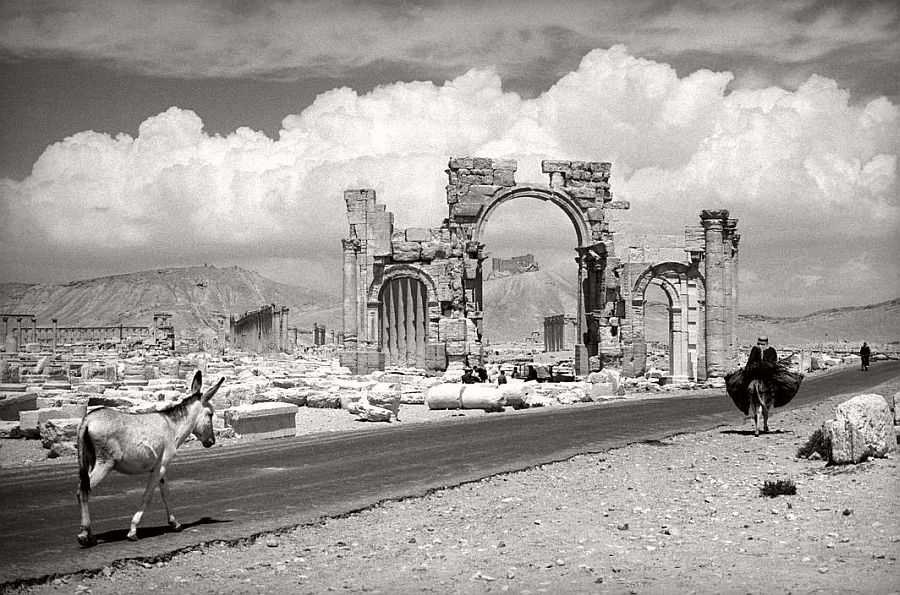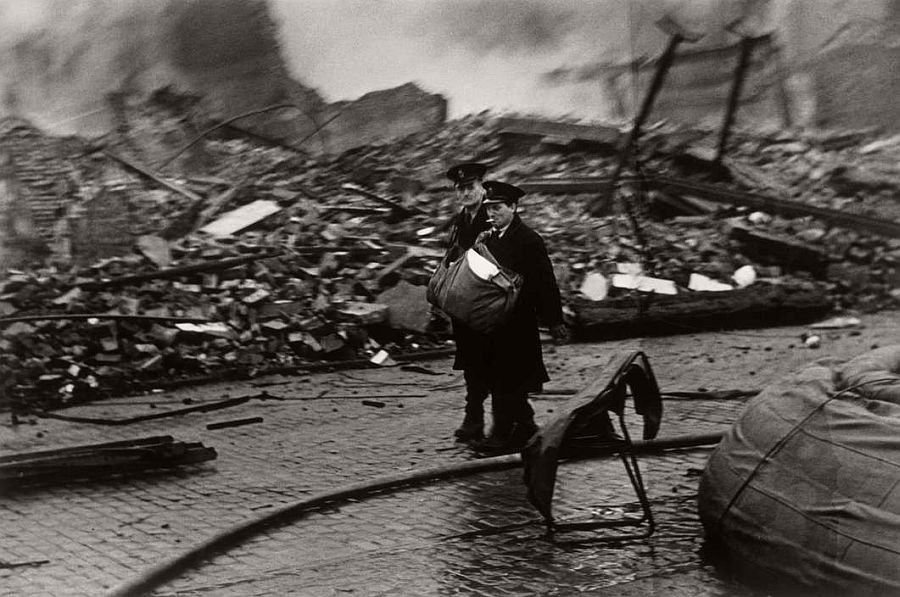 He won eighteen campaign medals covering Free French activities in West Africa, and went on to document the war front in Eritrea, Abyssinia and the Western Desert. He travelled to Iran, Burma, North Africa, Sicily and Salerno, Italy, where he met and befriended Robert Capa.
Having covered the liberation of France, Belgium and Holland, Rodger was the first photographer to enter Bergen-Belsen concentration camp in April 1945. In May he photographed the German surrender at Lüneburg for Time and Life. Traumatized by the experience of looking for 'nice compositions' in front of the dead, Rodger embarked on a 28,000-mile journey all over Africa and the Middle East, focusing on animal life, rituals, and ways of life that exist in a close relationship with nature.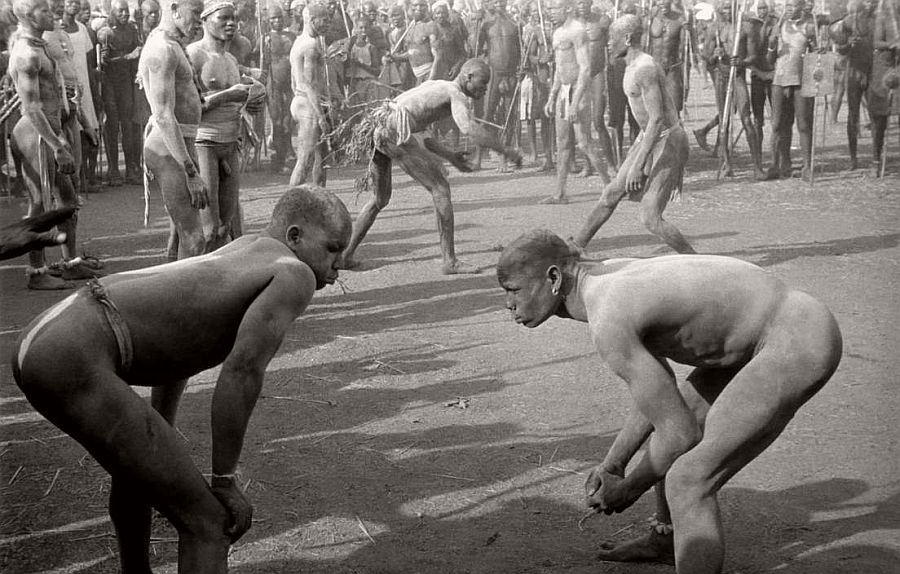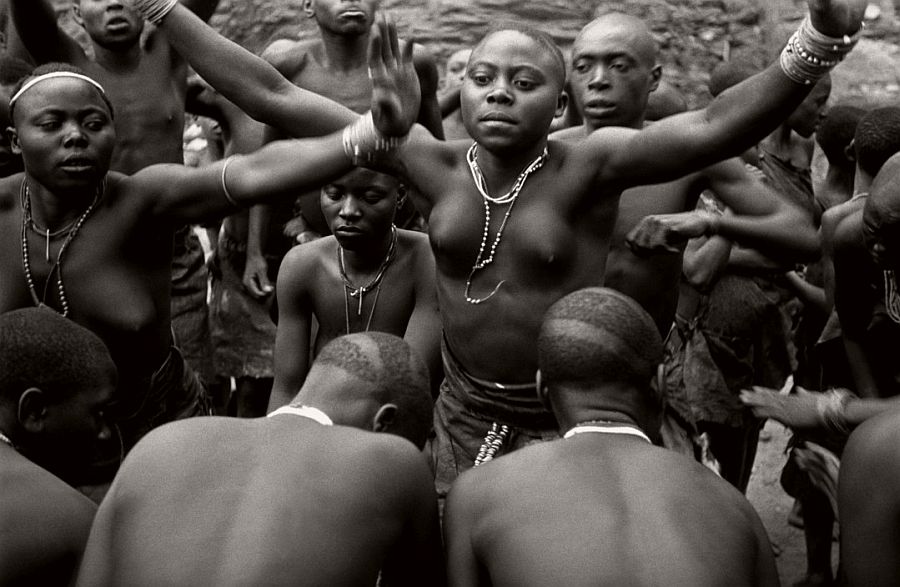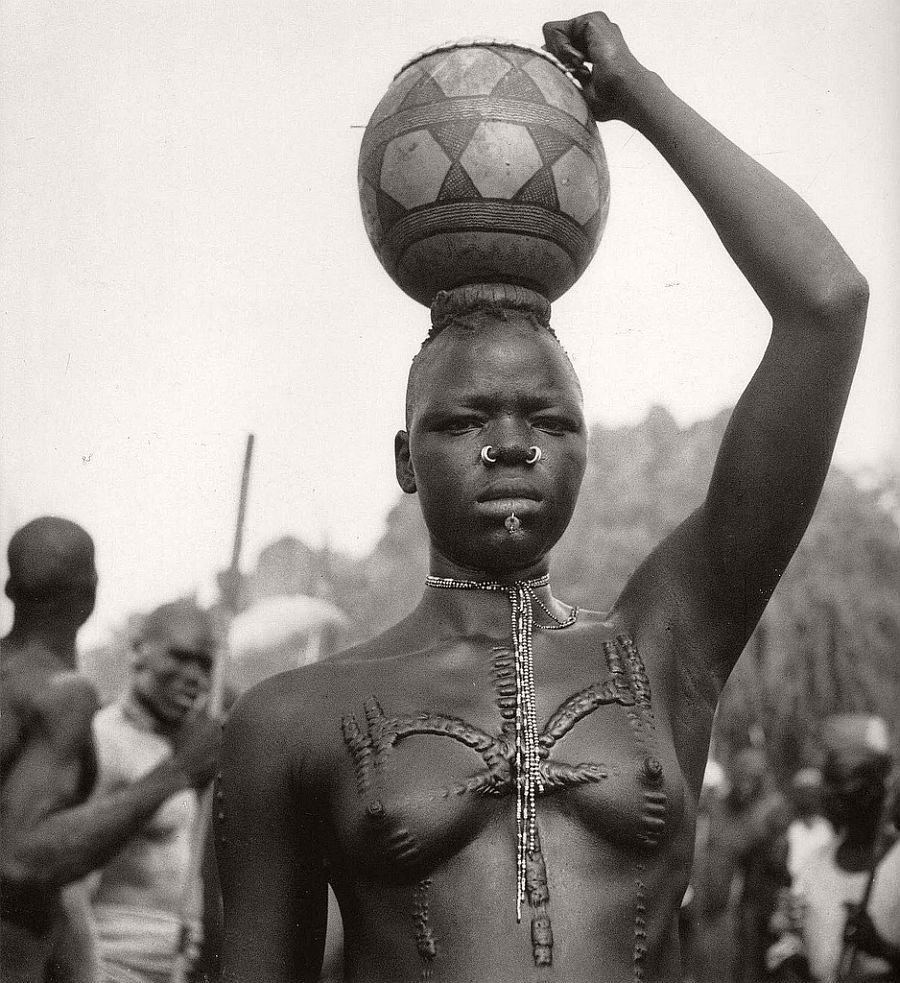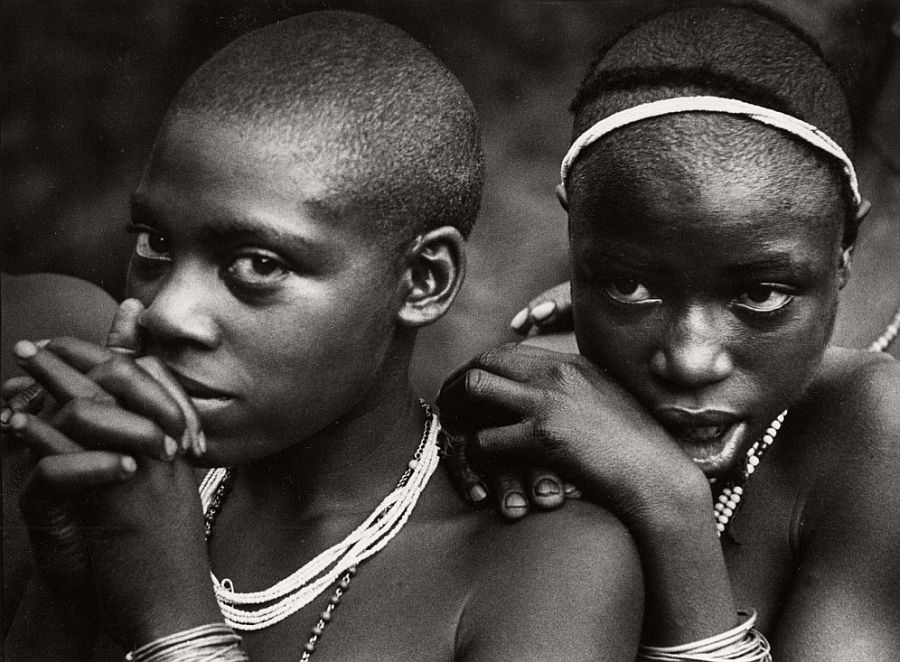 Known as "The quiet Englishman" because of his self-effacing demeanour, George Rodger described himself as a dreamer who took up photography to see what the world had to offer beyond his horizons. This exploration would take him into desert, jungle, war and many parts of the world.  And in 1947 he would join Robert Capa, Henri Cartier-Bresson and David (Chim) Seymour in establishing the renowned photographic agency Magnum Photos.
His next major trip was a Cape-to-Cairo trans-Africa journey, during which he made extraordinary pictures of the Kordofan Nuba tribe which first appeared in National Geographic in 1951. Africa remained a preoccupation for him for over thirty years.
In 1959, George Rodger and his wife settled in the small village of Smarden, in Kent, where he wrote and illustrated for magazines but still continued his travels, mainly to Africa which, with his camera, was his favourite hunting ground.
He died  at his home in Kent in 1995. His archives remain under the care of his wife Jinx and his son Jon. Magnum Photos continue to distribute his work from their four offices in Paris, New York, London and Tokyo.
You can find more from his body of work HERE.