"I feel concerned at what is happening in the world, and involved in what surrounds me. I do not wish merely to "document", I want to know why a certain thing bothers me or attracts me, and how a situation can affect the person involved," – Martine Franck 
Martine Frank was a British-Belgian documentary photographer born in 1938 and grew up in the United States and in England. Although little is known about Martine Frank we are all very familiar with her husband Henri Cartier-Bresson work and contribution to photography.
Franck's father was an amateur art collector who often took his daughter to galleries and museums. Franck was in boarding school from the age of six onwards, and her mother sent her a postcard every day, frequently of paintings. She attended Heathfield School, an all-girls boarding school close to Ascot in England, and studied the history of art from the age of 14.
Franck studied art history at the University of Madrid and at the Ecole du Louvre in Paris. After struggling through her thesis on French sculptor Henri Gaudier-Brzeska and the influence of cubism on sculpture, she said she realised she had no particular talent for writing, and turned to photography instead.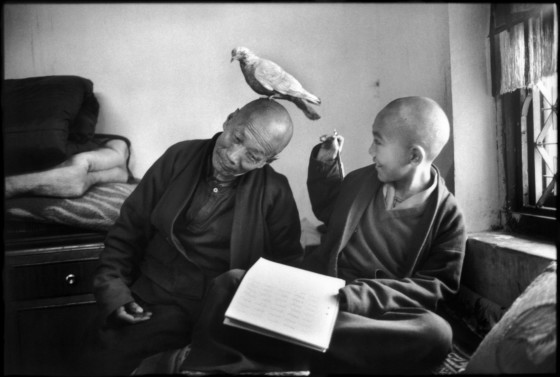 Martine Franck's route to photography was a very personal one. In 1963, she went to China, taking her cousin's Leica camera with her, and discovered the joys of documenting other cultures. She began to explore the opportunities provided by the camera to get out and meet people and the potential of the language of photography to realise them.
Returning home via Hong Kong, Cambodia, India, Afghanistan and Turkey, and bought her first camera while on the trip.  Returning to France in 1964, Franck became an assistant to photographers Eliot Elisofon and Gjon Mili at Time-Life. 
By 1969 she was a busy freelance photographer for magazines such as Vogue, Life, Sports Illustrated, and the official photographer of the Théâtre du Soleil – a position she held for 48 years.
From 1970 to 1971 she worked in Paris at the Agence Vu photo agency, and in 1972 she co-founded the Viva agency.
In 1980, Franck joined the Magnum Photos cooperative agency as a "nominee", and in 1983 she became a full member. She was one of a very small number of women to be accepted into the agency.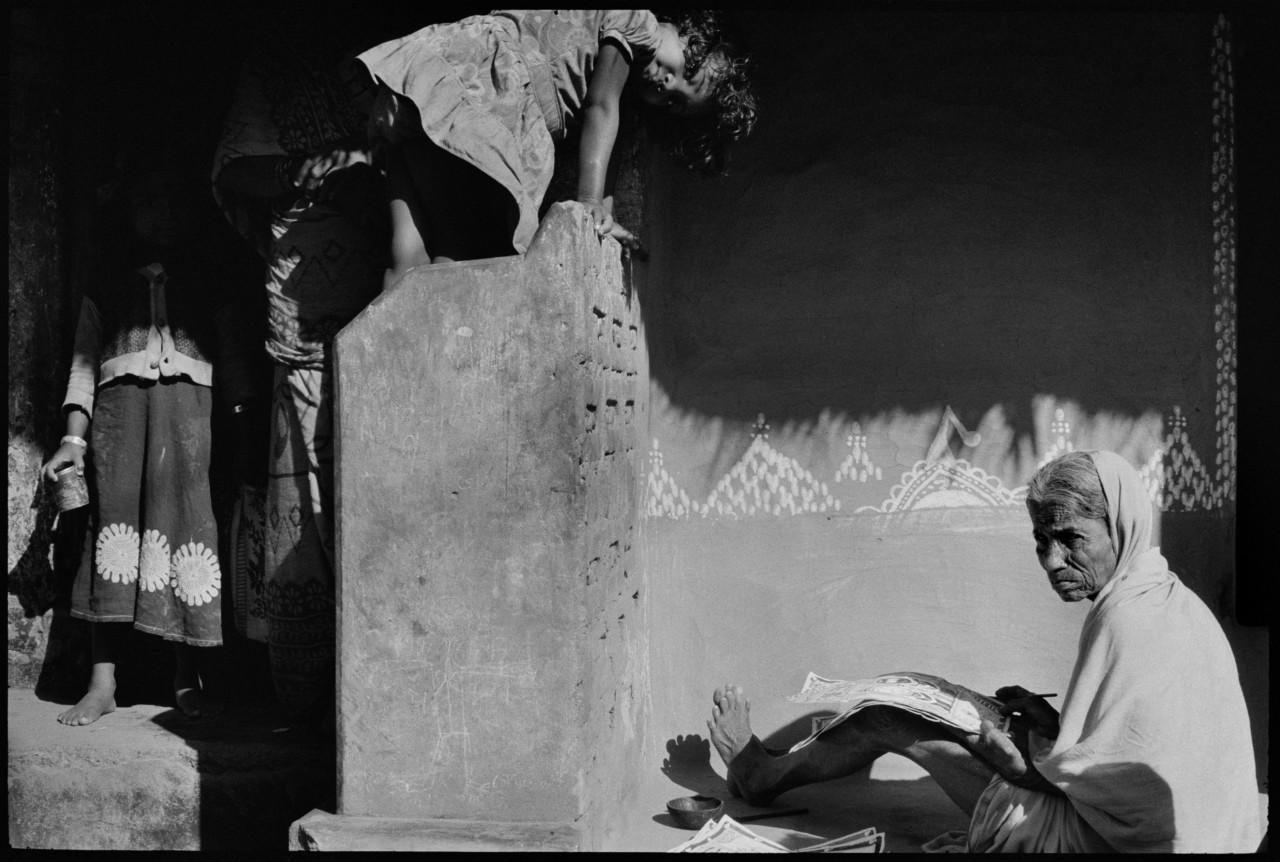 In 1983, she completed a project for the now-defunct French Ministry of Women's Rights and in 1985 she began collaborating with the non-profit International Federation of Little Brothers of the Poor.
In 1993, she first traveled to the Irish island of Tory where she documented the tiny Gaelic community living there. She also traveled to Tibet and Nepal, and with the help of Marilyn Silverstone photographed the education system of the Tibetan Tulkus monks.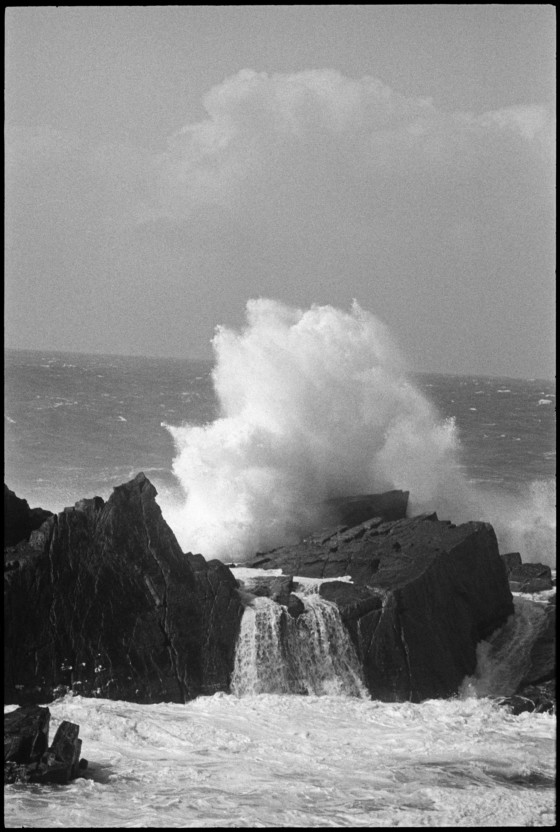 In 2003 and 2004 she returned to Paris to document the work of theater director Robert Wilson who was staging La Fontaine's fables at the Comédie Française.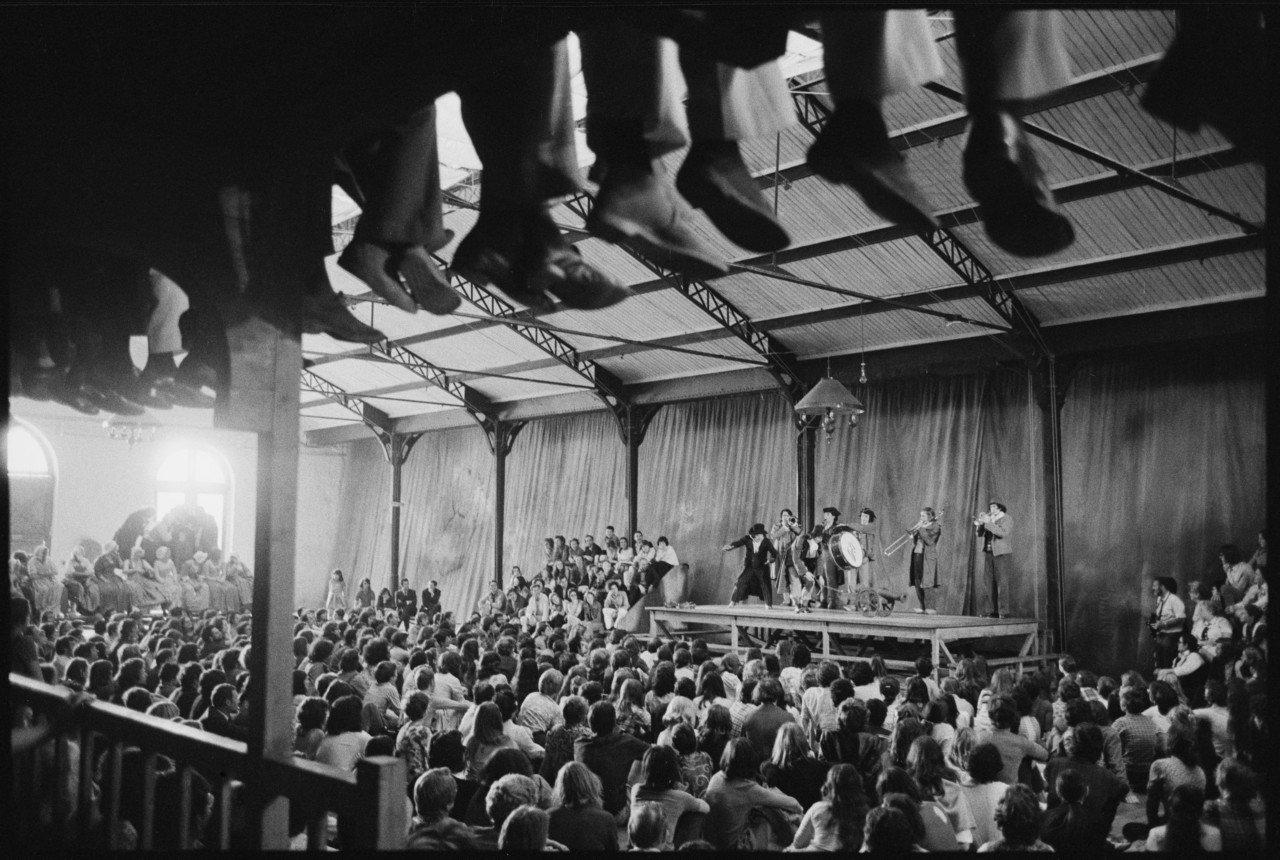 Franck was well known for her documentary-style photographs of important cultural figures such as the painter Marc Chagall, philosopher Michel Foucault and poet Seamus Heaney, and of remote or marginalised com. In almost fifty years of career, she amassed an extensive photographic body of work dedicated to the human condition around the world, ranging from individual portraits to treatments of universal themes such as ageing.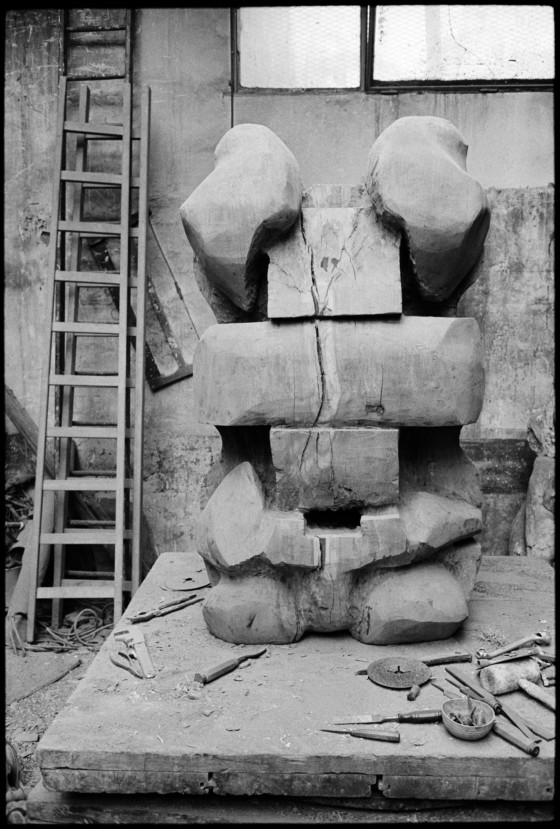 From the very outset, she formulated a unique approach to photography and she remained true to it throughout her entire career. All her work is shot through with the immediacy of her technique in black and white, combined with the clarity and meticulousness of her composition and framing, focusing on the isolated, self-sufficient image.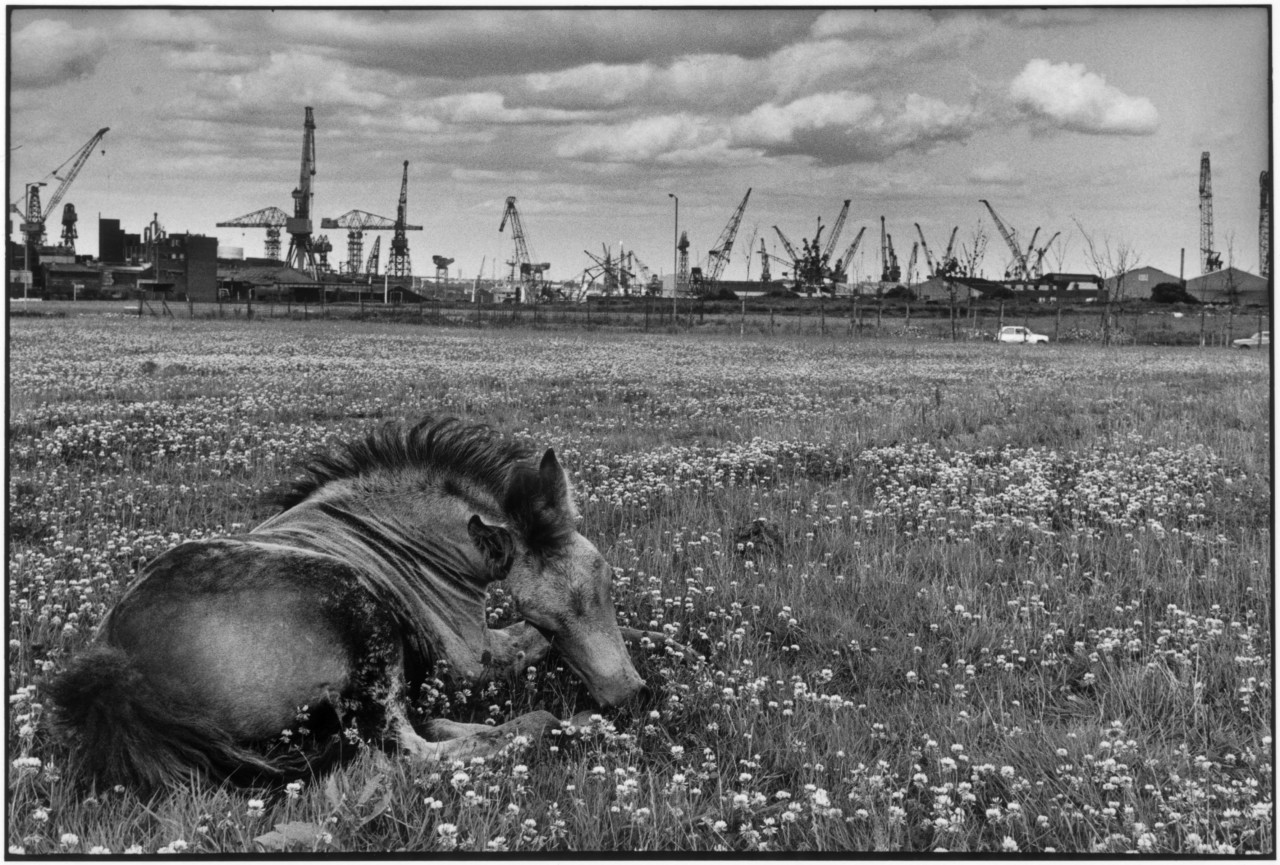 Martine was an introvert's photographer, a role model for those of us who find strength in quiet observation. There's a quote by Martine that I greatly identify with "I was very ill at ease with people in social situations and I realised that if I photographed I wouldn't have to chat." This hits home because photography for me is my was of interacting with the world and a way to share emotions that I would otherwise suppress.
Nine books of Franck's photographs have been published, and in 2005 Franck was made a chevalier of the French Légion d'Honneur. Franck was diagnosed with leukemia in 2010, and died in Paris in 2012 at 74 years old.