Antoine Claudet Born in La Croix-Rousse, France in 1798. Early in his career Claudet headed a glass factory at Choisy-le-Roi, Paris, together with Georges Bontemps. He then moved to England in 1827 to promote the factory with a shop in High Holborn, London.
In 1839, his attention was caught by the excitement over the daguerreotype and, in the midst of legal wrangling over its use in England, he went to Paris, dealt directly with Daguerre, and bought a licence to practise for £200, a large sum at the time. He became sole agent for the sale of Daguerre's apparatus and returned triumphant to turn his glass business into Britain's first camera shop.
At first he sold equipment and daguerreotype views of the Continent, but by July 1840 his catalogue included the first pictures of London, 'portraits from nature', 'figures from the living model' (nudes), and 'microscopic objects immensely magnified'.
He later became one of England's first commercial photographers using the daguerreotype process for portraiture, improving the sensitising process by using chlorine instead of bromine in addition to iodine, thus gaining greater rapidity of action.
But Claudet realised that if he could find an easier way of making portraits the public would flock to his studio. So he set to work on solving the problem of the exposure time. In the summer of 1840 he began experimenting with ways to increase the light sensitivity of the process spurred on by competition from a rival. Richard Beard, a speculator in patents.
Beard had brought the rights to an American camera and found a method of shortening exposure which meant that he could open a portrait studio. This he did in March 1841, and people rushed to have their pictures taken. Two months after Beard's studio opened. Claudet succeeded in making exposures of between 10 seconds and 2 minutes using chlorine and iodine vapour. With a superior system to Beard's, he too opened a portrait studio.
Beard was quick to retaliate. Claudet had not been able to afford to buy the patent for the daguerreotype which Beard had subsequently purchased, and now Beard took out a High Court injunction in an effort to withdraw Claudet's license to use the apparatus. Beard said in court that he had offered Claudet £200 to buy back his license, but that Claudet had refused, saying that although the patentee had to offer to buy the license, he did not have to accept. Luck was with Claudet and the high court agreed that he could continue with his work.
From 1841 to 1851 he operated a studio on the roof of the Adelaide Gallery behind St. Martin's in the Fields church, London, where in 1843 he took one of only two surviving photographs of Ada Lovelace.
In 1842, he began turning his attention to stereoscopic photography, which became his primary preoccupation throughout the next decade. Mr. Claudet's skilful employment of the calotype process developed by William Henry Fox Talbot enabled him to produce a large number of prints from negatives. During this period, he also experimented extensively with Frederick Scott Archer's wet collodion processes.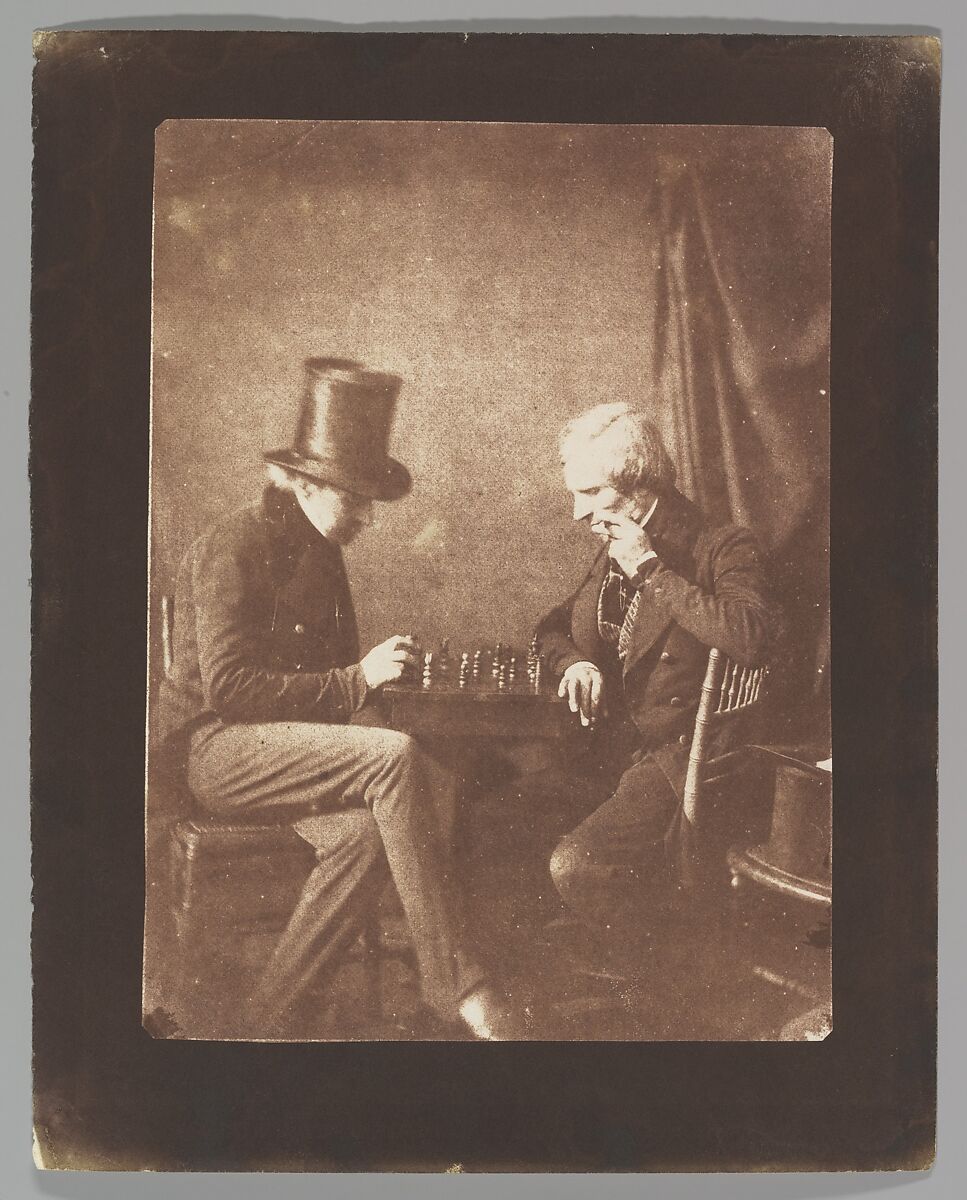 He invented the red darkroom safelight, and it was he who suggested the idea of using a series of photographs to create the illusion of movement. The idea of using painted backdrops has also been attributed to him. In 1848 he produced the photographometer, an instrument designed to measure the intensity of photogenic rays; and in 1849 he brought out the focimeter, for securing a perfect focus in photographic portraiture.
He opened additional studios at the Colosseum, Regent's Park between 1847–1851 and in 1851 he moved his entire business to 107 Regent Street, where he established what he called a "Temple to Photography." His daguerreotype studio which ignited a professional rivalry with another London daguerreotypist, Richard Beard. However, Mr. Claudet's studio quickly became the more popular of the two, and his inclusion of camera equipment imports further cemented his reputation in England and elsewhere.
It has been estimated that he made 1,800 pictures every year with subjects including Michael Faraday and Charles Babbage. His daguerreotype of Hemi Pomara, in the National Library of Australia, is the oldest known photograph of any Māori person.
He was elected a fellow of the Royal Society in 1853, and in 1858 he produced the stereomonoscope, in reply to a challenge from Sir David Brewster.
Claudet received many honours, among which was the appointment, in 1853, as "Photographer-in-ordinary" to Queen Victoria, and the award, ten years later, of an honour from Napoleon III of France.
Antoine Claudet died in London in 1867 and is buried in Highgate Cemetery. Less than a month after his death, his "Temple to photography" was burnt down, and most of his valuable photographs were lost.