"I was living in Germany in the thirties, and I knew that Hitler had made it his mission to exterminate all Jews, especially the children and the women who could bear children in the future. I was unable to save my people, only their memory." – Roman Vishniac
Roman Vishniac was one of the foremost documentary photographers of the twentieth century. Responsible for talking the most widely recognised and reproduced photographic record of Jewish life in Eastern Europe between the world wars. His work spans early engagements with modernism in Weimar Berlin to his pioneering scientific research and colour photo-microscopy in the 1950s and 60s.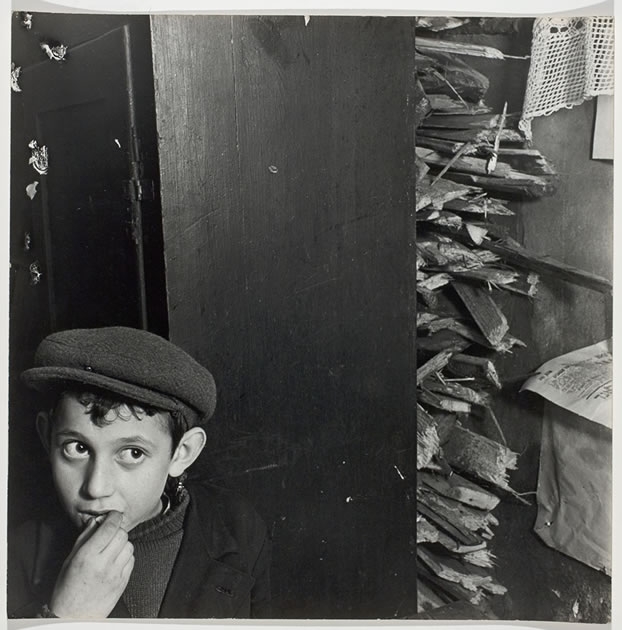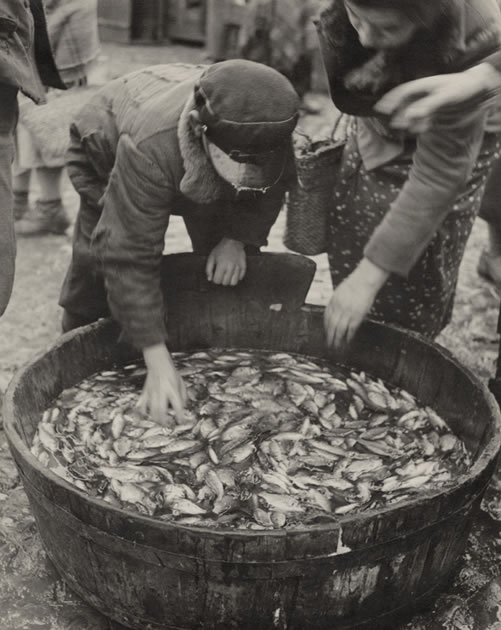 Born in 1897 to a wealthy Russian-Jewish family, Vishniac immigrated to Berlin in 1920 in the aftermath of the Russian Revolution. As a child, Vishniac was fascinated by biology and photography, and his room was filled with "plants, insects, fish and small animals".
On his seventh birthday, he received a microscope from his grandmother, to which he promptly hooked up a camera, and by which he photographed the muscles in a cockroach's leg at 150 times magnification. Young Vishniac used this microscope extensively, viewing and photographing everything he could find, from dead insects to animal scales, to pollen and protozoa.
Until the age of ten, Vishniac was homeschooled; from ten to seventeen, he attended a private school at which he earned a gold medal for scholarship. Beginning in 1914, he spent six years at Shanyavsky Institute now called Russian State University for the Humanities in Moscow.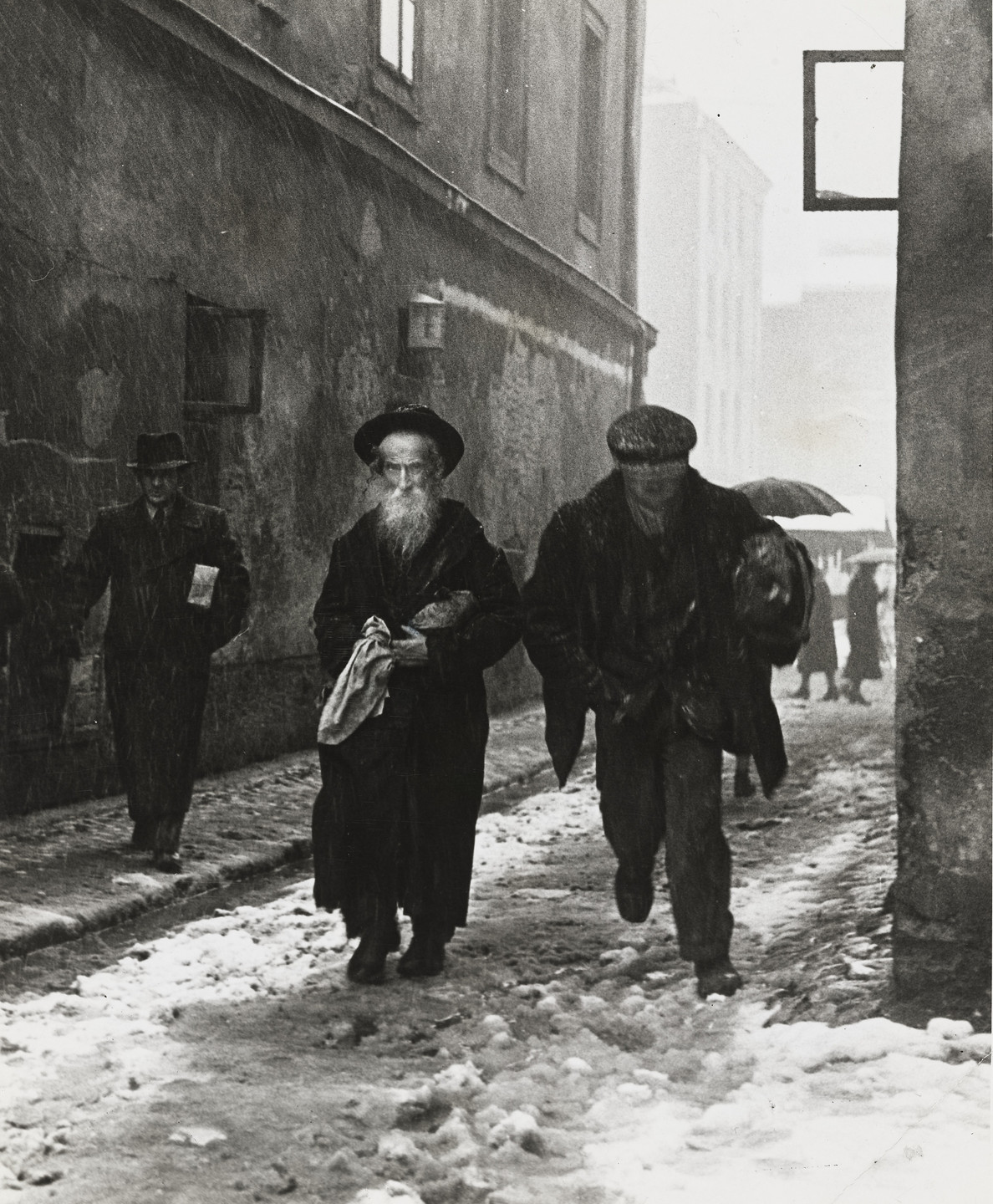 At the Institute he studied zoology. As a graduate student, he worked with prestigious biologist Nikolai Koltzoff, experimenting with inducing metamorphosis in axolotl, a species of aquatic salamander. While his experiments were a success, Vishniac was not able to publish a paper detailing his findings due to the chaos in Russia and his results were eventually independently duplicated. In spite of this, he went on to take a three-year course in medicine.
In 1918, Vishniac's immediate family moved to Berlin because of anti-Semitism spurred by uprisings against the Bolsheviks.
In his free time, he studied Far Eastern Art at the University of Berlin. Vishniac researched endocrinology and optics, and did some photography. In Berlin, he also initiated his public speaking career by joining the Salamander Club, at which he often gave lectures on naturalism.
As an amateur photographer, he took to the streets with his camera throughout the 1920s and '30s, offering astute, often humorous visual commentary on his adopted city and experimented with new and modern approaches to framing and composition.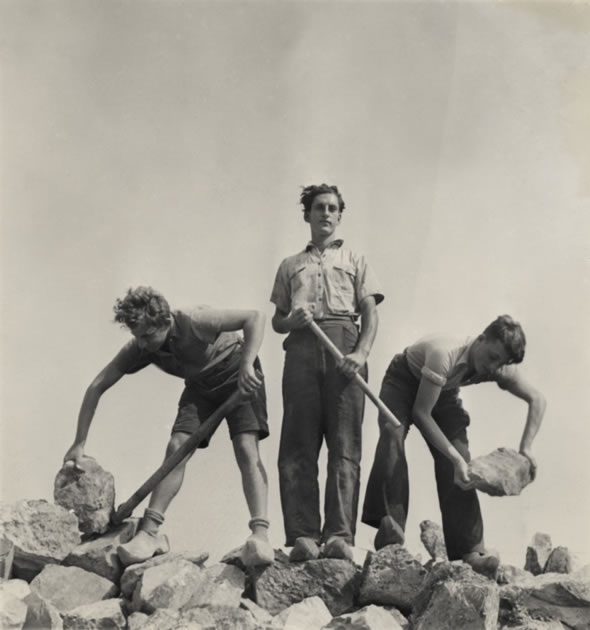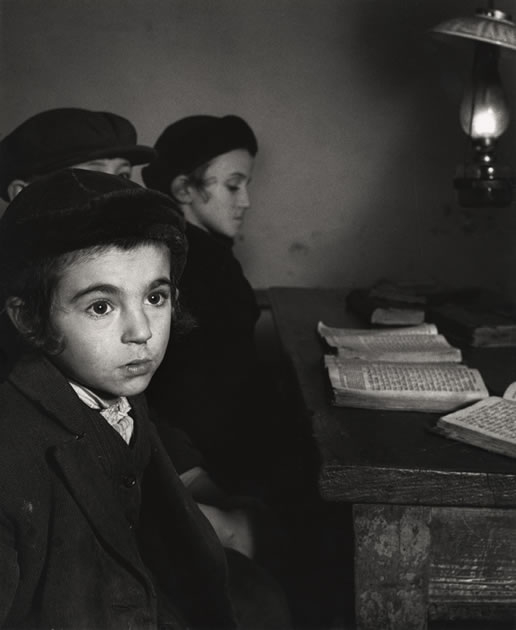 Documenting the rise of Nazi power, he focused his lens on the signs of oppression and doom that soon formed the backdrop of his Berlin street photography. From 1935 to 1938, while living in Berlin and working as a biologist and science photographer, he was commissioned by the American Jewish Joint Distribution Committee (JDC), then the world's largest Jewish relief organization, to photograph impoverished Jewish communities in Central and Eastern Europe.
On New Year's Eve, 1940, he arrived in New York and soon opened a portrait studio. At the same time, he began documenting American Jewish communal and immigrant life and established himself as a pioneer in the field of photomicroscopy.
In 1947, Vishniac returned to Europe and documented Jewish displaced persons camps and the ruins of Berlin. During this time, he also recorded the efforts of Holocaust survivors to rebuild their lives, and the work of the JDC and other Jewish relief organizations in providing them with aid and emigration assistance.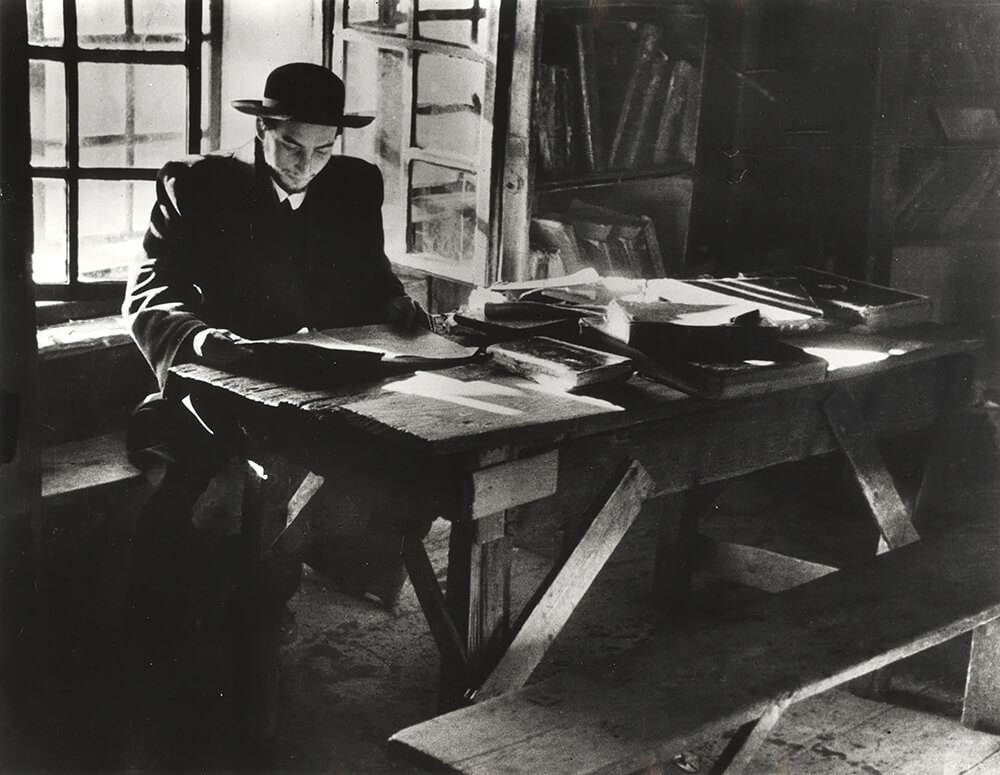 Of the 16,000 photographs taken in Eastern Europe by Vishniac, only 2,000 reached America. Most of these negatives were carefully hidden by Vishniac and his family; others were smuggled in by Vishniac's good friend Walter Bierer through Cuba. He sewed some of the negatives into his clothing. Most of them were left with his father in Clermont-Ferrand, a small city in central France. He survived there, hidden and concealed the negatives under floorboards and behind picture frames.
Even when he grew older, Vishniac was very active. In 1957, he was appointed research associate at the Albert Einstein College of Medicine and in 1961 was promoted to professor of biological education.
In his seventies and eighties, Vishniac became "Chevron Professor of Creativity" at Pratt Institute where he taught courses on topics such as the philosophy of photography. During this time he lived on the Upper West Side of Manhattan with his wife Edith, teaching, photographing, reading and collecting artifacts.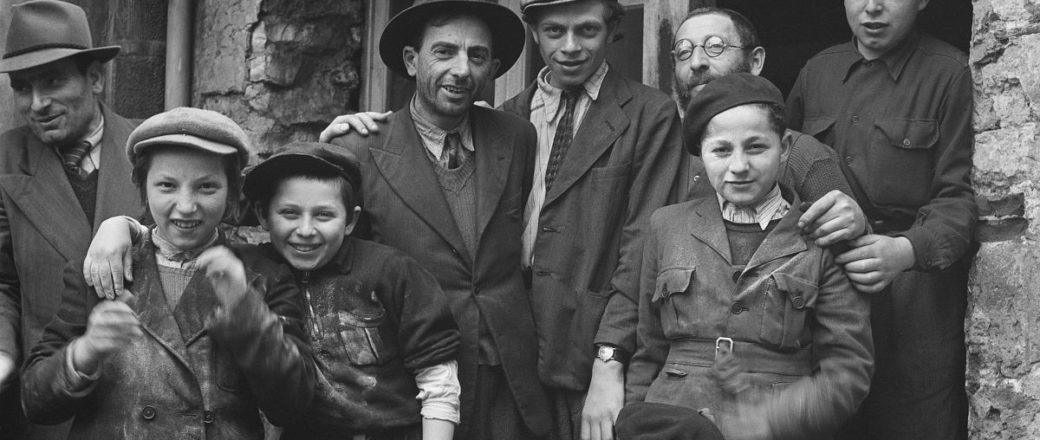 Items in his collection included a 14th-century Buddha, Chinese tapestries, Japanese swords, various antique microscopes, valued old maps and venerable books. He taught Oriental and Russian art, general philosophy and religion in science, specifically Jewish topics, ecology, numismatics, photography and general science at City University of New York, Case Western Reserve University and at various other institutions.
During his life, Vishniac was the subject and creator of many films and documentaries; the most celebrated of which was the Living Biology series. This consisted of seven films on cell biology; organs and systems; embryology; evolution; genetics; ecology; botany; the animal world; and the microbial world funded by a grant from the National Science Foundation.
Vishniac received Honorary Doctoral degrees from the Rhode Island School of Design, Columbia College of Art and the California College of Art before his death on January 22, 1990.
You can find more about this photographer HERE.