"Photographing people is unquestionably the most difficult form of still photography there is. It's the only area of still photography where the photographer must be a very keen student of psychology. A portrait is not a duplication of a face. A portrait is the revelation of a person. You want to tell something about the person.
– Leigh Wiener
Leigh Austen Wiener was an American photographer and photojournalist who's a career that spanned five decades. His images captured the public and private moments of entertainers, musicians, artists, authors, poets, scientists, sports figures, politicians, industrialists, and heads of state, including every U.S. president from Harry Truman to Ronald Reagan and illustrated every sector of industry including farming, steel mills, auto manufacturing, aerospace, medicine, research, early computing and semi-conductor manufacturing.
Leigh A. Wiener was born in New York City in August 1929. Wiener's lifelong love of cameras and photography began at an early age. His father was a newspaper man who frequently brought family friend and colleague Arthur Fellig the news photographer better known as Weegee to the house for Sunday dinner. Felig always had a packet of his latest pictures with him which he would lay out, asking a young Leigh for his opinion.  By the age of 14, Wiener sold his first commercial photograph to Collier's Weekly.
In 1946, he moved to Los Angeles. While attending UCLA, where he majored in Political Science, Wiener also worked as a news photographer for The Los Angeles Times. After college, he joined the Times as a staff photographer, but his years there were interrupted by military service in Europe as an Army photographer for Stars and Stripes.
On April 8, 1949 in San Marino, California, three-year-old Kathy Fiscus, while playing in a field with three other children, fell down an abandoned well, only fourteen inches wide, and became wedged ninety-seven feet below the ground. Arriving on the scene, Wiener came upon hundreds of other newspeople, photographers, and television crews. Believing there was little else at the scene that could be photographed, Wiener left the field and walked to the Fiscus home. There in the rear yard, using his 4×5 Speed Graphic, he photographed the child's empty swing. Returning to the scene, Wiener waited along with everyone else. Despite the efforts of the rescue teams to reach her, Kathy's lifeless body was brought up two days later. Subsequently, Wiener's powerful photograph of the child's empty swing was used on the front page of over 150 newspapers nationwide.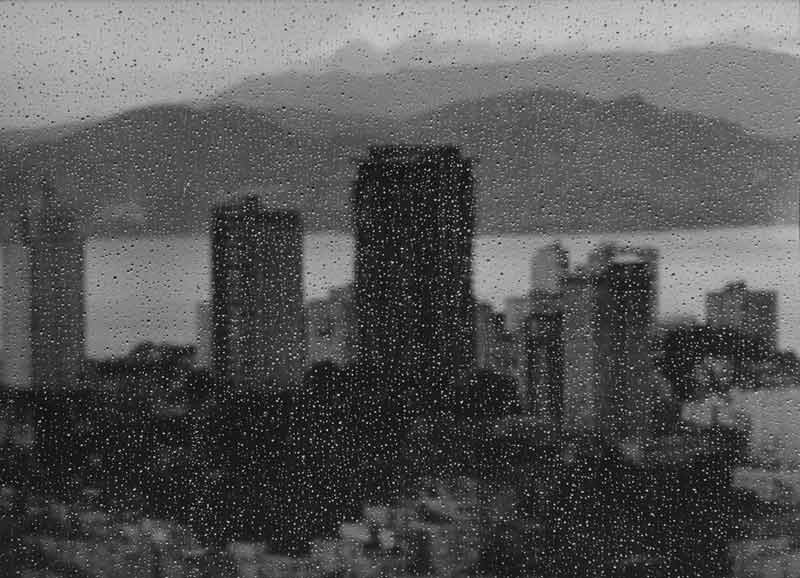 During his decades-long career as a photographer and photojournalist, Wiener consistently produced front-page pictures and photo essays for the world's most prestigious newspapers and news magazines such as Life, Paris-Match, Fortune, Time, The Saturday Evening Post and Sports Illustrated.
In 1958, Wiener formed his own company. He became noted for his innovative combination of cameras and lenses; setups he designed himself to achieve the images he desired. When photographing people, Wiener had the keen ability to capture the context of the moment while focusing squarely on the subject, inherently isolating the essential from the non-essential; the emotional state of the subject at the precise moment of the shutter-click expressed. This was the hallmark of his work.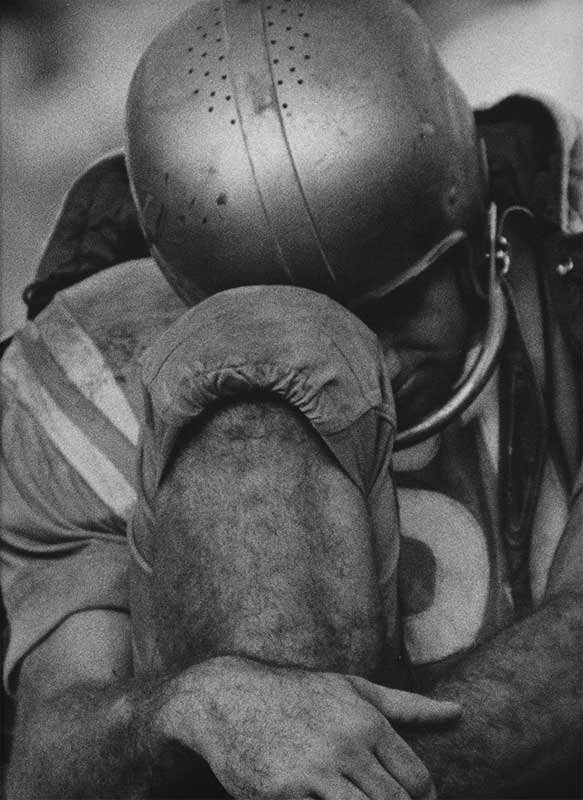 On assignment for Life during the 1960 presidential primaries he would capture iconic images of John F. Kennedy and Lyndon B. Johnson. He extensively documented Kennedy's bid for the presidency when the senator retained him to record his campaign. Wiener traveled with Kennedy on the campaign trail through the Pacific Northwest.
He later expanded into the world of TV documentaries. The Eddy Award-winning "A Slice of Sunday" was his 1967 production on professional football shot with camera-optical systems of his own design. It would serve as the prototype for many of the sports programs on network television in the years to follow such as The NFL today. In 1979, the Motion Picture Editors Guild recognised it as one of the three most innovative documentaries in the prior 25 years of broadcasting.
In 1975, Wiener created and produced the Emmy award-winning NBC-TV series "Talk About Pictures." He co-hosted the program with George Fenneman. The series featured an eclectic cross-section of photographers and photo enthusiasts exploring photographs and photography. Guests included professionals such as Ansel Adams, Alfred Eisenstaedt, Edmund Teske, and Mario Casilliand buffs such as Edgar Bergen, Betty White, Richard Chamberlain, David Cassidy and Bob Crane.
In 1987 he was selected by the Vatican to photograph Pope John Paul II's visit to Los Angeles during his trip to the United States.
He produced nine books including Here Comes Me, Marilyn: A Hollywood Farewell; The Death and Funeral of Marilyn Monroe, How Do You Photograph People?, and Tijuana Sunday.
Wiener's work has been spotlighted in photographic art circles, viewed in solo and group exhibitions in museums and galleries across the U.S. Four of his photographs – of Sandy Koufax, Willie Mays, President John F. Kennedy, and Sidney Poitier  were acquired by the National Portrait Gallery in Washington.
Leigh Wiener died on May 11, 1993, in Los Angeles after suffering a long illness.