"Looking at photographs, like taking them, can be a joyful, sensuous pleasure. Looking at photographs of quality can only increase that pleasure." – Pete Turner
A pioneer of colour Photography, Pete Turner's career began during the infancy of colour photography, at a time when colour was used almost exclusively for commercial purposes. Unlike many contemporaries, Turner embraced colour, seizing opportunities that allowed him to master the process and to create the imagery he felt compelled to make. Unconcerned with labels of "art" or "commercial," he has deftly created a life's work that blurs these boundaries.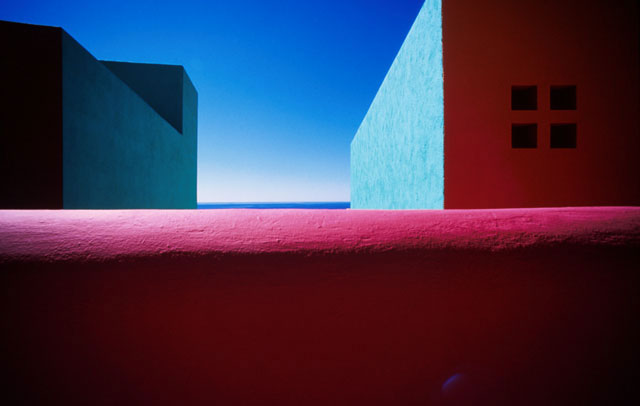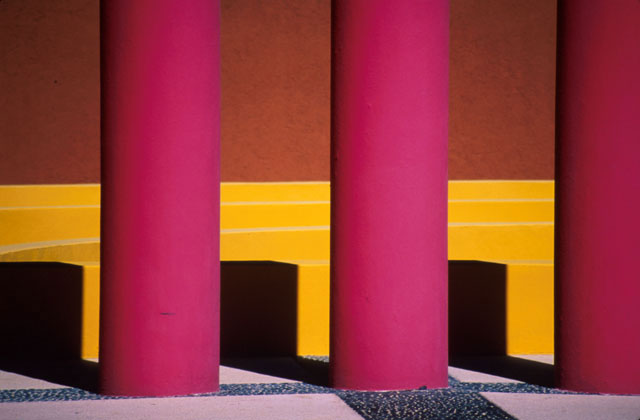 Turner achieves his vision by combining the technical tools of photography with a perceptive eye for compositional colour. Learning to manipulate hue and saturation early in his career, Turner created photographs that looked unlike anything previously seen, such as Giraffe. Over the years, he has continued to push the medium of photography by employing an impeccable sense of timing and a long-running fascination with geometry and surrealism.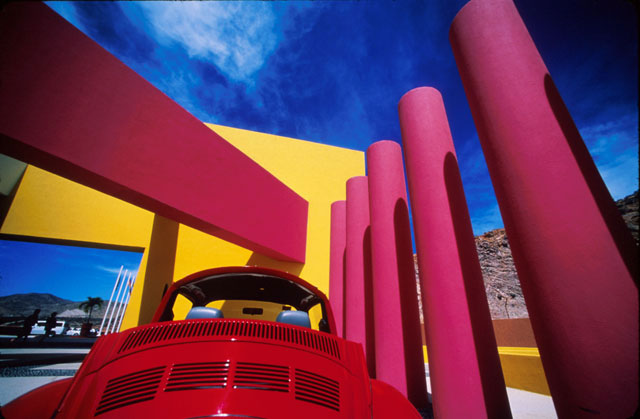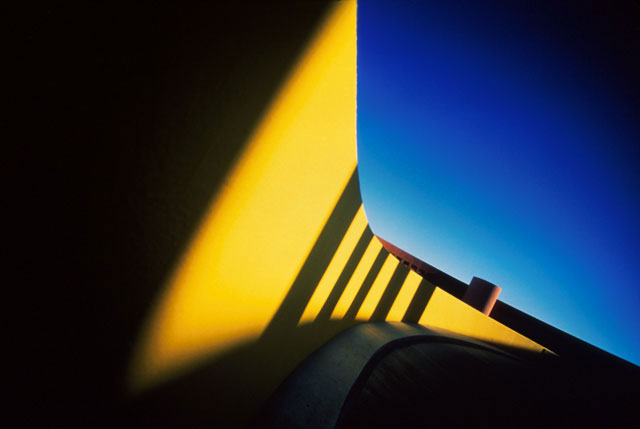 Although, my own work is in black and white, I can't help but be attracted to his use of bold colours, saturation and graphic lines. There is so much more than colour going on in a Pete Turner's photographs. There are themes, stories and mysteries.