Nat Fein was a photographer Fein born in Manhattan, NY in 1914. He is best known for photographing Babe Ruth. He was raised on the Lower East Side of Manhattan. He began to work for the New York Herald Tribune as a copyboy in 1932.
After investing in a camera years later, he became a press photographer for the paper, creating a working relationship that lasted over three decades. He became widely renowned for winning a Pulitzer Prize with his photograph of Babe Ruth's final public appearance at Yankee Stadium.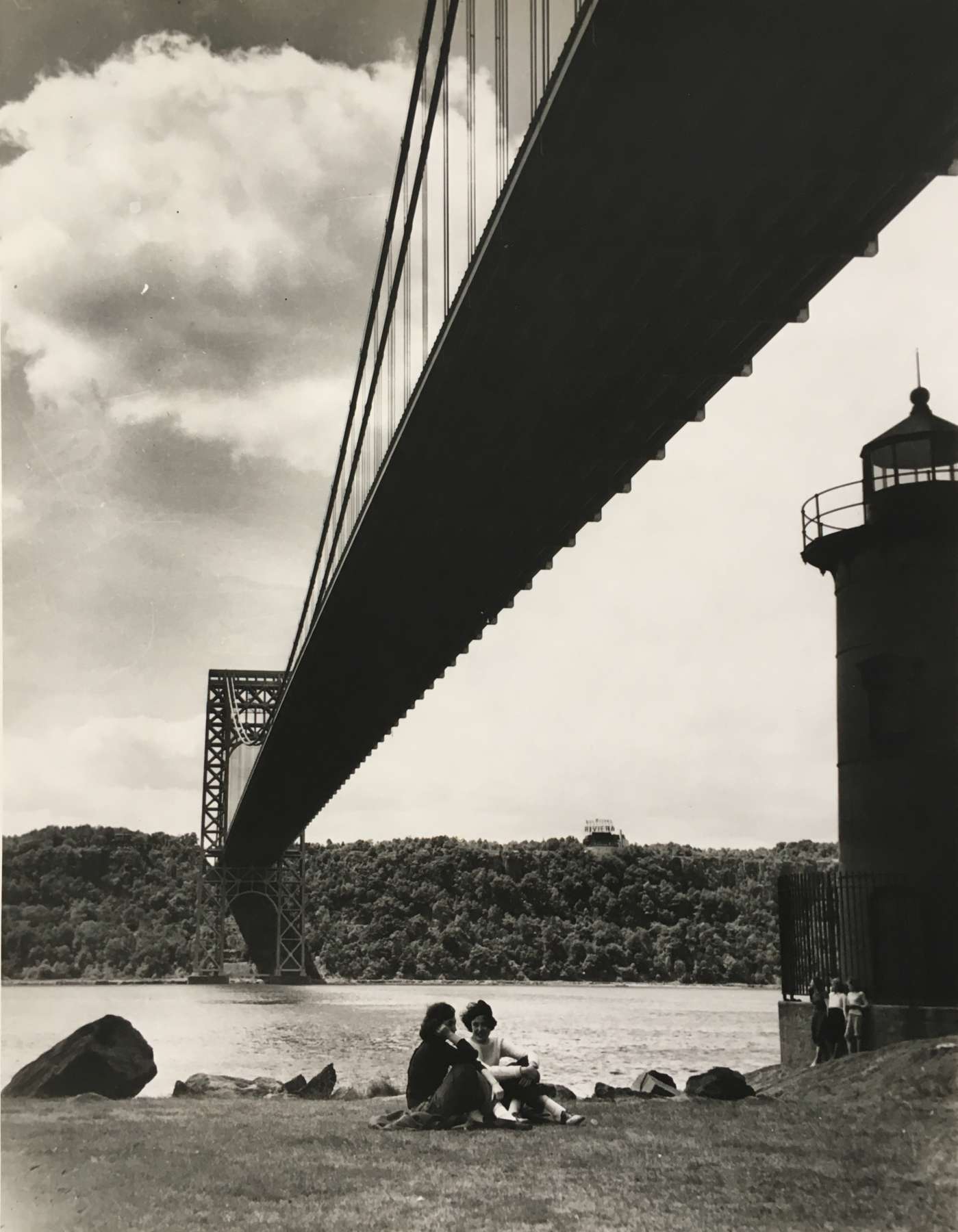 He considered himself "just a human-interest photographer," and some of his finest pictures depict New York in a post-WWII era. Remembered as one the best press photographers of his era, Nat Fein captured the changing New York landscape as modernization shaped and molded its neighborhoods.
He captured some of history's most iconic personalities. These included Albert Einstein, Dwight D. Eisenhower, Marilyn Monroe, Queen Elizabeth, Harry Truman, and Eleanor Roosevelt, to name a few. As one of the best press photographers of his time, Fein won more awards than any of his contemporaries. Known for his audacity in getting the right shot, he would climb buildings and bridges for proper composition.
Nat Fein will be remembered as one of the great photojournalists of the late 20th century, helping cement photography as a valuable medium of artistic expression and journalism.
Fein is known for photographing Babe Ruth towards the end of his life, winning the 1949 Pulitzer Prize for his photograph "The Babe Bows Out."
This dramatic photograph of Babe Ruth was taken on June 13, 1948, at Yankee Stadium (the house that Ruth built). It was the 25th anniversary of the stadium and the day Babe's number was retired. Ruth, thin and frail as a result of a long illness, emerged from the dugout into "the cauldron of sound he must have known better than any other man".  Everyone knew then, as he must have known himself, that The Babe had worn his old uniform for the last time.  He died only two months later on August 16, 1948. The famed number 3 will never again be worn by a Yankee player. The Babe Bows Out won a Pulitzer Prize for photographer Nat Fein. This magnificent photograph is featured in the National Baseball Hall of Fame and the Smithsonian Institute.
The image not only symbolizes a sports hero but a man who was larger than life. His rough childhood with frequent visits to orphanages and hospitals, his kindness to black baseball players in a time of racial inequity, his fondness to volunteer his time for kids sick with Polio, and his larger physique, generate empathy in his farewell photograph. The photograph presents a poetic image that connects us through its resounding human and empathetic quality, connecting the viewer to an unwavering American hero.
Fein's Babe Ruth image was the first sports picture to win a Pulitzer Prize. It cemented the importance of the medium of photography. It is considered one of TIME magazine's 100 most influential images of all time and is featured in the National Baseball Hall of Fame and the Smithsonian Institute.
In his three decades with The New York Herald Tribune, Mr. Fein, who called himself "just a human-interest photographer," took thousands of pictures evoking life in New York. Using a bulky Speed Graphic camera, he photographed circus elephants sleeping, Mayor Fiorello La Guardia leading the Sanitation Department orchestra, and Dr. Albert Schweitzer kneeling to shake a little girl's hand. Nathaniel Fein was born in Manhattan, joined The Herald Tribune as a copy boy in the early 1930s and became a staff photographer in 1939. He served as a photographer in the Air Forces during World War II, then returned to The Herald Tribune and remained there until it went out of business in 1966.
A resident of Tappan, New York, Fein died on September 26, 2000, at the age of 86.