"Remember – you're as good as your last picture. One day you're a hero, the next day you're a bum…" – Weegee
Arthur (Usher) Fellig known by his pseudonym Weegee, was a photographer and photojournalist born in the town of Lemburg (Ukraine) on June 12, 1889, known for his stark black and white street photography in New York City.
He first worked as a photographer at age fourteen, three years after his family immigrated to the United States, where his first name was changed to the more American-sounding Arthur.
Self-taught, he held many other photography-related jobs before gaining regular employment at a photography studio in lower Manhattan in 1918. This job led him to others at a variety of newspapers until, in 1935, he became a freelance news photographer.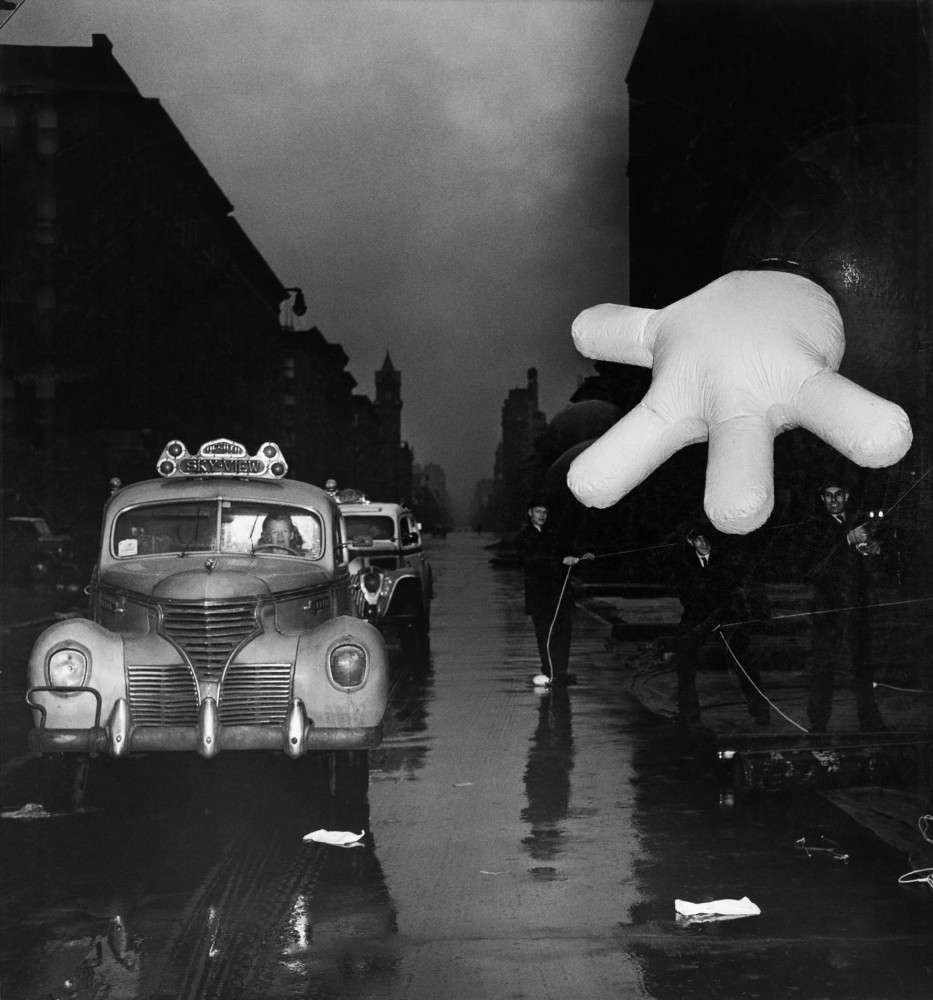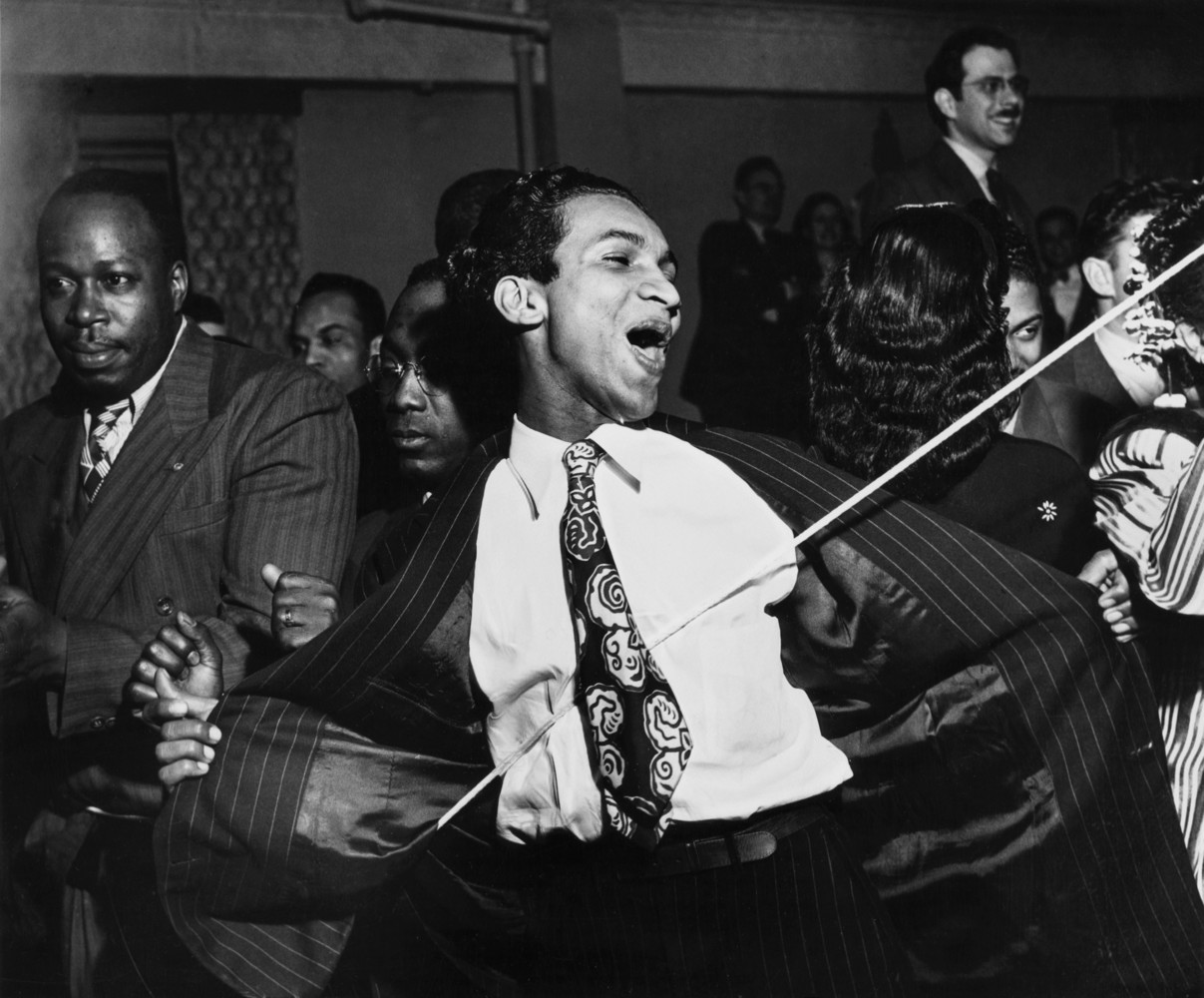 He centered his practice around police headquarters and in 1938 obtained permission to install a police radio in his car. This allowed him to take the first and most sensational photographs of news events and offer them for sale to publications such as the Herald-Tribune, Daily News, Post, the Sun, and PM Weekly, among others.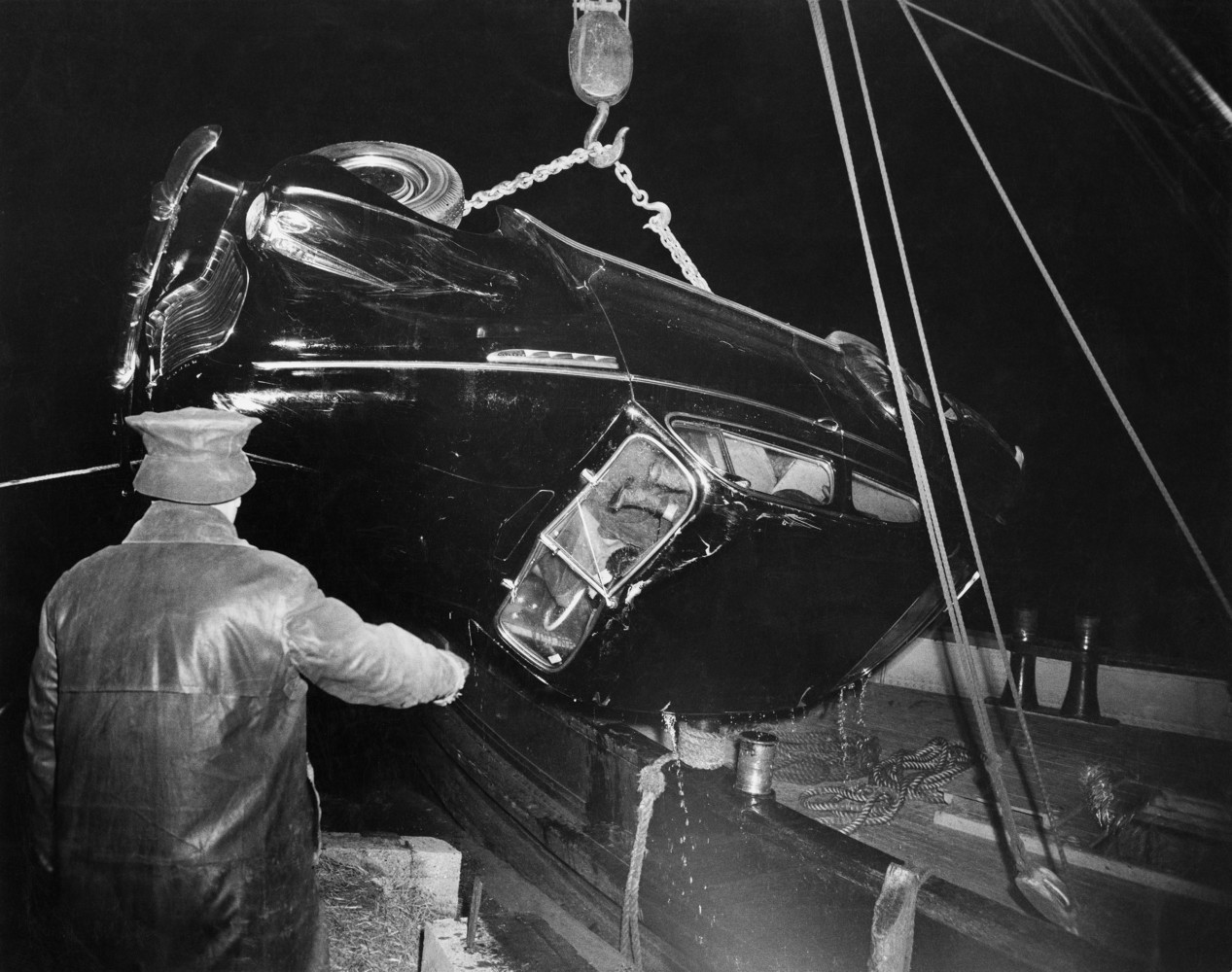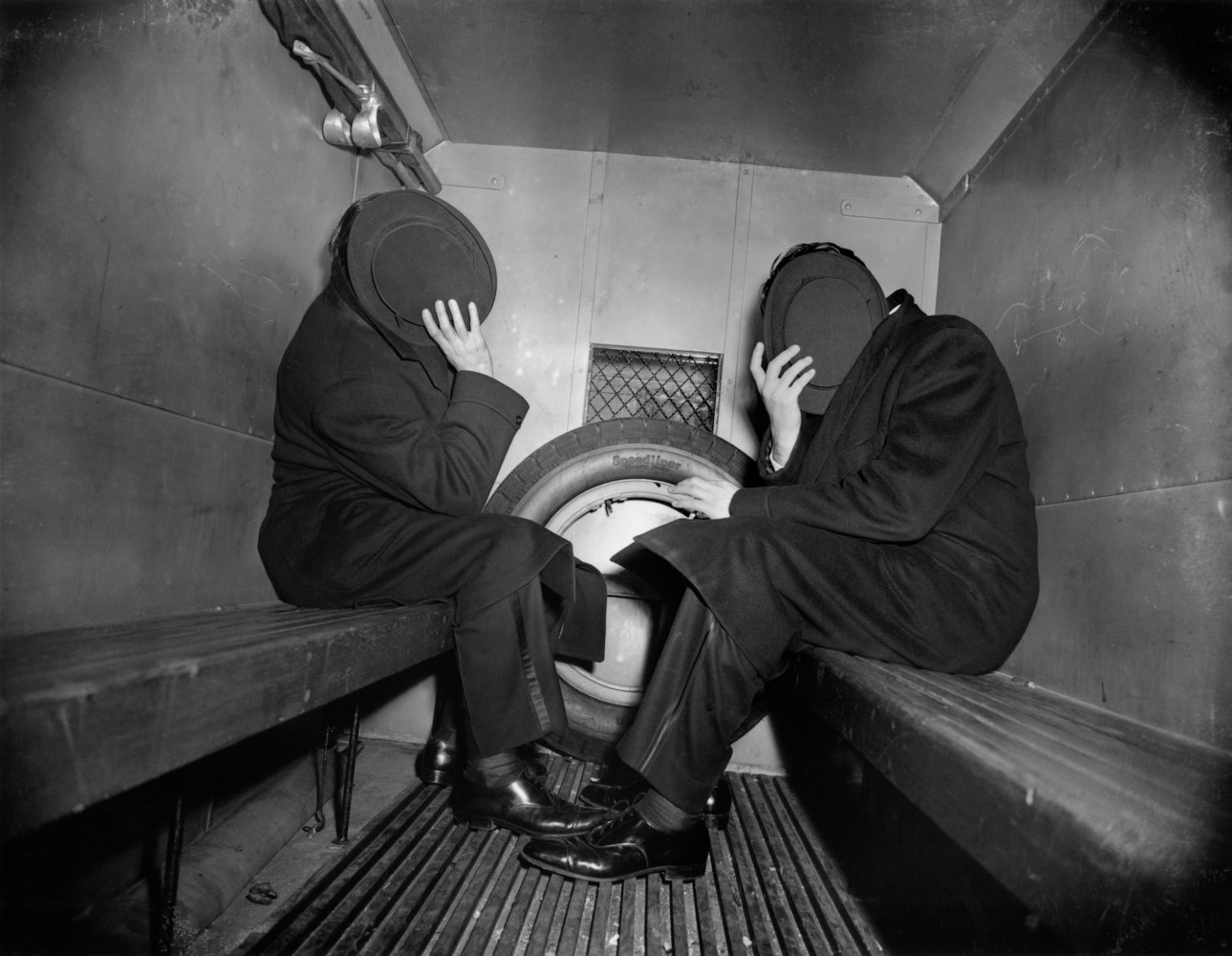 During the 1940s, Weegee's photographs appeared outside the mainstream press and met success there as well. New York's Photo League held an exhibition of his work in 1941, and the Museum of Modern Art began collecting his work and exhibited it in 1943.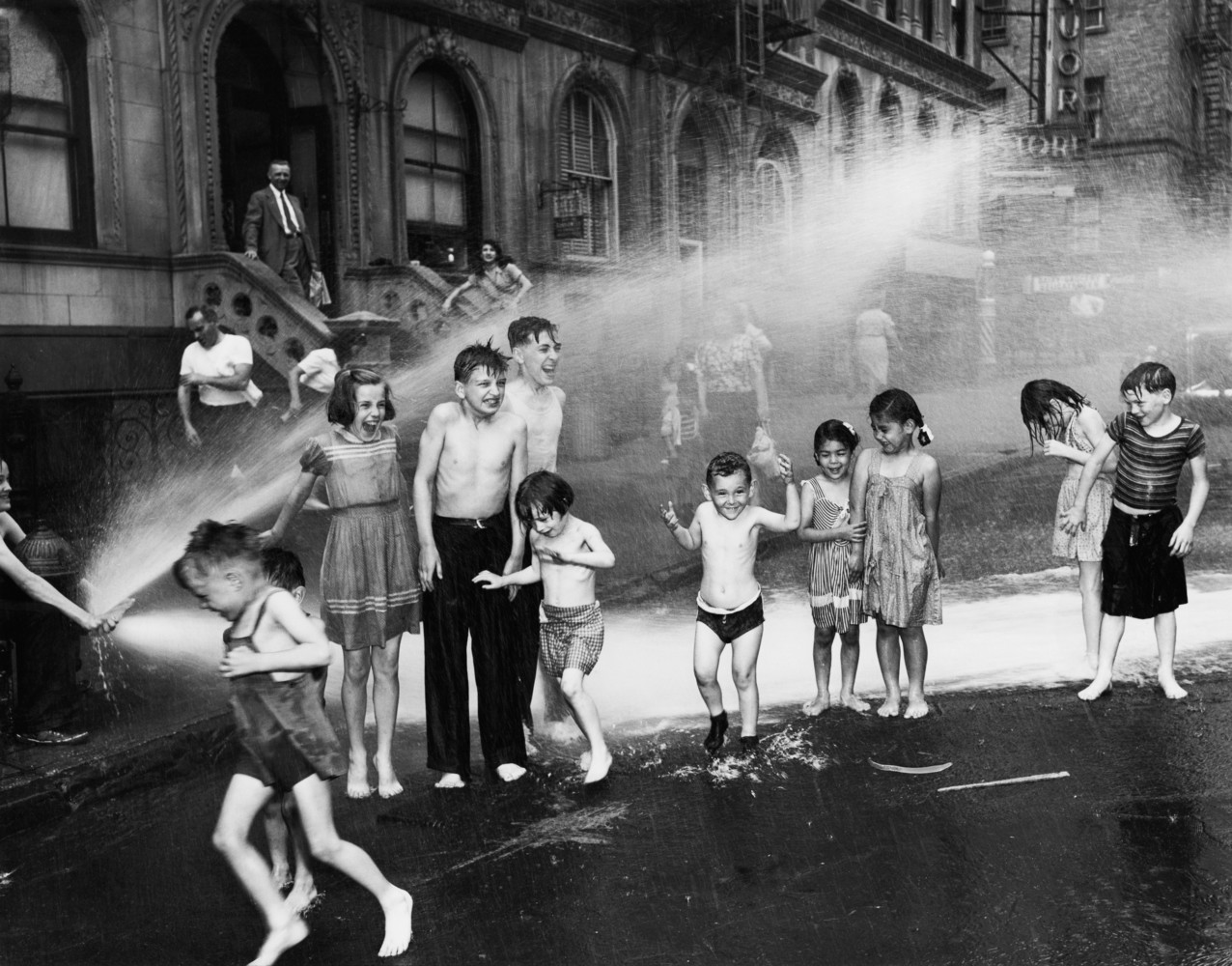 Weegee published his photographs in several books, including Naked City (1945), Weegee's People (1946), and Naked Hollywood (1953). His book, the Naked City was his first book of photographs. Film producer Mark Hellinger bought the rights to the title from Weegee. In 1948, Weegee's aesthetic formed the foundation for Hellinger's film The Naked City. It was based on a gritty 1948 story written by Malvin Wald about the investigation into a model's murder in New York. Wald was nominated for an Academy Award for his screenplay, co-written with screenwriter, Albert Maltz, who would later be blacklisted in the McCarthy era. Later the title was used again for a naturalistic television police drama series, and in the 1980s, it was adopted by a band, Naked City, led by the New York experimental musician John Zorn.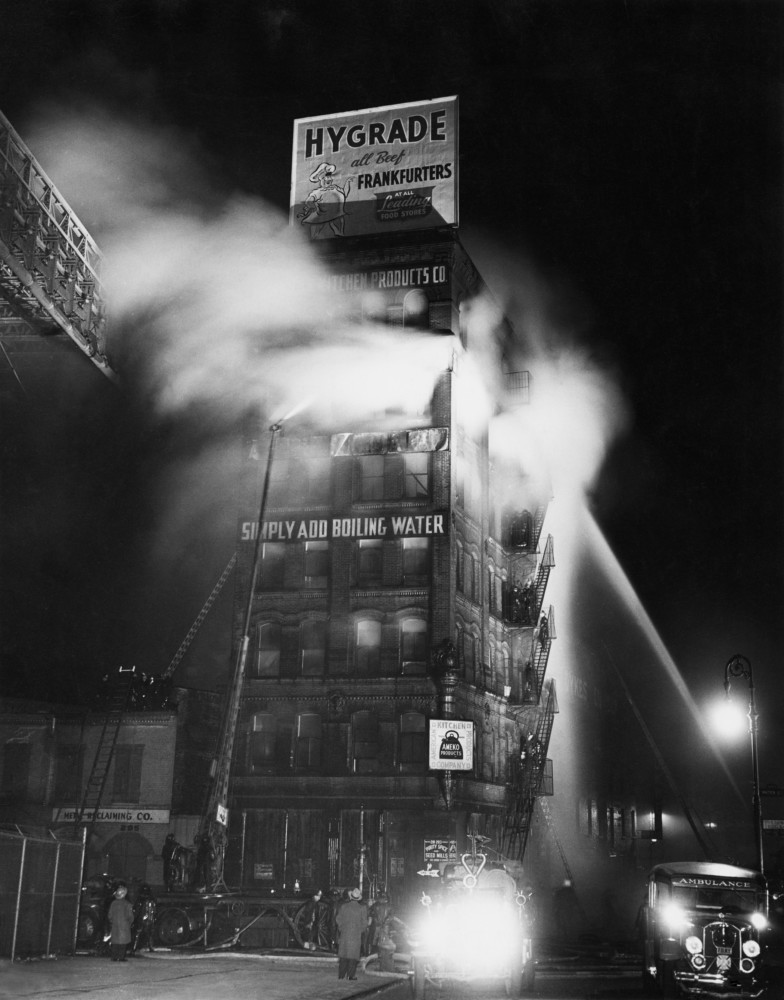 After moving to Hollywood in 1947, he devoted most of his energy to making 16-millimeter films and photographs for his "Distortions" series, a project that resulted in experimental portraits of celebrities and political figures. He returned to New York in 1952 and lectured and wrote about photography until his death on December 26, 1968.

Weegee's photographic work is unusual in that it was successful in the popular media and respected by the fine-art community during his lifetime. His photographs' ability to navigate between these two realms comes from the strong emotional connection forged between the viewer and the characters in his photographs, as well as from Weegee's skill at choosing the most telling and significant moments of the events he photographed. ICP's retrospective exhibition of his work in 1998 attested to Weegee's continued popularity; his work is frequently recollected or represented in contemporary television, film, and other forms of popular entertainment.
Lisa Hostetler.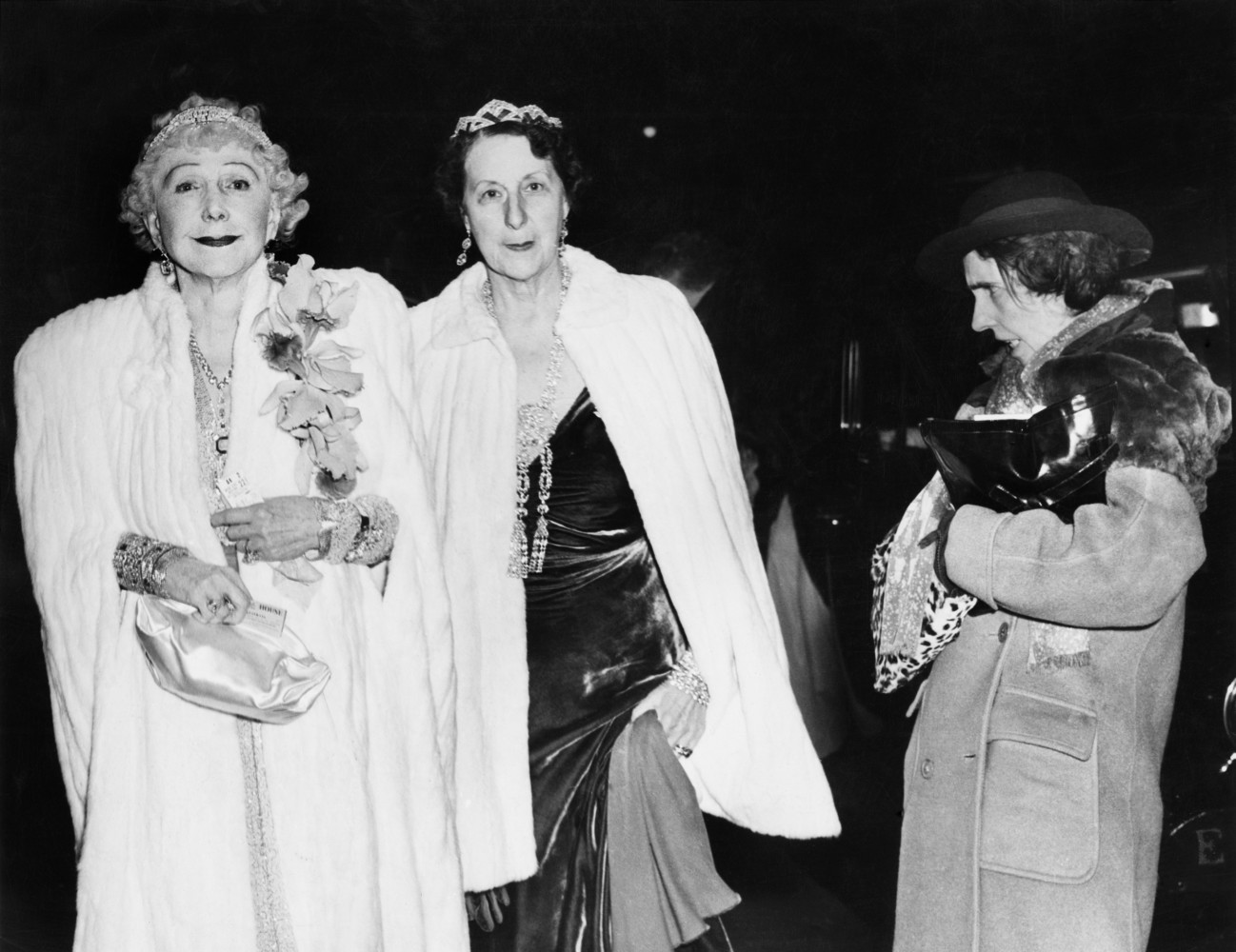 In 1980, Weegee's companion Wilma Wilcox, along with Sidney Kaplan, Aaron Rose and Larry Silver, formed The Weegee Portfolio Incorporated to create an exclusive collection of photographic prints made from Weegee's original negatives. As a bequest, Wilma Wilcox donated the entire Weegee archive – 16,000 photographs and 7,000 negatives to the International Center of Photography in New York. This 1993 gift and transfer of copyright became the source for several exhibitions and books including Weegee's World, edited by Miles Barth (1997), and Unknown Weegee, edited by Cynthia Young (2006). The first and largest exhibition was the 329-image Weegee's World: Life, Death and the Human Drama, mounted in 1997. It was followed in 2002 by Weegee's Trick Photography, a show of distorted or otherwise caricatured images, and four years later by Unknown Weegee, a survey that emphasized his less violent, post-tabloid photographs.