"I didn't think it was a big news event… I was expecting a normal ceremony. I hardly noticed what was happening when I was shooting." – John Dominis
Dominis was an American documentary photographer, war photographer and photojournalist born on June 27, 1921 in Los Angeles, California. He began his career in photography while he was a student at Fremont High School in Los Angeles, covering local events for class assignments. There, he studied under C.A. Bach, whose inspiring teaching skills formed many successful photographers. Although John went on to study cinematography at the University of Southern California, his intense interest in still photography drew him into photojournalism.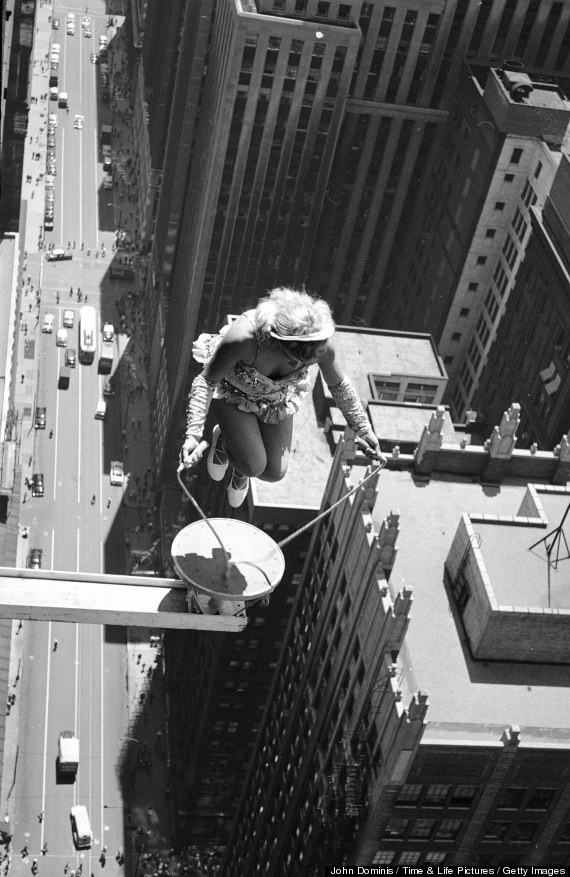 In 1943 he enlisted in the United States Army Air Forces and served in Japan until his discharge in 1946. After the war, he worked as a freelance photographer for several publications, such as Life magazine in 1950 and stayed on until 1972 when the magazine closed.
In 1950, he went to Korea as a war photographer. He then photographed the beginning of the Laotian conflict in 1958. He witnessed the early years of the Vietnam war and the Indonesian revolution. Later he photographed the riots in Japan.
In the sports arena, he covered five Olympic Games. For his travels with President Kennedy, he won the White House Photographers Award. He served at Life bureaus in Atlanta, San Francisco, Chicago, and Washington, D.C. He spent six years at the Hong Kong bureau as the Southeast Asian Photographer.
He also worked in America, Africa and Europe, including President John F. Kennedy's 1963 West Berlin speech. Dominis went to six Olympic Games. One of his best-known pictures was shot during the 1968 Summer Olympics, when Dominis pictured Tommie Smith and John Carlos during their Black Power salute.
In 1964, Dominis moved permanently to New York and proceeded to cover Broadway shows and entertainers such as Frank Sinatra, John Wayne, Steve McQueen, Dustin Hoffman, and Robert Redford. In 1966, he spent nine months in East Africa on the "Cats of Africa," a three‑part Life series that was later published as a Time-Life Book. Two years later, he returned to Africa for three months to photograph the antelope.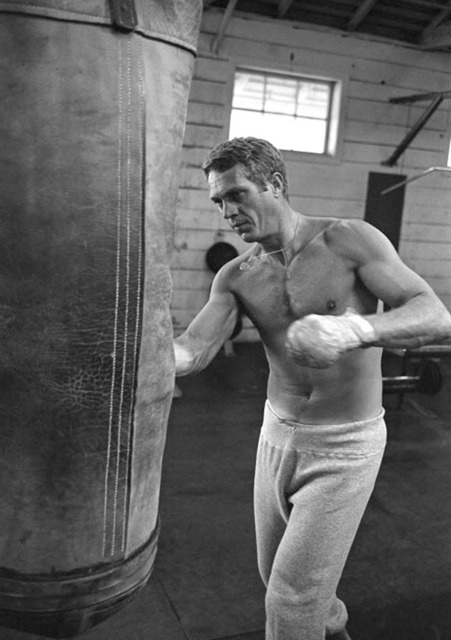 From 1978 to 1982 he was an editor for the Sports Illustrated. He often pictured stars like Steve McQueen or Frank Sinatra, and these photo series were later published as illustrated books. Together with Giuliano Bugialli he published several books about the Italian cuisine, with Dominis being responsible for the food photography.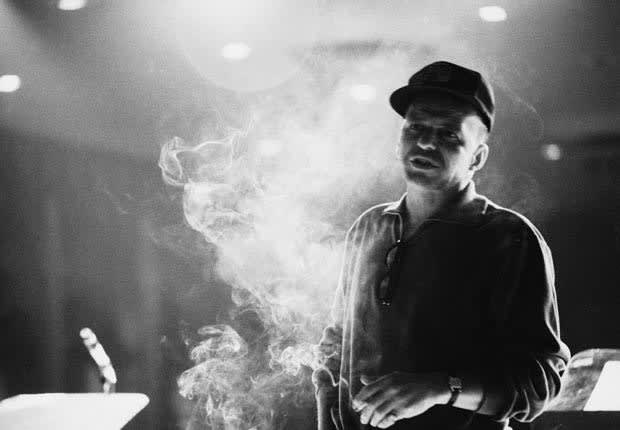 In John Loengard's book LIFE Photographers: What They Saw, Dominis reported about the staging of his picture A leopard about to kill a baboon. The picture was shot in 1966 in Botswana when a hunter had brought a captured leopard to a bunch of baboons. Most fled immediately but one faced the leopard and was killed subsequently. Dominis was heavily criticised after the staging became public and apologised for it. He mentioned that during the 1960s the staging of pictures was very popular and he wouldn't use this method today.
One of his iconic images was taken during the olympics in 1968 – Black Power Salute. The Olympics are intended to be a celebration of global unity. But when the American sprinters Tommie Smith and John Carlos ascended the medal stand at the 1968 Games in Mexico City, they were determined to shatter the illusion that all was right in the world. Just before "The Star-Spangled Banner" began to play, Smith, the gold medalist, and Carlos, the bronze winner, bowed their heads and raised black-gloved fists in the air. Their message could not have been clearer: Before we salute America, America must treat blacks as equal. "We knew that what we were going to do was far greater than any athletic feat," Carlos later said. John Dominis, a quick-fingered life photographer known for capturing unexpected moments, shot a close-up that revealed another layer: Smith in black socks, his running shoes off, in a gesture meant to symbolise black poverty. Published in life, Dominis' image turned the somber protest into an iconic emblem of the turbulent 1960s.
Dominis died December 30, 2013, in New York City of complications from a heart attack. He was 92.