Jérôme Liebling was an American photographer, director and teacher, he was born on April 14th, 1924 in Harlem and died on July 27th, 2011 in Northampton, Massachusetts. He grew up in poverty in the Bensonhurst neighborhood of Brooklyn. In 1942, Liebling dropped out during the first semester from the Brooklyn University and joined the Second World War. He served in the glider infantry, and it was known to be deadly. The disaster he experienced added to his creative impulse "to understand where the pain actually was present…" Liebling came back to the University of Brooklyn in 1946 to study art,by G.I. Bill. Ad Reinhardt's drawing lessons intensified his sensitivity and the documentary photographer, namely Walter Rosenblum opened his eyes and showed him the power of a photographic image.
In 1947, Liebling joined "The Photo League", a socially minded photographers' cooperative, where, along with Paul Strand, W. Eugene Smith and Aaron Siskind, he took to the streets to focus his lens on undocumented corners of urban life in order to immortalise the hidden corners. But the most edifying tenets of his creative vision were born on the depression-era streets of Bensonhurst, Brooklyn.
For Liebling, the children of the tempestuous streets of the city were the symbol of strength. One Easter morning in Harlem, Liebling came across a young child in his Sunday best: broken shoe laces, tattered pants, a worn out tweed jacket and cap. His hands were in his pockets, the boy opened his jacket wide and Liebling immortalised this scene and this turns into the famous "Butterfly Boy" This image of a winged superhero who is able to escape from the world of poverty becomes a true icon, he appears on public posters and billboards of New York, Paris, Amsterdam, Japan and elsewhere.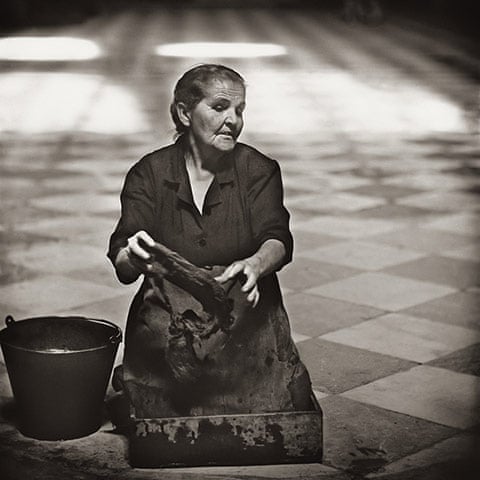 In 1949, Liebling accepted a job offer to teach photography at the University of Minnesota where he established the school's first photography and film program. This is when a long lasting collaborative relationship began with the filmmaker Allen Downs. Together they began to make documentary films. Together, they produced several award-winning documentaries, including Pow Wow, The Tree Is Dead, and The Old Men.
Liebling moved to Amherst, Massachusetts in 1969 to head up the film, photography and video program at Hampshire College, where he taught for twenty years. During his forty-year teaching career, Liebling's educational philosophy had a powerful impact on generations of photographers and filmmakers. Former student, Ken Burns remembers Liebling as "a fierce warrior, insisting on a kind of justice, a kind of truth and an utterly American vitality.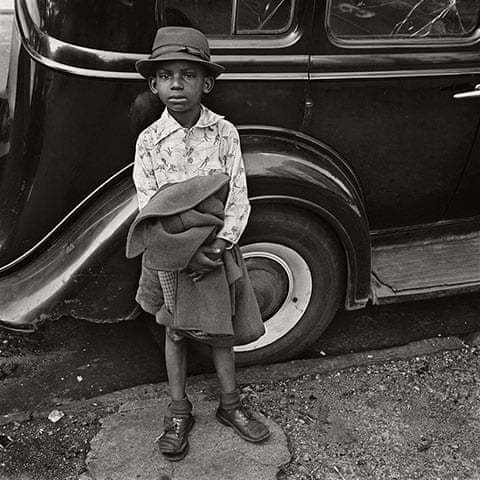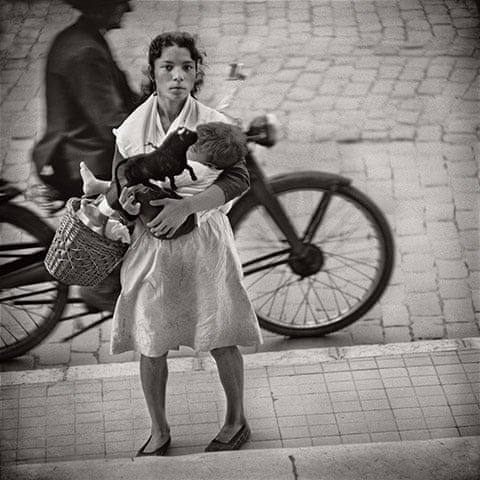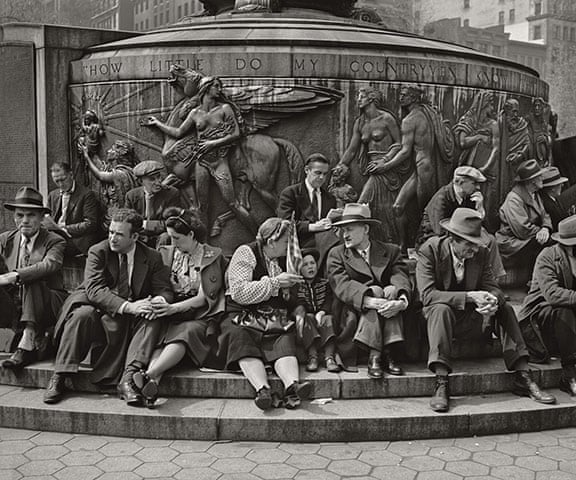 Jérôme Liebling's work is well-known all over the world. He has won several awards and received many grants including two from Guggenheim and another grant from the Massachusetts Arts Council. His photos are part of the permanent collections in many museums, including the New York Museum of Modern Art, the Boston Museum of Fine Arts, the Fogg Museum in Cambridge, the Jewish Museum in New York and the National Gallery in Ottawa, Canada.