Flip Schulke (American, June 24, 1930–May 15, 2008) is best known for his work documenting the Civil Rights movement. He was born in 1930 in New Hampshire. After receiving a Kodak 'Baby Brownie Special' camera, he began photography as a high-school student in New Ulm, Minnesota.
After serving in the Korean War, Schulke enrolled at the University of Minnesota, where he studied journalism and worked as a photographer for the yearbook. Schulke graduated with a major in journalism from Macalester College, St. Paul in the 1950s before moving to Miami. After graduating, Schulke accepted a teaching position at the University of Miami in Miami, FL. He also worked as a freelance photographer on the side.
Schulke began his career in photography as a freelancer for LIFE magazine, The National Geographic, Sports Illustrated, and Ebony, among others.He was able to capture the action in the midst of the Civil Rights Movement, and sold his work to magazines such as LIFE, National Geographic, and Ebony.
In 1955, Schulke came up with the innovative idea of combining his photojournalism with his skills as an underwater photographer. His work at this time includes underwater portraits of Muhammad Ali as well as scientific projects around the world, often accompanied by the French explorer Jacques Cousteau.
Schulke pioneered advancements in underwater camera technology and helped to develop 'Dome Ports' which eliminated optical distortion caused by the camera lens. He published his discoveries in his book Underwater Photography for Everyone in 1976. Following this, Schulke was one of the key figures to photograph astronauts during the early years of the space programme.
As well as photographing Fidel Castro and the events of the Cuban Revolution, Schulke is best remembered for his photographs of the American civil-rights movement. He was close friends with Martin Luther King Jr, which gave him the opportunity to cover nearly every major civil-rights story through the 1950s and 1960s until King's assassination. Schulke has published work from this stage of his career in photobooks Martin Luther King, Jr: A Documentary, Montgomery to Memphis (1976); King Remembered (1986); and He Had a Dream (1995).
Schulke won several awards for his commitment to photojournalism, including the Crystal Eagle Award for Impact in Photojournalism in 1995; the First Annual New York State Martin Luther King, Jr. Medal of Freedom in 1986; and the Underwater Photographer of the Year Award in 1967. Schulke's vast archive of works is held at the Centre for American History, Austin, Texas. Schulke died in 2008 at the age of 77.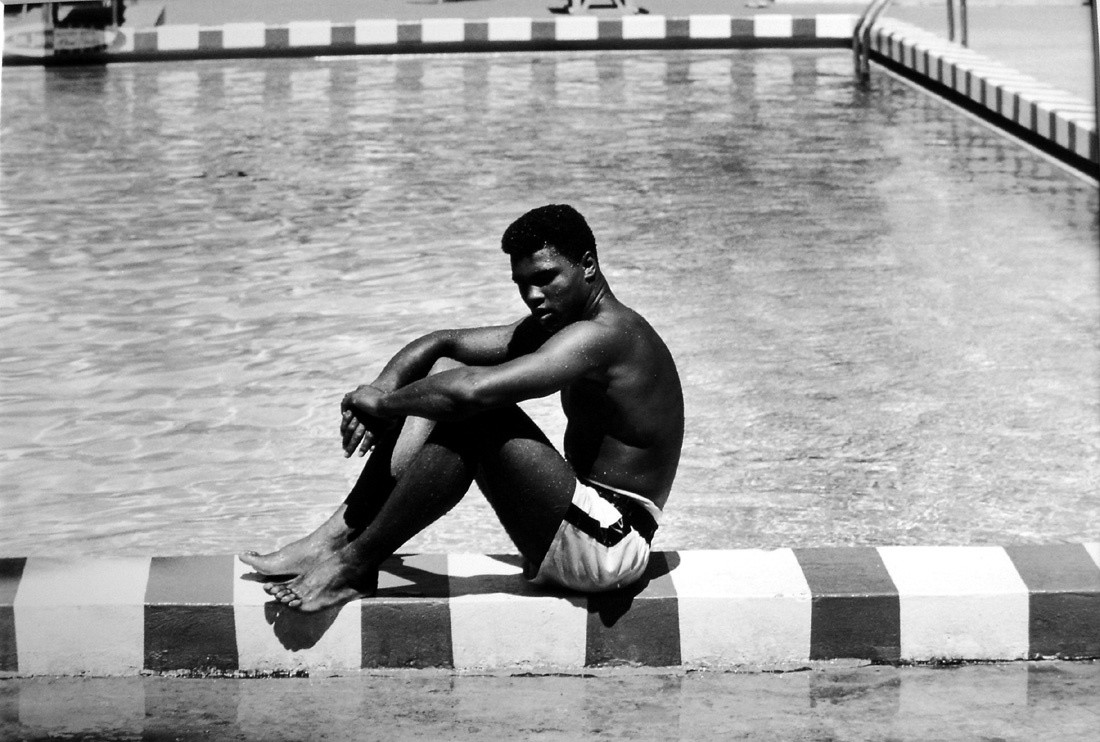 Flip Schulke