James Abbe was an American photographer born in 1883 in Alfred, Maine. He was a portraitist to the stars in the 1920's world of theatre and film, a pioneer photojournalist observing first hand the dramatically changing European cultural and political situation.
James Abbe first became interested in photography at the age of 12 after he saw a camera belonging to his sister's boyfriend George Smith. James along with George persuaded his father to apply for the Kodak agency license to sell cameras and print film, and he acquired the his first one-dollar Kodak camera.
Abbe became known as "Pictures" or "Pic" for short, as the boy photographer of Newport News covering the burning of a grain elevator, battleship launchings and troops starting off to war, as well as framed, sepia prints of atmospheric studies. Abbe's photograph of the USS Maine in 1898 had newsworthy appeal when the ship blew up shortly afterwards in Havana Harbour.
His career as international photographer was first boosted by the Washington Post, which commissioned him to travel and take photographs of a 16-day voyage with the American battleship fleet to England and France in 1910. The fleet anchored in Portland Harbour, Dorset and during his three weeks in England, Abbe witnessed a suffragette march on the Houses of Parliament led by Mrs Parkhurst. He later recalled that his time in London, its habitants, the music scene, pubs and publicans had sparked his appetite for more so he later revisited the city.
During his visit in Europe during 1923 and 1934, he traveled throughout Europe recording the unstable power struggles of the early 20th century.
However, he first made a name for himself photographing theatre stars of the New York stage and subsequently movie stars in New York, Hollywood, Paris, and London throughout the 1920s and 1930s. His unusual technique of working outside the studio set him apart from other photographers of the period. To make money, Abbe sold his photographs to magazines such as Vogue and Vanity Fair, which brought his subjects greater fame.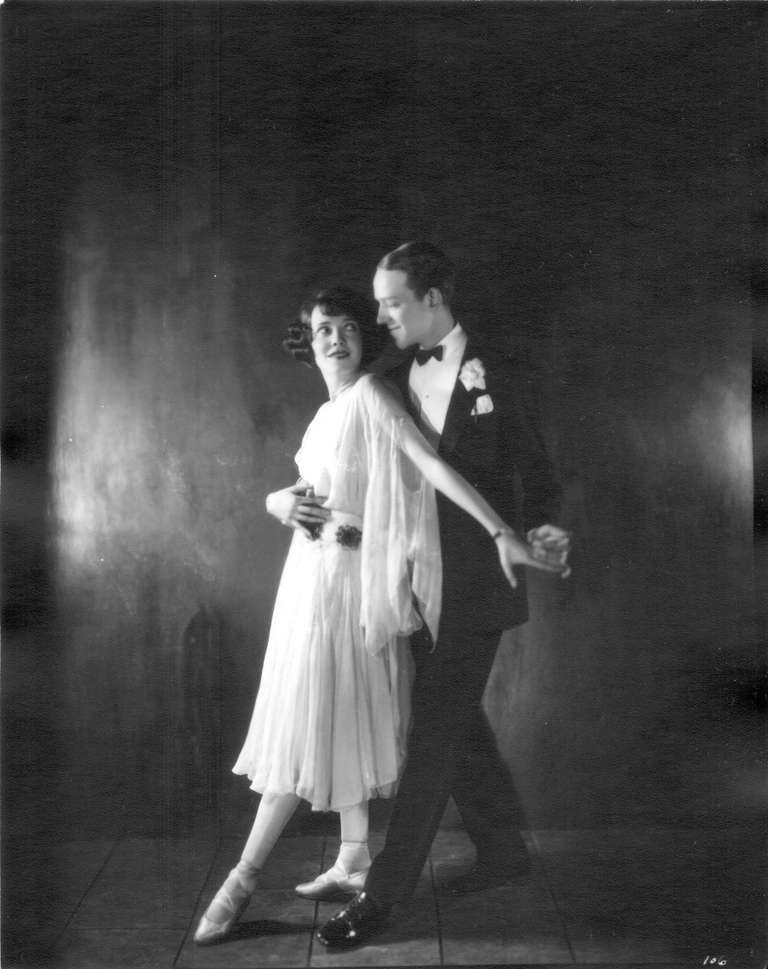 The first film star Abbe photographed was Marguerite Clark. At the time, Clark was one of the highest paid and most popular star in her day. The New York Times ranked her as one of the 'big four', her fame rivalling that of Charlie Chaplin, Mary Pickford and Douglas Fairbanks Sr, all of whom Abbe had photographed.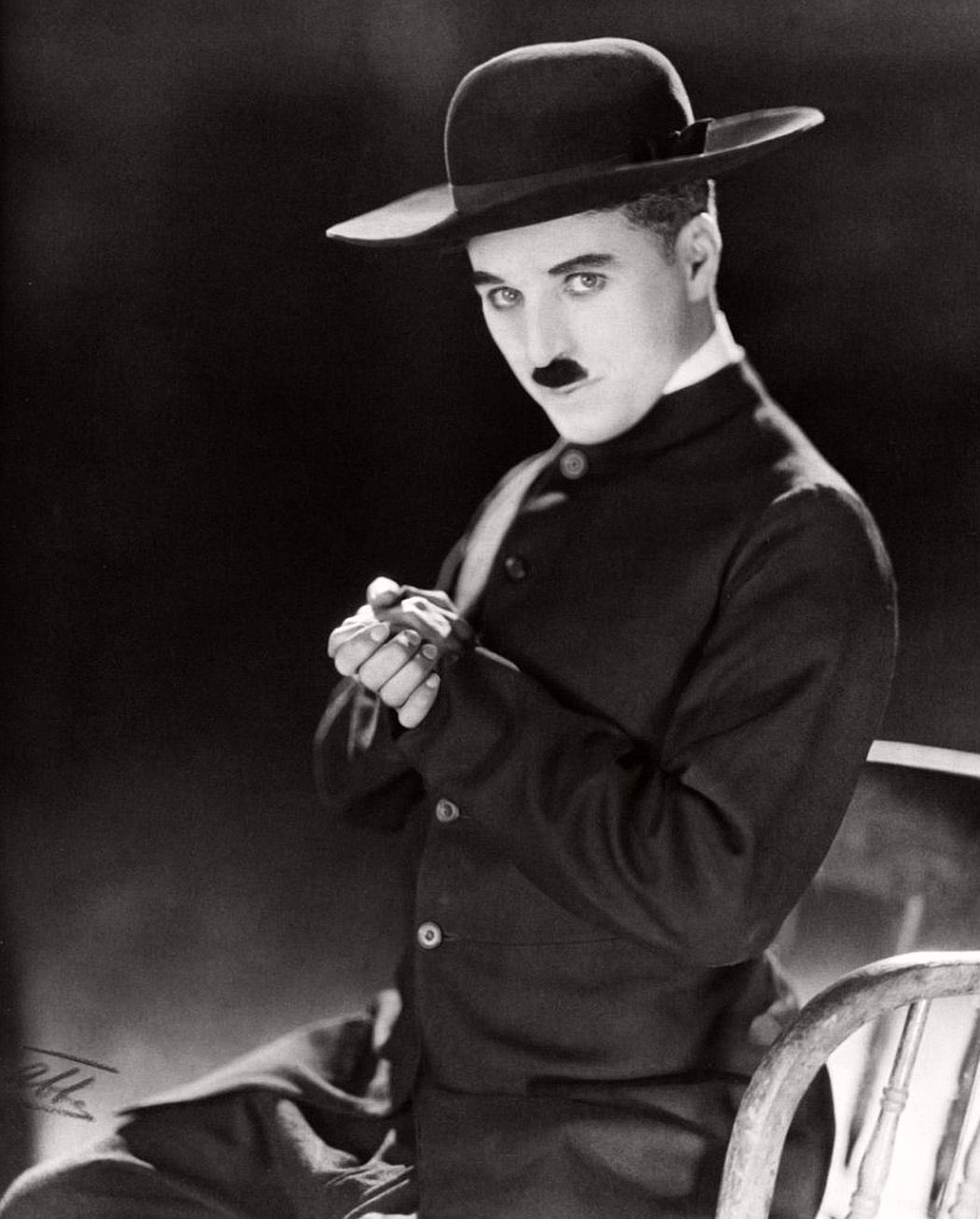 Abbe visited Hollywood in 1920 and 1922 where he took portraits of Mary Pickford and Charlie Chaplin, and also directed a film for Mark Sennett. After working in Italy for seven months, on location on the Ronald Coleman – Lilian Gish film, The White Sisters.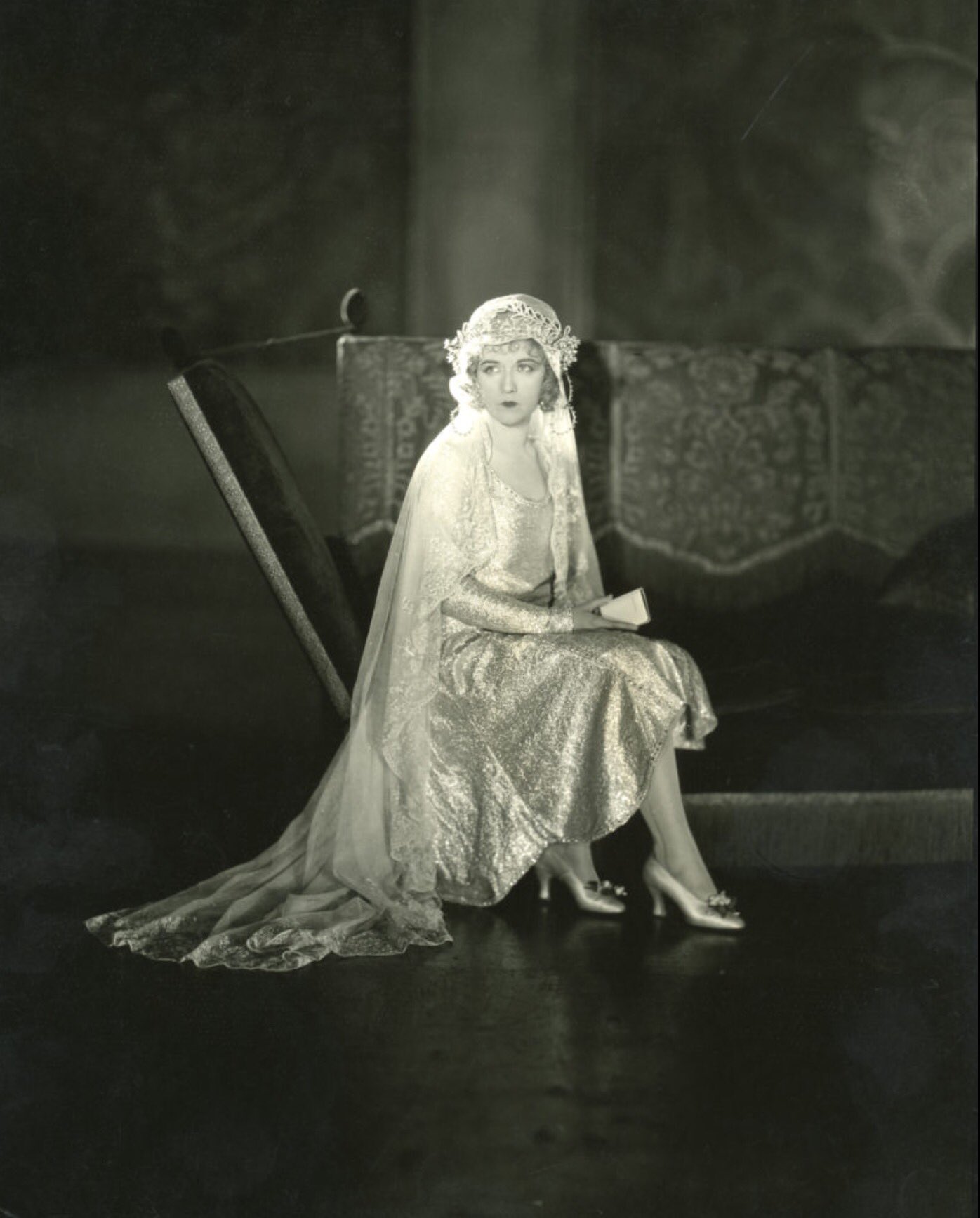 With his main reputation of being a theatre photographer preceding him, he soon gravitated towards the best in French theatre and revue after moving to Paris. He photographed the Dolly Sisters, Mistinguette, introducing them to a world wide audience.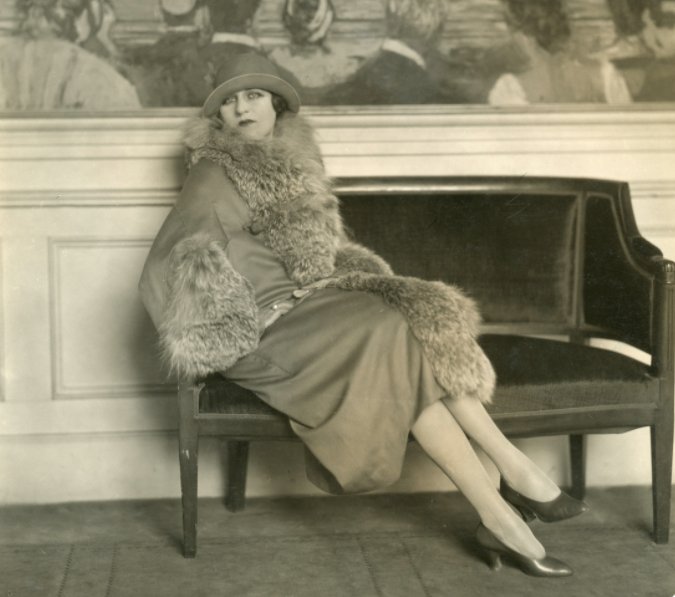 Abbe soon became one of the leading celebrity photographers of the 1920's and is best known for his iconic portraits of stars of both cinema and stage. He quickly established an international reputation, appearing in Vanity Fair, British Tatler, Ladies Home Journal, Vogue, French Vu, and many other publications.
Throughout the 1920s, Abbe made trips back and forth between Paris and London to photograph theatre and film making activities. He also travelled to Spain, Germany, Russia, US and Mexico as a correspondent.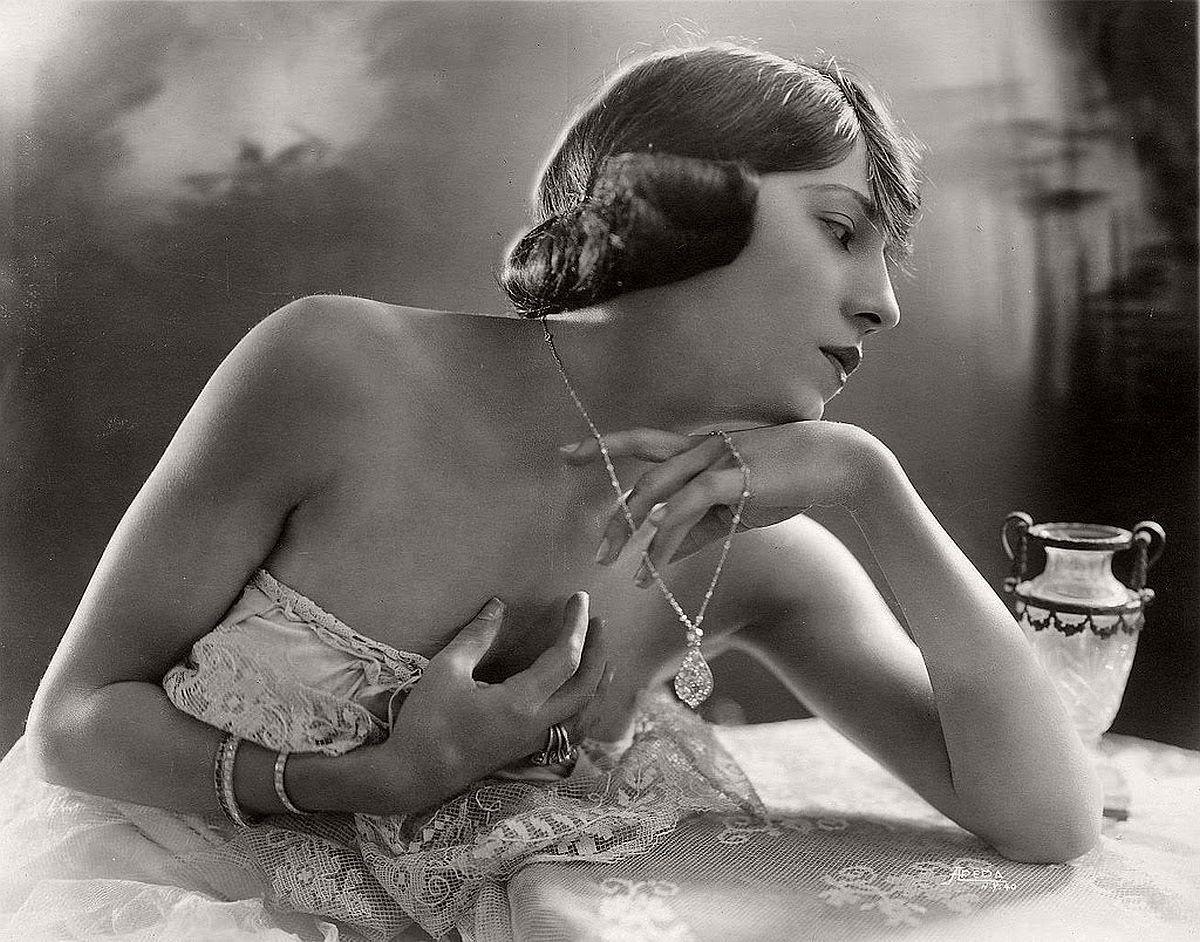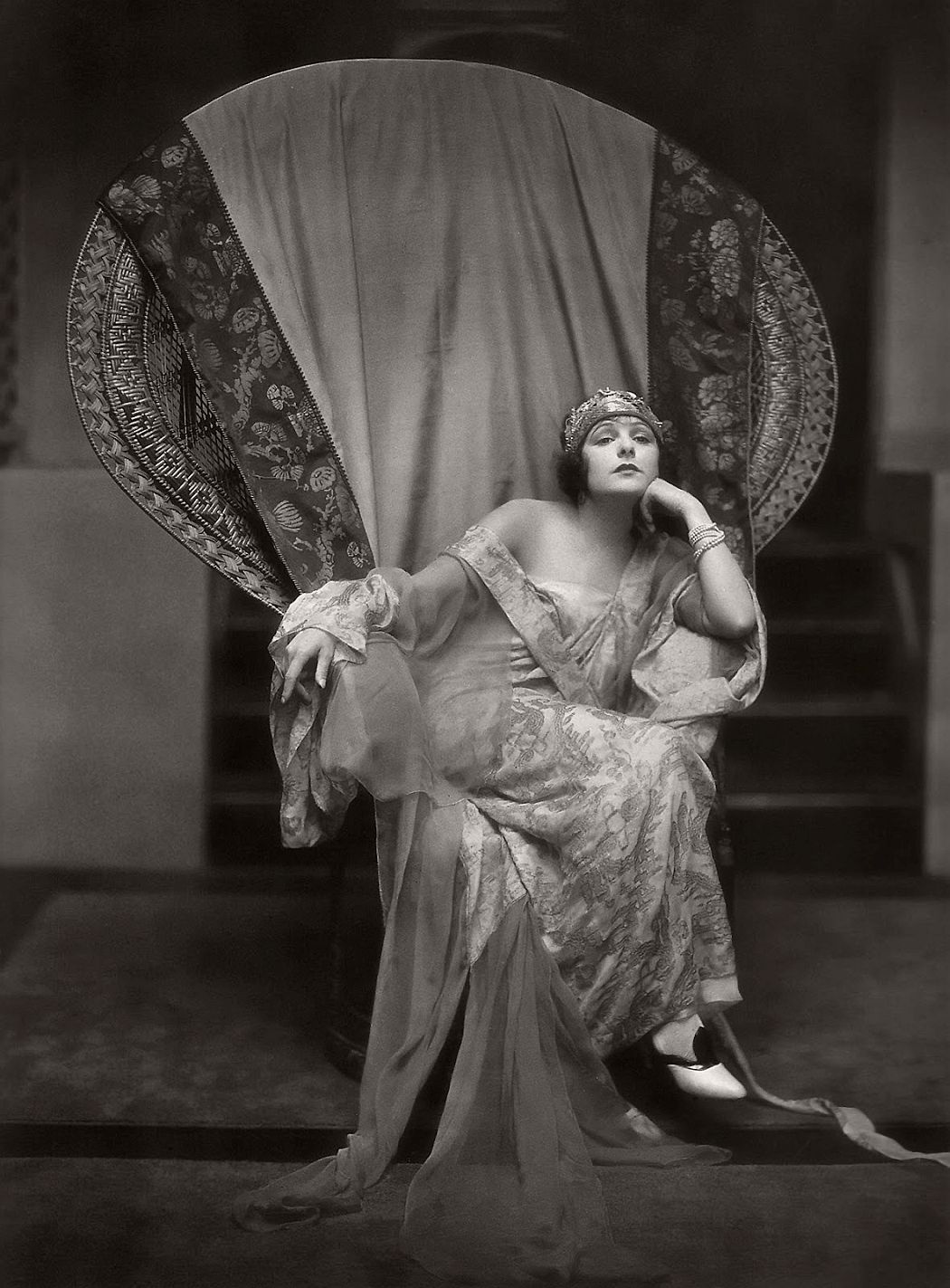 Turning increasingly to photojournalism, he became the first Westerner to photograph Stalin in the Kremlin, and wrote a book called "I Photograph Russia", containing photos forbidden by the Soviet regime.
After covering the Spanish Cival War, Abbe returned permanently to the US to work as a radio commentator during WWII. He retired from his final career as TV columnist for a newspaper in the San Francisco Bay area in the 1960s.